Is VW Group Interested in Offloading the Brand?
We reported last month that KTM's CEO, Stefan Pierer, expressed interest in buying Ducati. It now seems that it's little more than just a pipe dream. According to Cycle World, the CEO reportedly made an offer of $1.5 billion to VW Group for the brand.
There is no word yet on whether or not VW is actually considering the offer, but I can think of $1.5 billion reasons to do so. However, as Cycle World points out, Herbert Diess is the new head honcho of VW Group. He replaced Matthias Müller as CEO.
Why does that matter in the case of Ducati? Diess used to head up BMW Motorrad, so it would seem that he has an affinity for bikes and is probably less inclined to sell Ducati than Müller was.
Does It Make Sense for VW?
In my humble (and likely flawed) opinion VW Group should focus on its cars. The push towards electrifying the automobile market is seriously heating up, and VW Group's brands should be at the forefront of that movement. Sure, Ducati could fit into that fold, but it seems like a needless distraction for the company.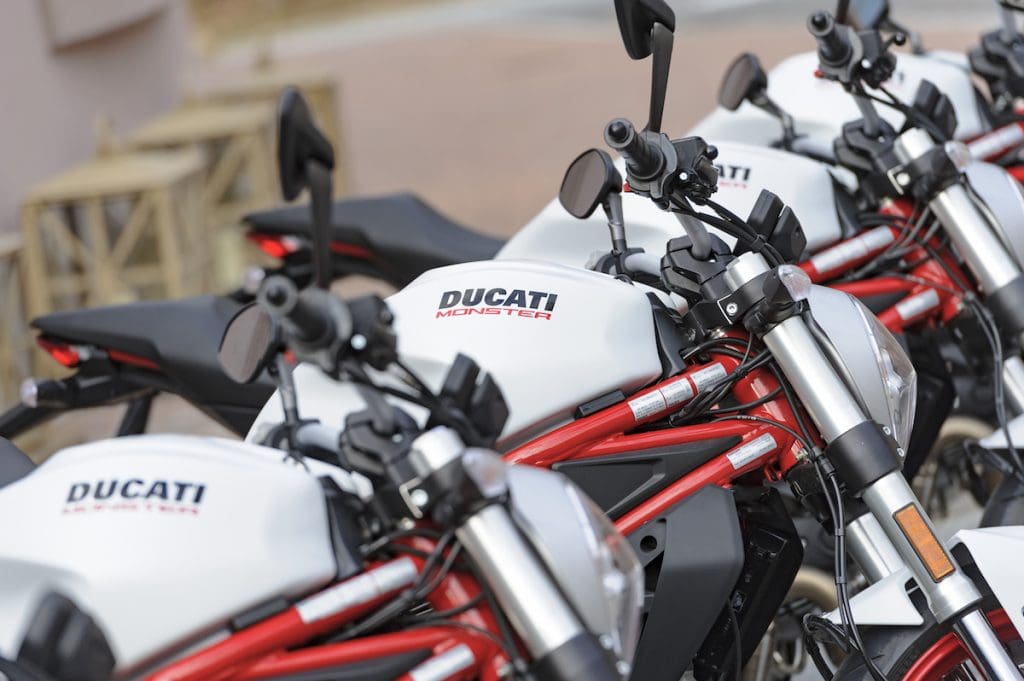 VW Group could take KTM's money and reinvest that in its cars to help the company continue to recover from the Dieselgate scandal. The sale would also help focus its efforts in electrification and move forward automobile research and development.
From KTM's side of things, it would only help the company. KTM has seen significant growth over the last several years. Acquiring Ducati and bringing its bikes into the fold could help all of KTM's brands come up with new, alluring products. It would also get KTM closer to Pierer's goal of becoming the world's third largest motorcycle manufacturer.