The Austrians' newest Rally variant must have really hit the sweet spot for our industry's riders because word from Superbike News is that the entire fleet has officially sold out!
KTM's 2024 890 Adventure R Rally became available on September 20th, with all 700 units gone in a mere three days; this was a bike with a debut complemented by KTM's Ultimate Desert Experience, an opportunity where 34 of the 890 Rally's new owners were invited for three days of riding in the Moroccan Desert (thereby also proving that the 890 Adventure R Rally has "all of the necessary technical support required for desert exploration").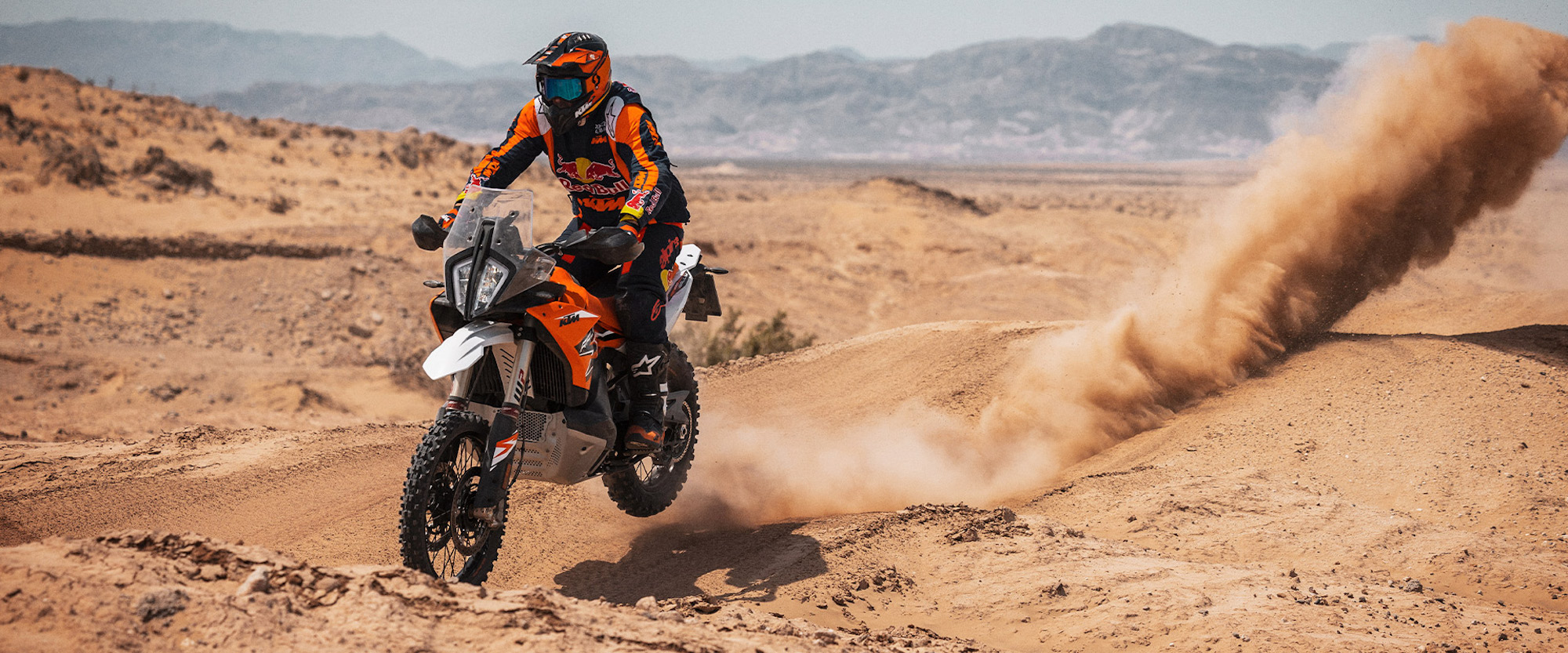 Those cashing out on the Ultimate Desert Experience in 2024 will see themselves in "the same place the KTM Factory Rally team conducts testing" (AutoEvolution), where the Austrians will have purportedly offered a supported road-book route, as well as "transport and luxury hospitality during the experience."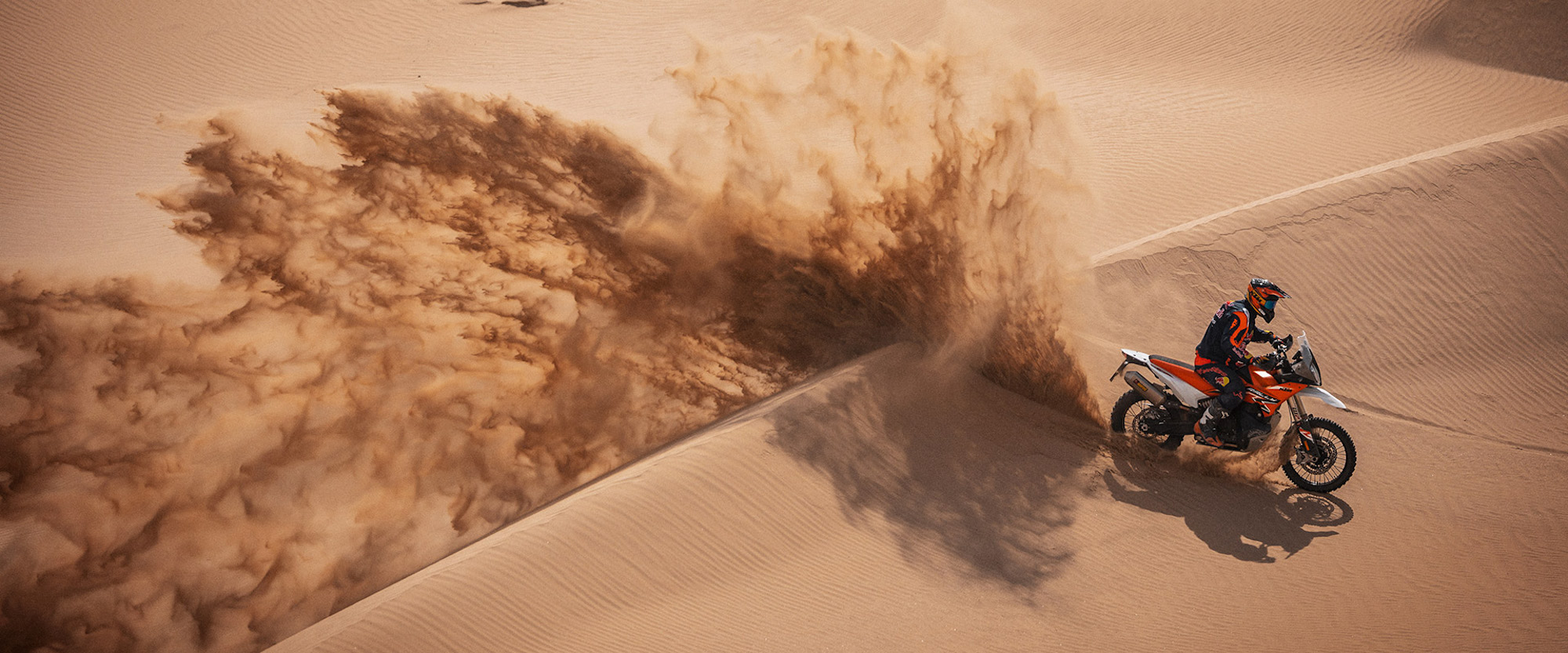 Wish you could have secured yourself KTM's new ultimate rally bike?Don't worry – there's still a waitlist you can get on should one of the current buyers be a fickle pickle and choose to pull out of purchasing the thing.
Here's where you can go to get more information on the bike and the Experience: 
ULTIMATE KTM DESERT EXPERIENCE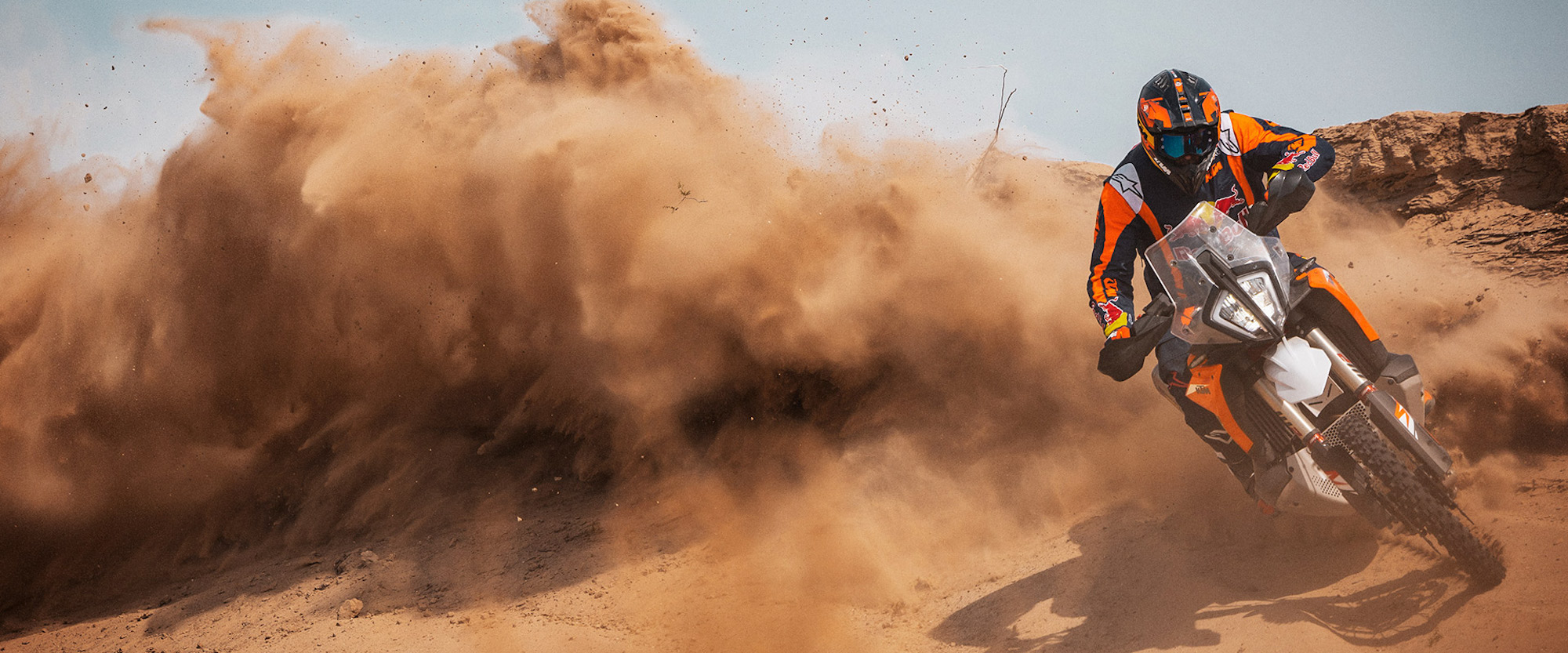 Are you going to get on that waitlist?
*Media provided by KTM*