The Austrian motorcycle manufacturer, KTM, has filed patents that indicate they are going to incorporate radar technology into their bikes. They plan to use this technology to create an advanced cruise control system. 
The patent images depict a 390 Duke although the model depicted isn't the point. If KTM were to introduce this technology into their production models, would they incorporate radar-guided cruise control into one of their cheapest bikes?
The importance of the patent is the positioning on the motorcycle, what can be seen, and then relayed back to the bike's ECU (computer). As per visordown.com, this is a front-facing mention of a warning system to the rider from vehicles approaching from the rear.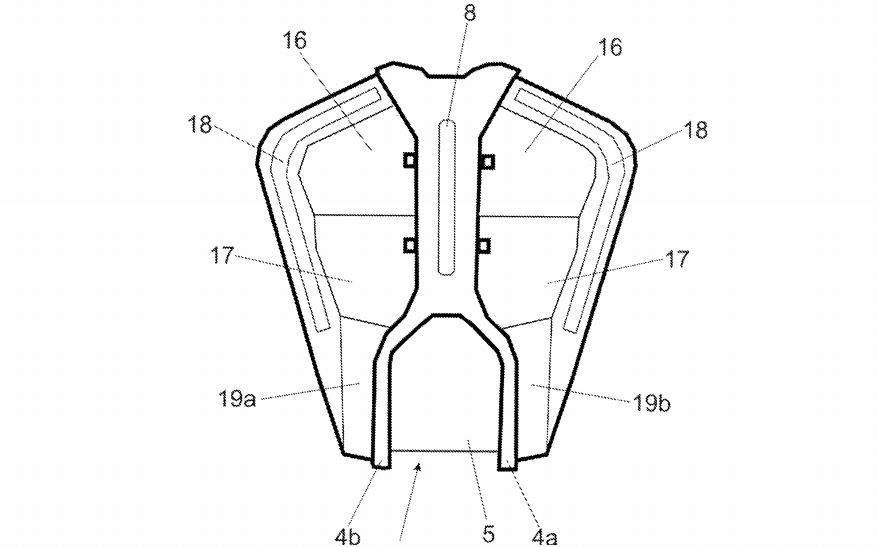 It's no secret that KTM has been developing a system for larger motorcycles in their fleet, although until recently there wasn't actual clarity on how the technology would work. The new documentation on the patents has shown how the new tech plans to work. 
KTM's patent discusses a headlight and "at least one sensor" pointing to using a combo of radar and lidar (laser with radar principles) to measure distances and objection recognition. This patent also discusses the ability to detect objects encroaching from the side. Once the bike's ECU receives the information from the radar system it can then classify and give warnings to the rider. This is very similar to cars with "blind spot" detection, using an orange light in the mirrors to alert the driver of any unseen vehicles.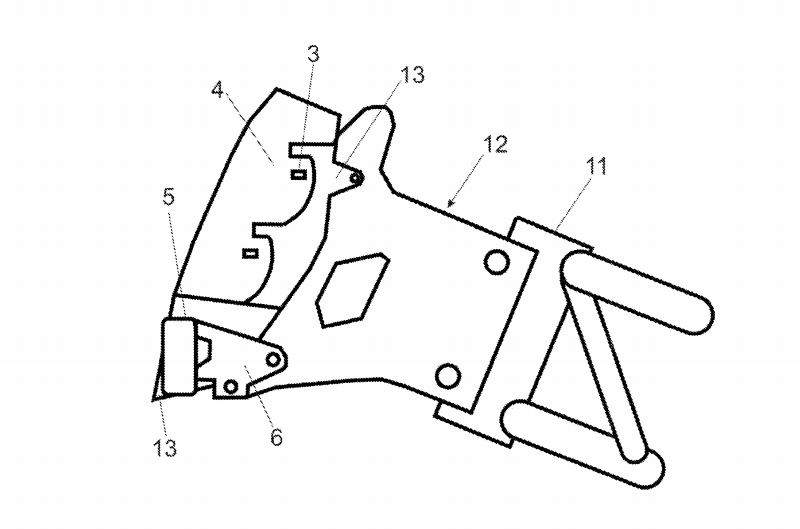 This tech seems to operate similarly to standard radar-guided cruise control systems; set the speed, set the distance away from the vehicle ahead, and let the tech do the rest.