KTM Australia has issued its 11th and 12th recalls so far this year, this time for a range of GasGas and Husqvarna motorcycles it imports into the country.
The issue affects 1277 GasGas EC 250, EC 300, EC 250F and EC 350F bikes from 2020 – 2021 and 1512 Husky FE (capacity – 250 , 350 , 450 , 501) and TE ( capacity 150i , 250i , 300i) bikes from 2020-2021.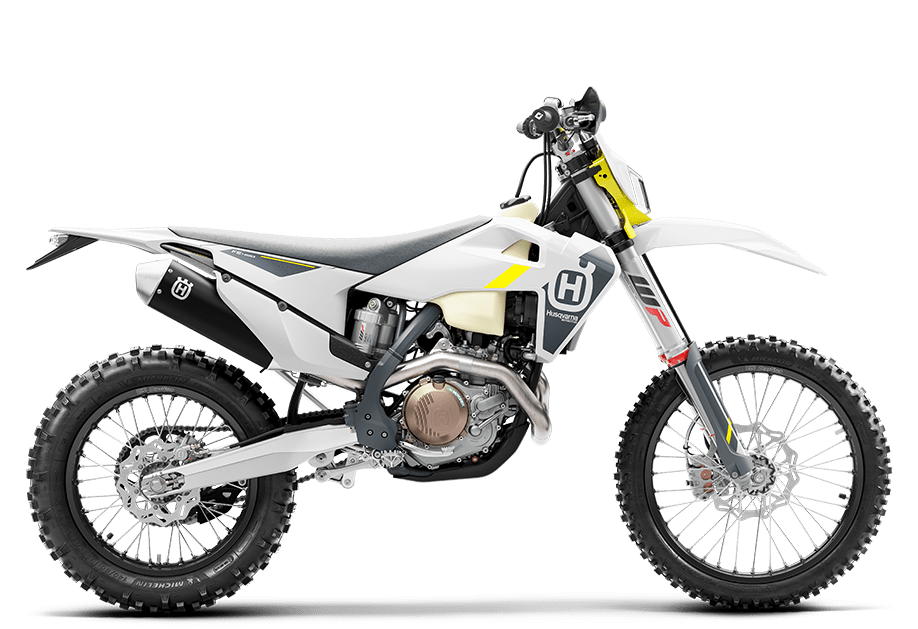 The latest official safety recall notices, issued through the Australian Competition and Consumer Commission, replace previous recalls for the same brake issue.
"If the current locking split pins used for mounting and securing the brake pad holding bracket in the front and rear caliper are fitted incorrectly or in the wrong direction the locking pins can come out and no longer secure the brake pad holding bracket," the notices say.
"This can cause the brake pad holding bracket to become detached resulting in a loss of braking performance.
"A reduction or loss in breaking performance could increase the risk of an accident causing injury or death to the rider and/or passenger or other road users."
Owners should contact their authorised dealers "ASAP to make an appointment to have the recall performed free of charge".
Even though manufacturers and importers usually contact owners when a recall is issued, the bike may have been sold privately to a rider unknown to the company.
Therefore, Motorbike Writer publishes all motorcycle and scooter recalls as a service to all riders.
If you believe there is an endemic problem with your bike that should be recalled, contact the ACCC on 1300 302 502.
To check whether your motorcycle has been recalled, click on these sites: