Looking for an Expensive Adventure?
You get what you pay for. KTM recently announced pricing for its 790 Adventure and 790 Adventure R. The bikes hit $12,499 for the 790 Adventure and $13,499 for the 790 Adventure R. That's without a destination, dealer fees or any options. For a high-quality adventure bike, that's a fair but kind of high price.
The KTM machines are going to be some of the best in the business, and asking $13k for one isn't outrageous. However, as Rideapart points out, you can get a BMW F 750 GS or a Triumph Tiger 800 for less. Start looking over towards the Japanese brands and you'll see even lower prices.
I can hear the KTM fanboys stammering and organizing their retort, but the fact of the matter is that KTM bikes are expensive. That doesn't keep me from wanting to own one. Of course, the 790 shouldn't really be compared to the BMW F 750 GS. Most will equate it With the F 850 GS and that bike is about the same as the KTM on price. Still, RideApart's point stands. If you want an adventure bike of about the same displacement, there are cheaper options. 
You don't buy a KTM because it's cheap. You buy a KTM because its a seriously wonderful machine. You pay for the engineering, the quality, and the brand image. When you think about all that, the price tag seems very reasonable to me. It's on par but slightly more than the key competitors.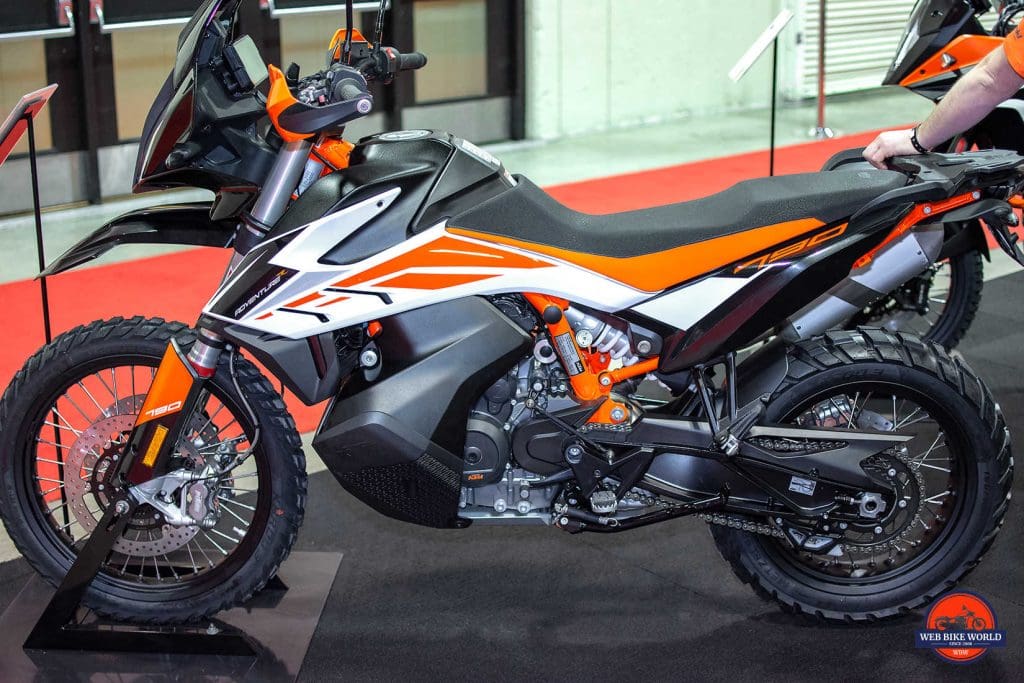 However, with the 790 Adventure being a little more expensive than much of the competition with the same or similar displacement, I'd seriously consider looking around. I'm a bargain hunter when it comes to motorcycles, and would have trouble paying top-dollar for any bike.
With that said, I haven't ridden the 790 Adventure. I haven't even seen one in person, so I shouldn't say it isn't worth the price KTM put on it. Our very own, Jim Pruner, did a detailed preview of the bike, and it looks killer. A simple test ride would tell me—and anyone else who's considering the bike—if it's worth it.