Who would like to buy a new KTM 640 Adventure? Yeah, me too. But you can't.
It seems like this midweight adventure touring bike was built with Australia in mind with its robust chassis able to carry plenty of gear, suspension capable of tackling just about anything, and enough comfort and range to travel long distances with ease.
I sold my KTM because it needed some work. I should have done the work and kept it. At the time I didn't get much for it, but had I held on until KTM decided to pull the plug on the popular bike in 2010, I might have got more.
I was in Austria a couple of months ago and did a tour of the KTM factory. I asked several people why they didn't still make a 640 Adventure, or a 690. They said there was no call for it. I told them that Australia is a big country with long distances to travel and needed a bike like the 640 Adventure, but my pleas fell on deaf ears.
Australia is just a blip on their worldwide radar.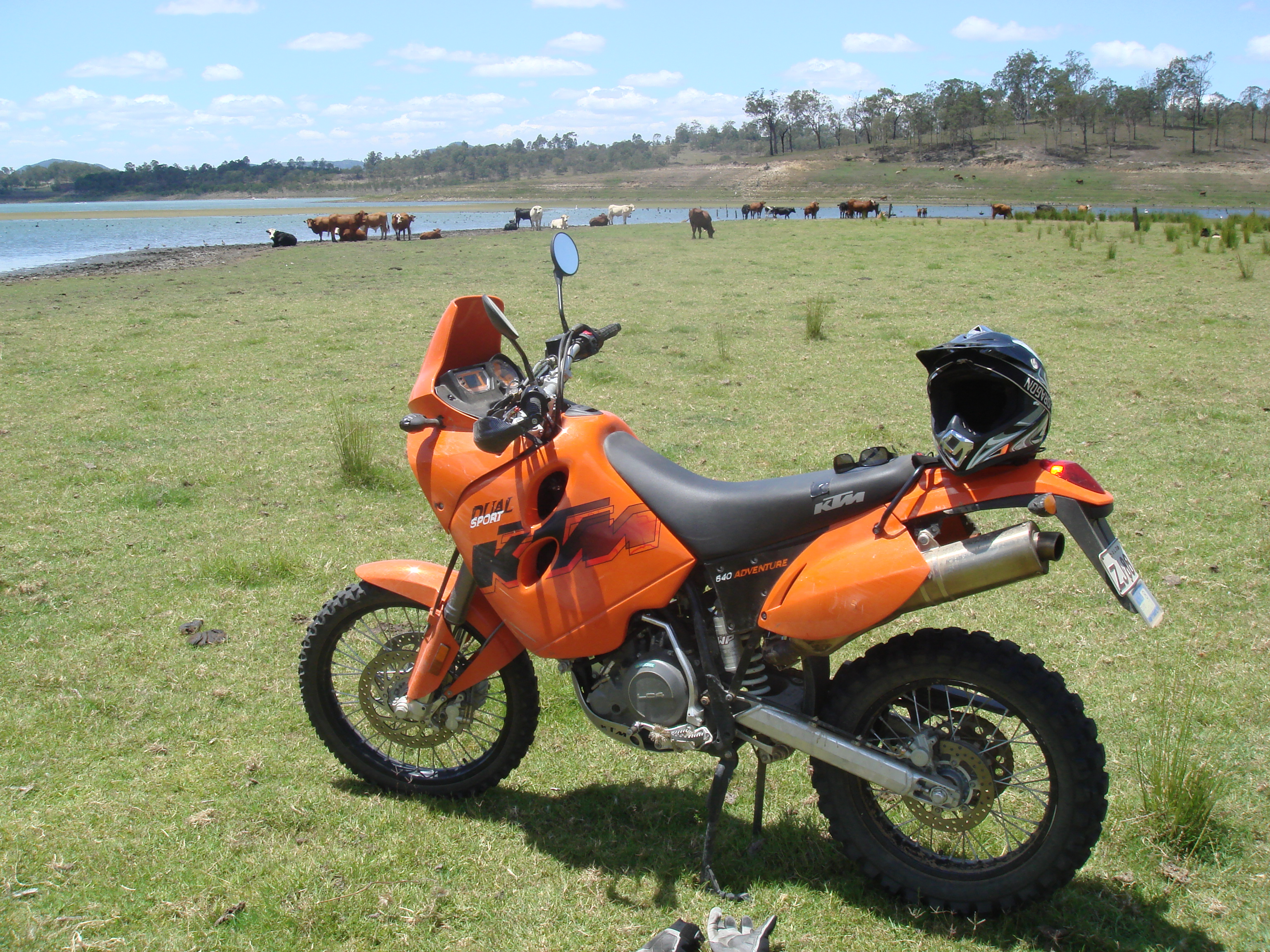 There have been rumours for some time about a 690 Adventure, but KTM just doesn't seem interested.
Instead, Dalby Moto has produced a kit that turns a 690 Enduro into an Adventure. There are other kits available around the world, so if you're really keen you can do it.
Or you could get a Triumph Tiger 800 XC or BMW F 800 GS.
But even these fall short of the enormous range capable by the 640 Adventure with its 28-litre tank. I once saw 700km before running out of juice.
However, there is hope on our far horizons.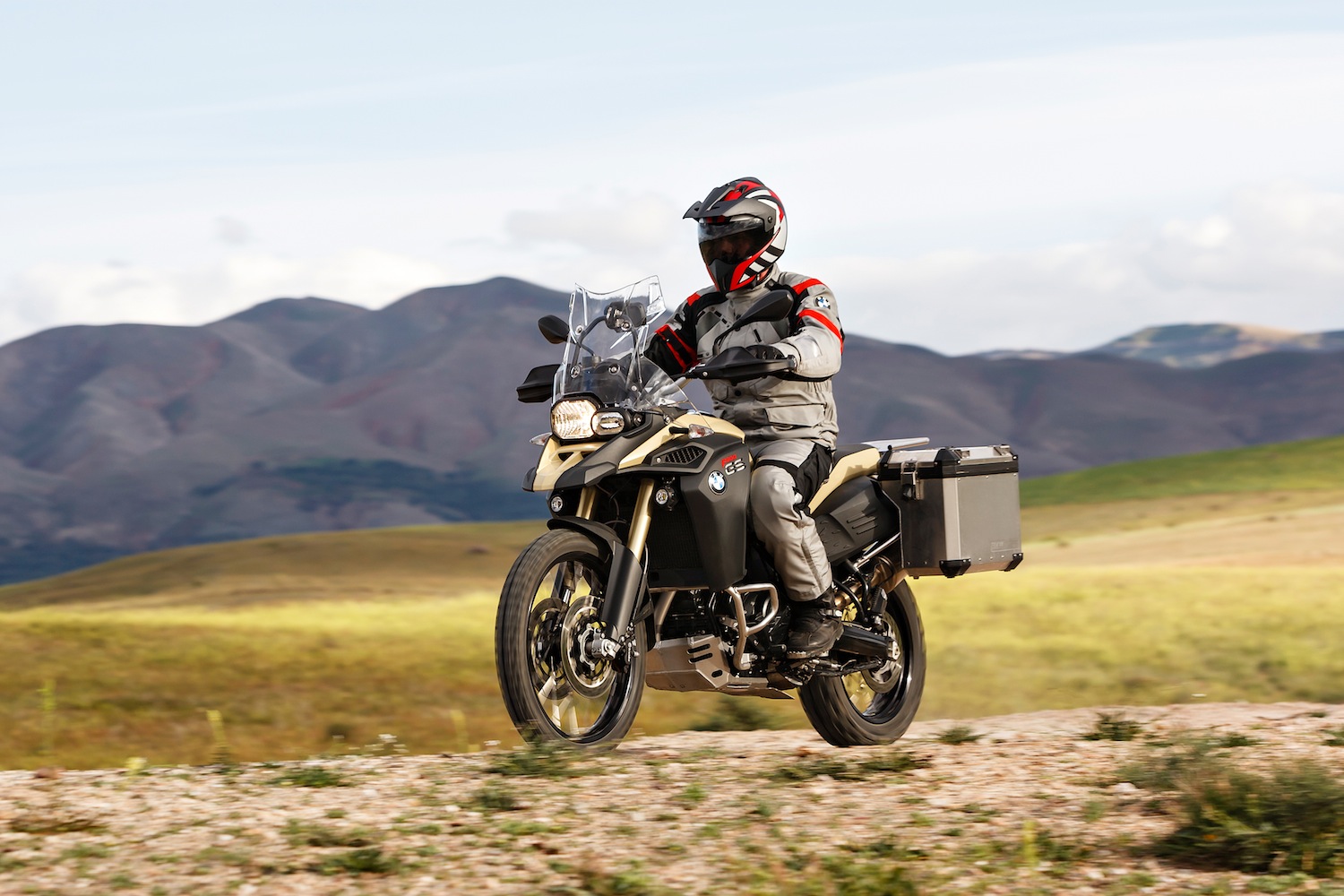 The coming BMW F 800 GS Adventure features a 24-litre tank and with its famed lean-burn engine, it could have range of almost 600km.
Do we really need that sort of range with most outback service stations less than 400km apart? 
Adventure riders think so.
I've arrived at outback servos only to find standard fuel, which will get you by, but I've also arrived to find the bowser pump broken and the next servo another 250km further up the road.
It's a big country and having a large tank should be a winner for this model.
The F 800 GS Adventure arrives in August at $18,550 with decent wide footpegs rather than the shamelessly cheap standard pegs on the F 800 GS and the R 1200 GS.
It also gets the LED headlights and Enduro mode from the new water-cooled R 1200 GS, reinforced foot brake lever, an engine protection bar and a pannier rack that also protects the underseat tank.
BMW Motorrad Australia marketing manager Miles Davis says the GS range is now "impressive". He's not kidding with seven models from 652cc to 1170cc!
"(F 800 GSA) is a good option for our market for sure," he says.
Agreed. Send me one for test and I'll check out the fuel range for you.