An American inventor has developed a motorcycle helmet using silicone to reduce impact and has claimed his Kirsh helmet is the safest in the world.
Jason Kirshon, who rides a Harley-Davidson Softail Rocker, says most helmets are too big, too heavy, or don't offer enough protection.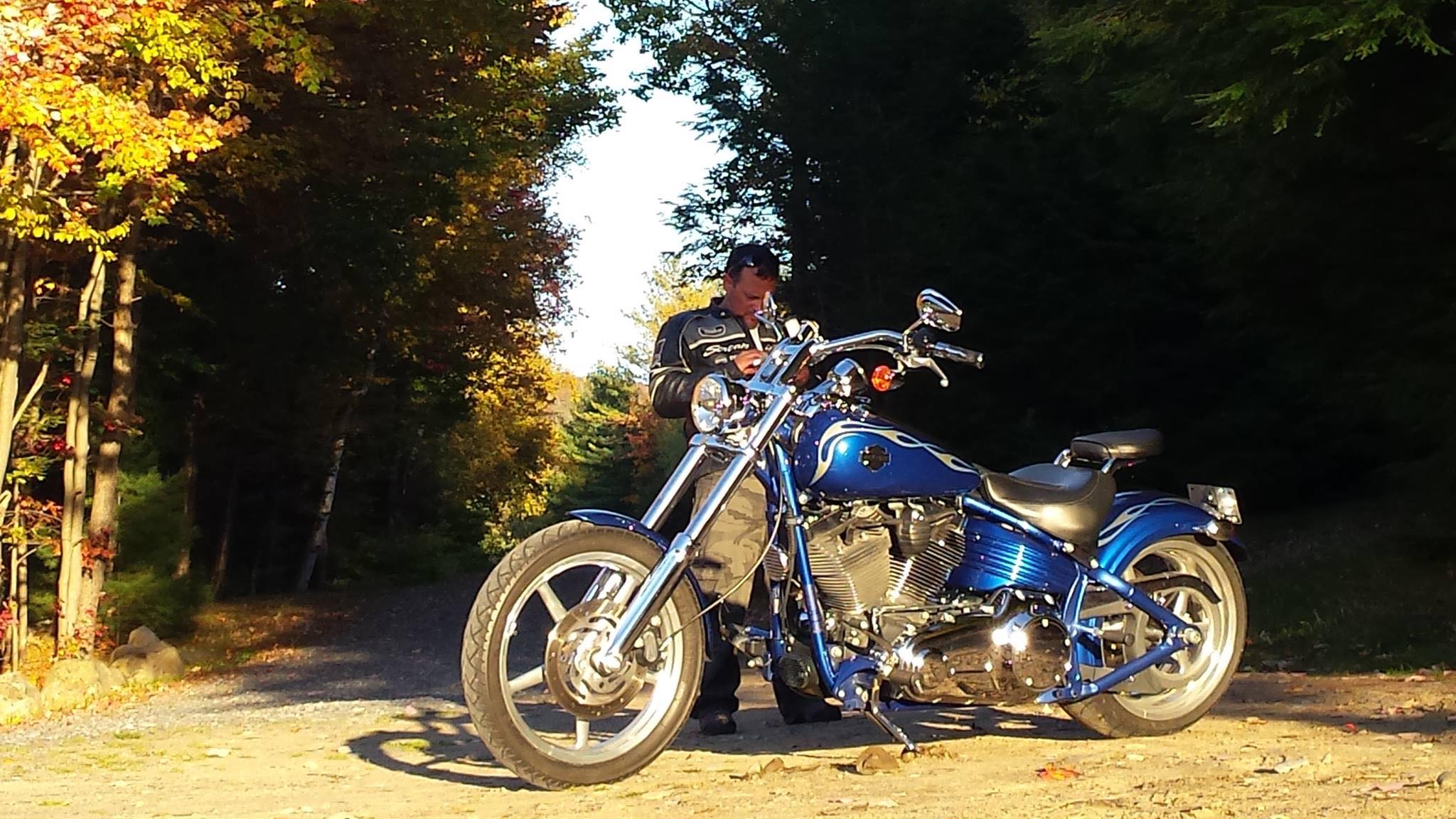 So he set about constructing his own helmet in his kitchen to produce his patented prototype.
In testing, he says the lightweight silicone liner helps reduce impact by up to 60% over standard helmets that use polystyrene or polypropylene "EPS" foam.
"We've surpassed all of the industry standards on testing so we're far and away the safest helmet that you can possibly wear," he says.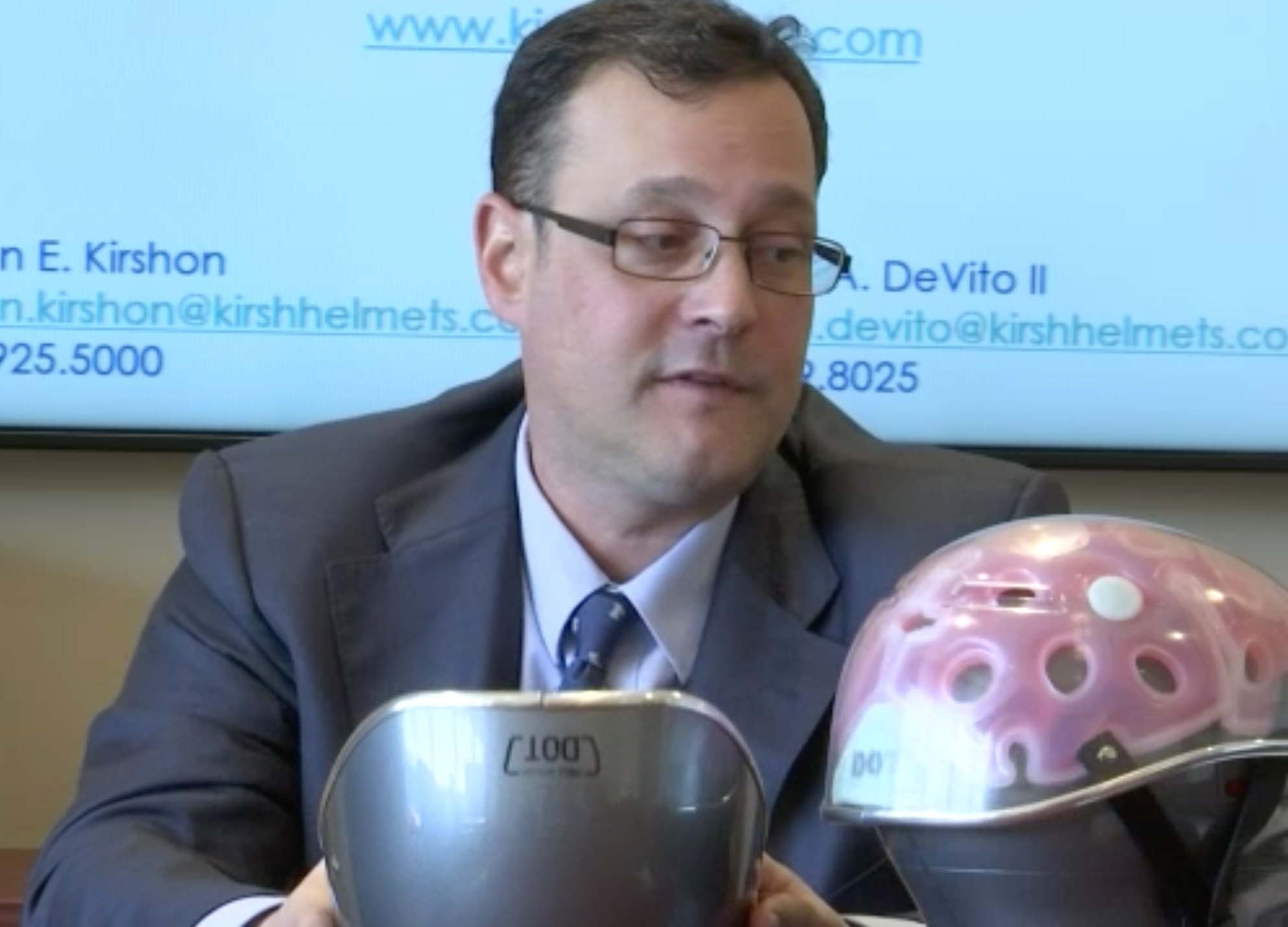 Jason calls the helmet Kirsh because of his surname and says it also stands for Kinetic Impact Reactive Safety Helmet.
Kirsh helmets will be American made and on the market in March in the US.
There is no word yet on price or whether they will be exported to other countries.
Currently, their official website is blank, but it should be live soon if they are to start selling in March.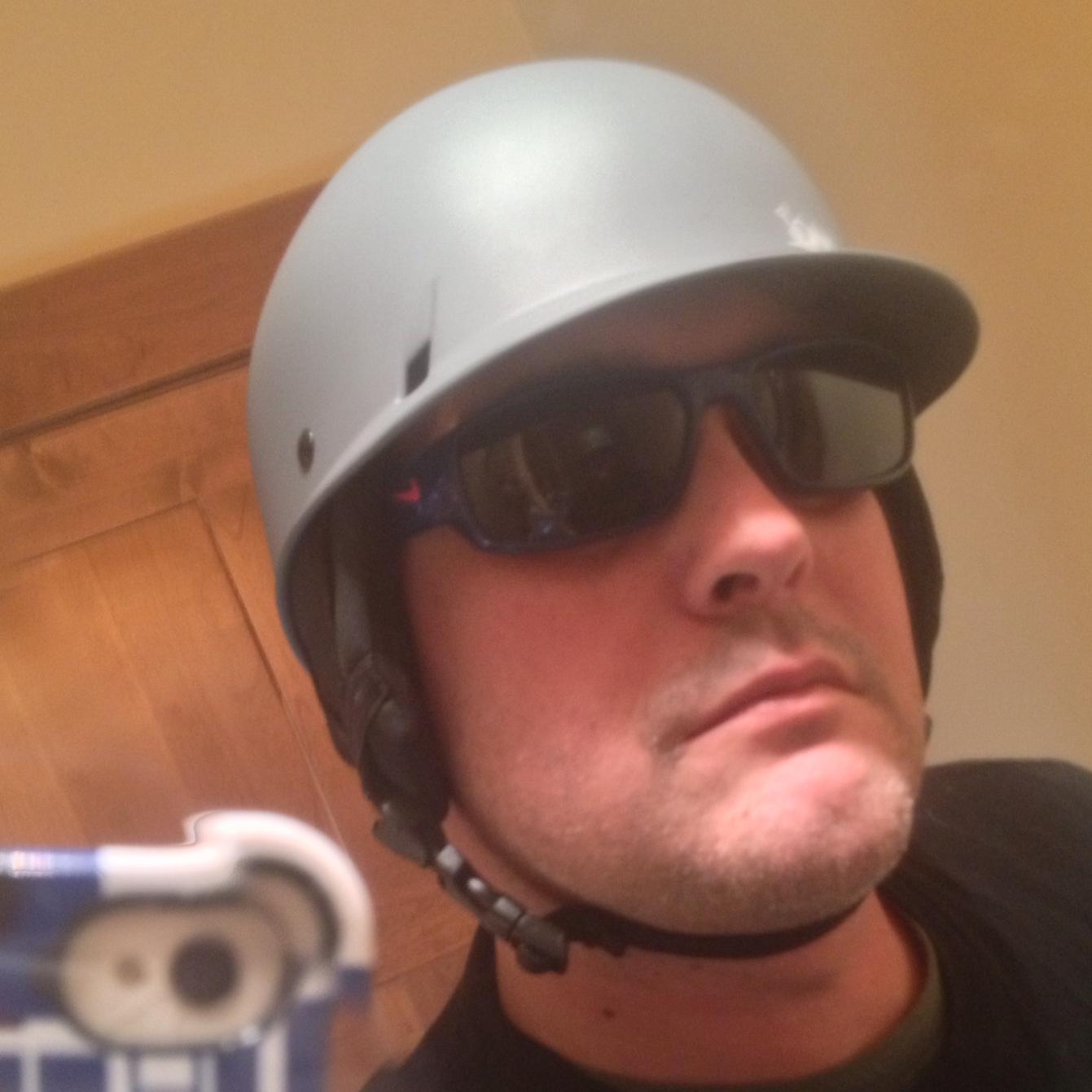 So far, we have only seen the helmet in a half helmet design like the prototype, which is not the safest design, according to these statistics.
However, the lining could conceivably be used in any style of helmet, and not just motorcycles. In fact, Jason has been in touch with the American National Football League who have shown interest.