Stunt rider Jamie Baker (JB) has revealed his highly modified Kawasaki Ninja ZX-6R 636 freestyle stunt machine aptly named "Carnage".
The conversion from a road-legal Ninja ZX-6R 636 to a fully equipped stunt bike took six weeks.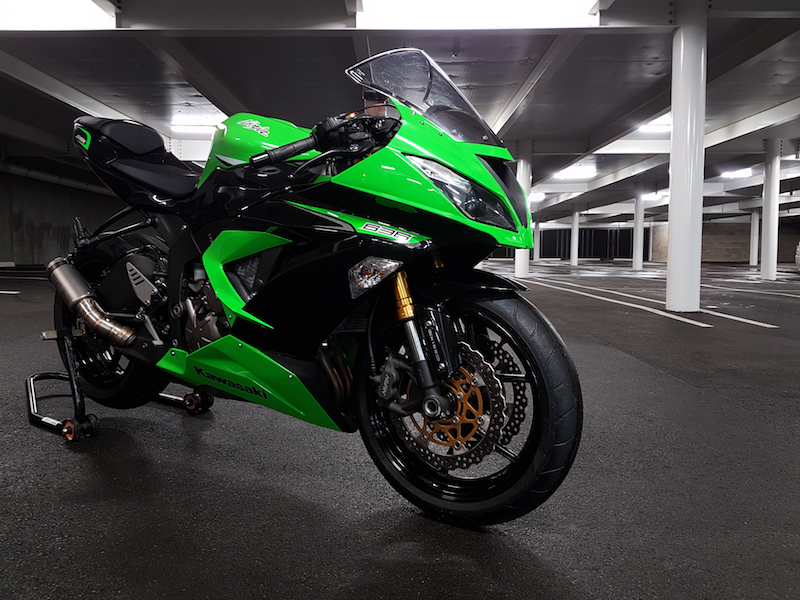 "After the success of my last Kawasaki Ninja ZX-6R 636 build, The Deadpool, I decided to carry on with the rival to my old bike," he says
"I was actually surprised at how many people picked up on the theme and link between the two bikes.
"The majority of the build I was able to handle myself but when it came to the dyno runs, computer tune and fuel system program I had to call in the pros. Once all of that was figured out we really learnt what these Ninja ZX-6R 636 motorcycles are capable of."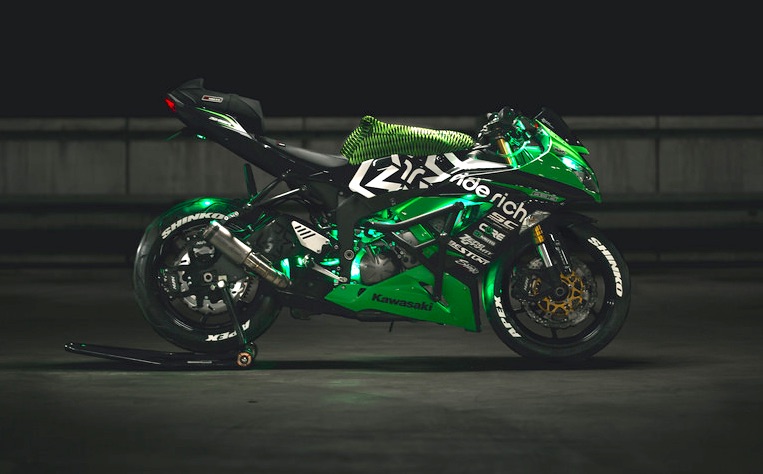 Testing and relentless fine-tuning is key to safety and getting the most out of a stunt machine according to JB.
"Check and re-check. We are taking a road bike and making it do things it's not really designed to do, so making sure everything is dialled in is very crucial," he advises.
JB tanked Kawasaki Motors Australia for support and to "have control of the entire build from start to finish".
He also thanked Coast Powersports and his supporters.
Now watch as JB unleashes his new stunt bike!