Team Green has finally answered our hooning prayers and decided to release their lean, mean, green machine to American asphalt – and based on the recent filings, Kawasaki's Ninja ZX-6R is slotted to land in U.S. markets as a part of the 2024 lineup. 
Coverage from Top Speed shows the 2024 Ninja ZX-6R's certificate number as RKAXC.636AAF, with Team Green's 2013 and 2019 models working further back in the alphabet (AAE, AAD). With evidence now pointing to a refreshed superbike, as turn to the bike's model codes (ZX636JR/KR), which feature "JR/KR" – the delineations for ABS and non-ABS variants, per last year's ZX-6R.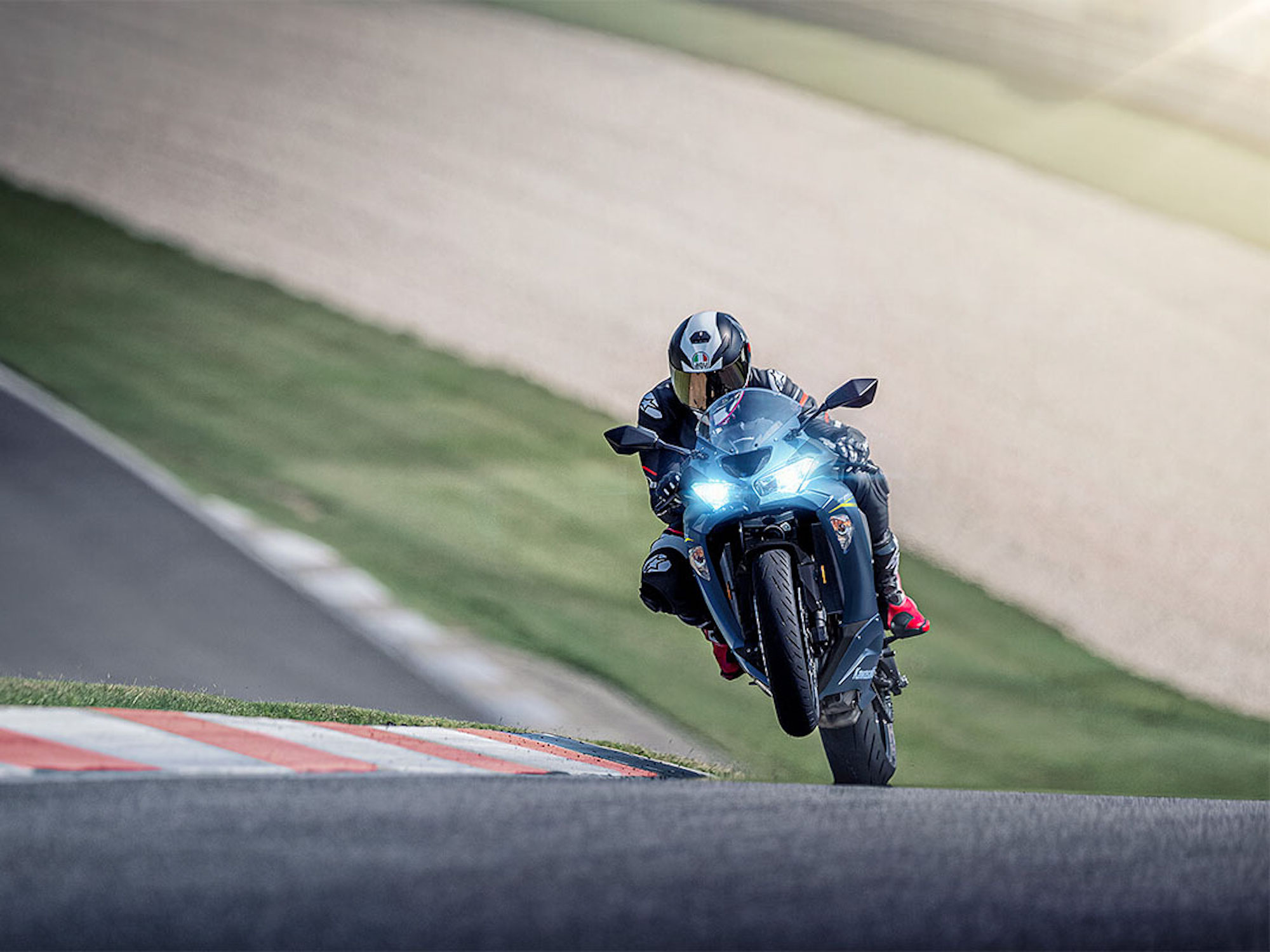 We have an idea as to power displacement, too; apparently, the 2024 Kawi ZX-6R will go DOWN in power from 127hp to 120hp, while a neater red line and compliance to present-day emissions regulations guarantee a tamer track weapon… but given the specs of the competition (even the Aprilia RS 660 will only have 105hp), we anticipate the bike to go like hotcakes regardless.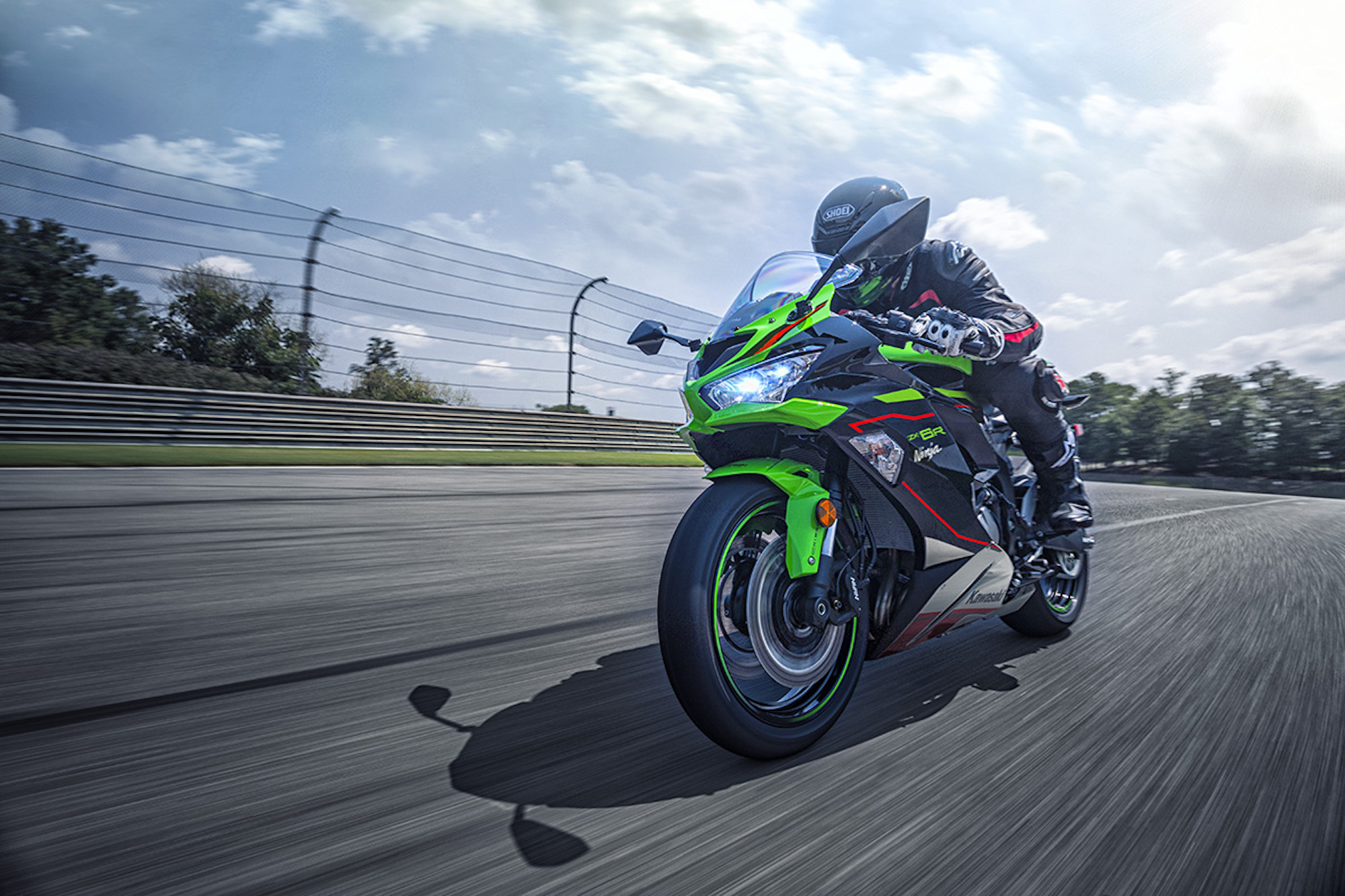 With other platforms musing over the potential for a quick shifter and IMU-controlled electronics as well as a "semi-digital readout, adjustable levers, two ride modes, and basic traction control," a rough price point of $11,000 USD seems well worth the deal…especially when the Aprilia RS 660 is at a suggested MSRP of $11,499 USD.