Kawasaki Motors Australia confirms the Versys-X 300 small-bore adventurer (pictured above), two new Z models and several updated motorcycles for next year.
The announcement was part of their unveiling of new and updated 20-17 models at the Moto Expo in Melbourne this morning.
In  mid-2017, the 296cc Versys-X 300 will join the Royal Enfield Himalayan 400cc adventurer which has just been launched in Australia.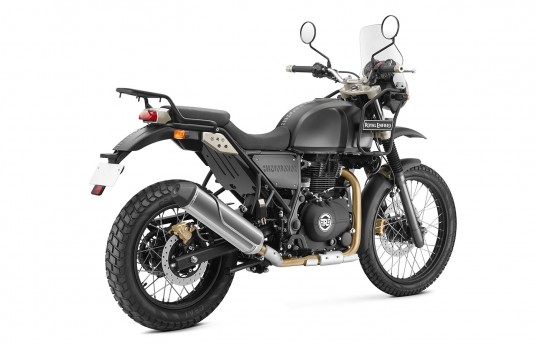 This is a new category that now has several new models including the Honda 190 Night Hawk, Suzuki V-Strom 250 and BMW G 310 GS, although none of those is yet confirmed for Australia.
Kawasaki Motors Australia spokesman Milo Dokmanovic says the Baby Versys "essentially creates a new segment in the Australian market".
"Motorcycle riders will be looking at this adventure-styled model and thinking about its potential to be the perfect commuting and touring companion," he says.
Milo also confirmed other new and updated models for Australia in 2017.
Z models
The Kawasaki Z family group now grows to five with the addition of the Z650L and Z900 joining the Z125 PRO, Z300 and Z1000.
The learner-approved Z650L and Z900 are expected to arrive in early 2017.
Ninja 1000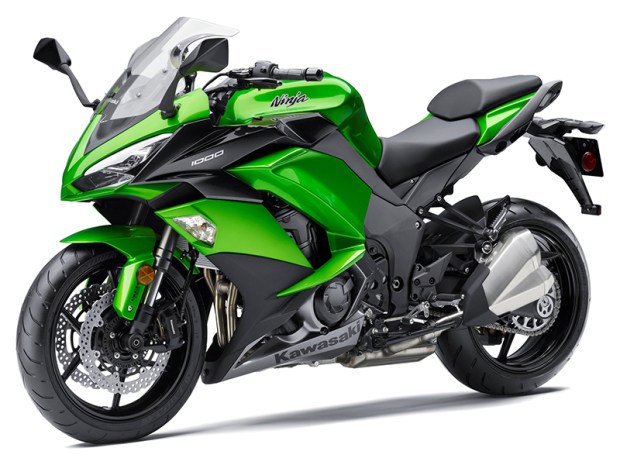 The big Ninja arrives early in 2017 with new electronic rider aids, marginally wider fairings for increased wind protection, redesigned seats, an all-new dash and many other upgrades.
Ninja 650 and Ninja 650L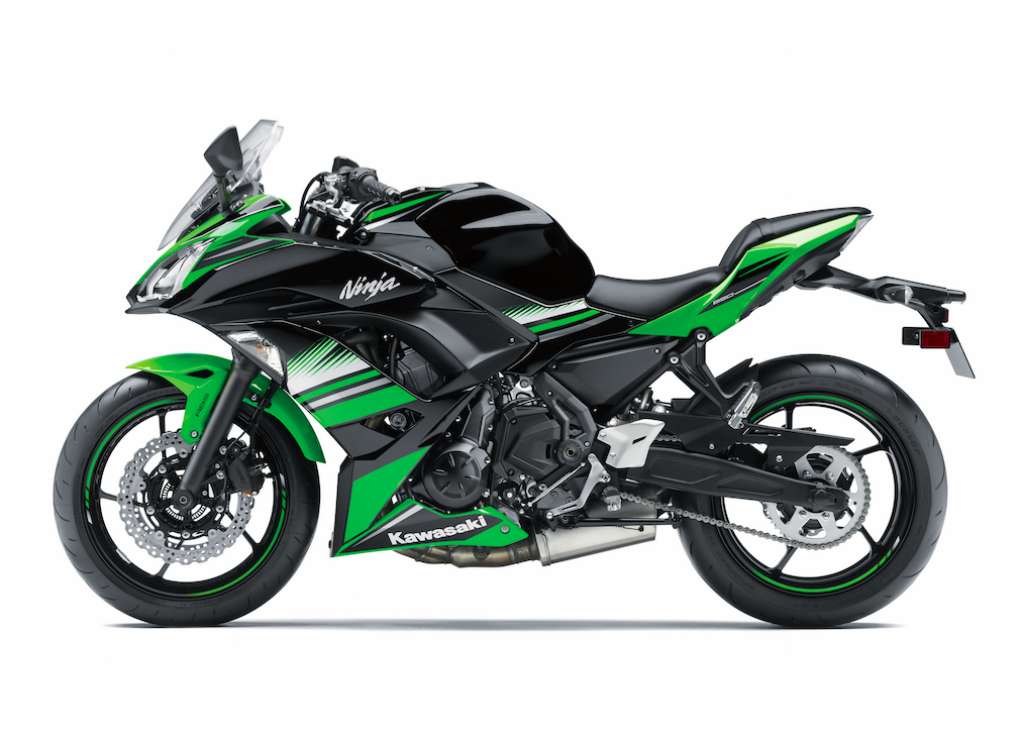 Milo says just about every component on these models is new, redesigned or updated.
"Overall this model is astonishingly almost 20kg lighter care of a redesigned chassis and swingarm," he says.
It will be available in early 2017.