Kawasaki is back with a vengeance after going into its shell during the GFC like most of the Japanese manufacturers.
For 2015, they will unleash possibly the world's fastest bike, the Ninja H2, which is expected to be turbo or supercharged. Kawasaki is releasing a series of teaser videos of the bike with the sixth due out tomorrow (September 16) and more to come in the next two weeks.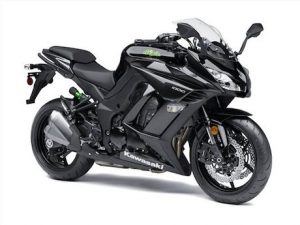 But that's not all. On September 30, they will reveal the rest of their fleet at the Cologne Intermot motorcycle show.
So far we known the updated line-up includes a whole bunch of updated Ninjas and the Vulcan 1700 Vaquero touring cruiser, all with ABS.
The king of this lot will undoubtedly be the new Ninja 1000 with some hi-tech gear. It will be powered by a 1043cc DFI engine with Selectable Power Modes and the KTRC three-mode Traction Control system.
For 2015 it gets a taller sixth gear for cruising, larger fuel tank and remote rear spring preload adjuster.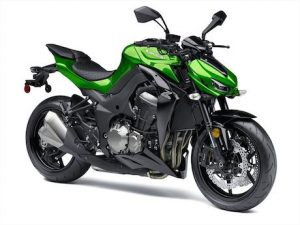 The Z1000 has new styling, "Z" ignition key, machined aluminum steering stem bolt, "Z" motif seat cover and new Golden Blazed Green with Metallic Spark Black colour scheme.
The Kawasaki engineers also beefed up the power and torque, but no figures are yet available.
The Ninja 650 now gets ABS, double-pipe perimeter frame for more rigidity, a lower seat, new bodywork similar to the larger Ninjas, retuned suspension and new colors and graphics.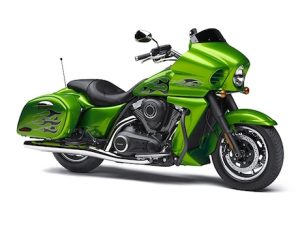 Aussies have made the Ninja 300 their top bike in sales, so Kawasaki isn't changing too much. For  2015, it gets new colors, graphics and Dunlop TT900 GP tyres.
The bold Vulcan 1700 Vaquero touring cruiser now gets new colours including flame paintwork and ABS.
But wait, there's bound to be more surprises at Intermot from Kawasaki, including a substantially updated Versys 1000.