Let the Smart Helmet Revolution Begin
We recently reported on the Australian company Forcite and its smart helmet. Now we get the news that Jarvish has secured more than enough funding for its smart helmet and added a Tron version. The company managed to raise over $420,000 on Kickstarter and managed to raise $440,000 on Indigogo.
The helmet will have advanced smart helmet features, including a head-up display, surround sound speakers, noise reduction microphone, cameras, Bluetooth, and GPS navigation through various services like Siri, Amazon Alexa, and OK Google. The features included on the helmet depending on the model.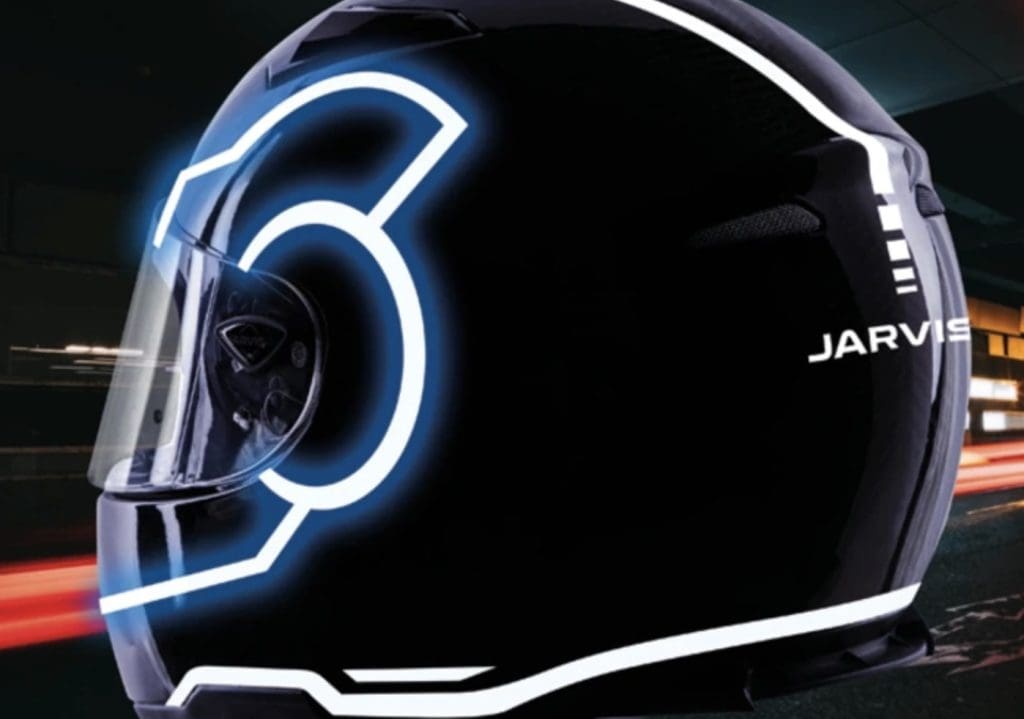 There are two models the company plans to sell. There's the Jarvish X, which is the base model and the Jarvish X-AR. The X-AR comes with more technology than the base X and will be the one most people want. It includes an added rear 2K camera, too. Both helmets bring revolutionary technology to the market and come with top safety certifications.
The retail price for the base X helmet is $699, but if you pre-order it, you'll be able to get it for $499. The X-AR comes with a retail price of $1,599, but you'll get it for $1,099 if you pre-order it. Jarvish's new Tron version is for of both helmets. These models run about $100 more than the regular versions.
Jarvish is just one of the many players in the smart helmet space, and I'm thrilled to see them bringing the product to market and expanding on the product. Smart helmets are the future. If you're unsure of what having a smart helmet will be like, check out the video below to get an idea.