Today, we shine a spotlight on the fantastic females of the motorcycle world – the mothers, sisters, nieces, aunts, granddaughters, grandmothers and friends that still find time to swing a leg over and show us how it's done.
We commemorate the leading women in our industry that have made a difference and changed our community for the better by guiding us into a new season with a fresh grin and confidence for days. 
Cevolini has more than a few feathers to fly for International Womens Day. As a leading figure in the EV motorcycle space, Cevolini has managed to also secure a space where her brand is always challenged to improve.
Her decision to pull out of MotoE as the official supplier (despite hugely successful specs for her bikes) stemmed from the fact that she knew her company would be in danger the moment they relaxed into what they were good at.  They needed a challenge, to improve and always be bettering the brand. 
"We have always tried new avenues that weren't yet explored," she admits in a report from VisorDown. 
"We are a growing business, and if we stop, we are dead. We have to be the first to do something new. What scares me is that we are staying in our comfort zone."
"We are now looking for other projects to focus on as well as new markets – like the ones connected to micro-mobility such as scooters, e-bikes, and so on," she continues.
"We can't do everything; we need to choose what to do. We don't want to be followers, but be the leaders in what we do."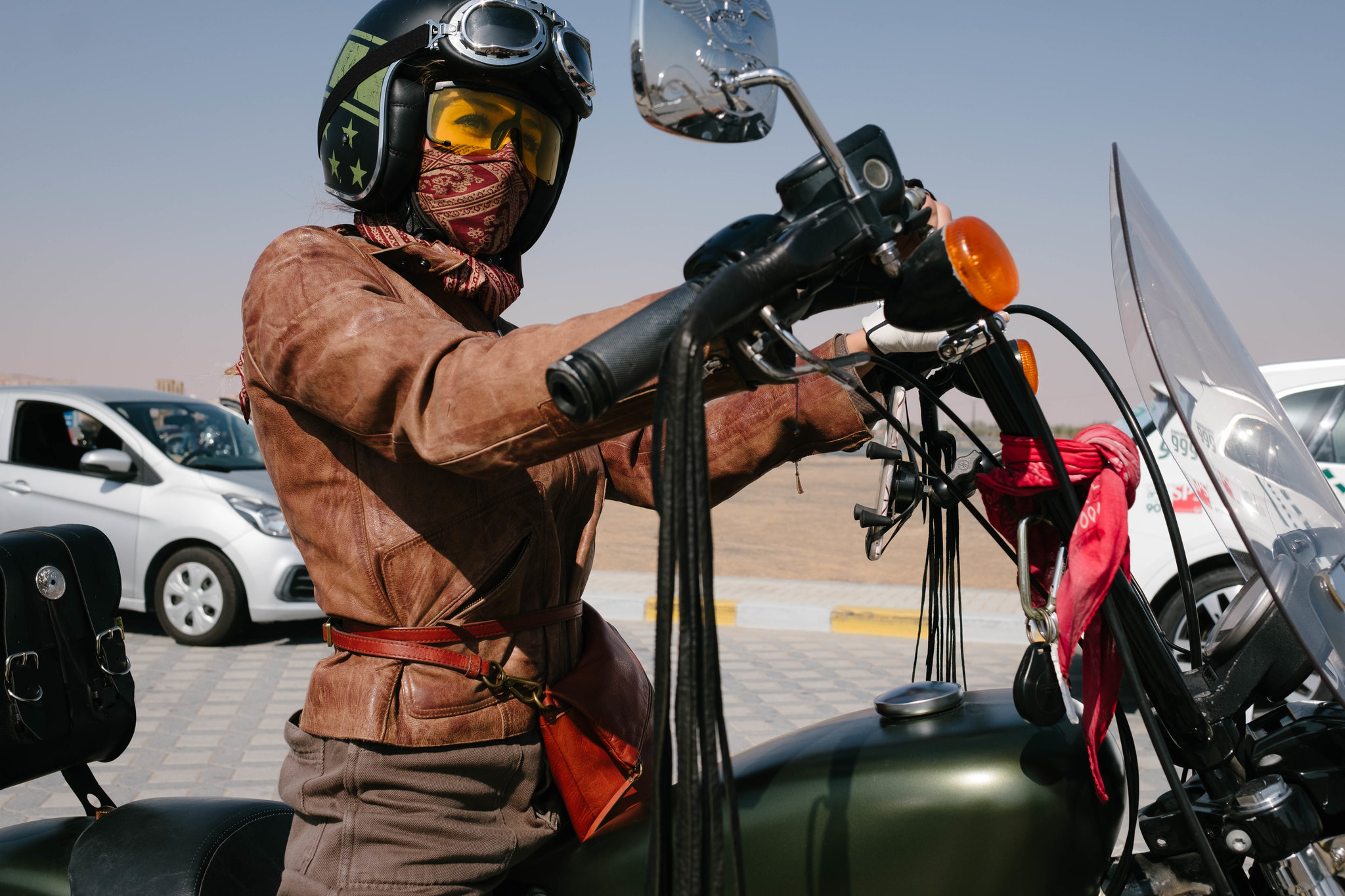 As a woman in the motorcycling community, it is truly inspiring to see friends, leaders and icons push the envelope on innovation, performance and all-around commitment to everything two-wheels – so here's a further list of lovely ladies that have given to the riding community: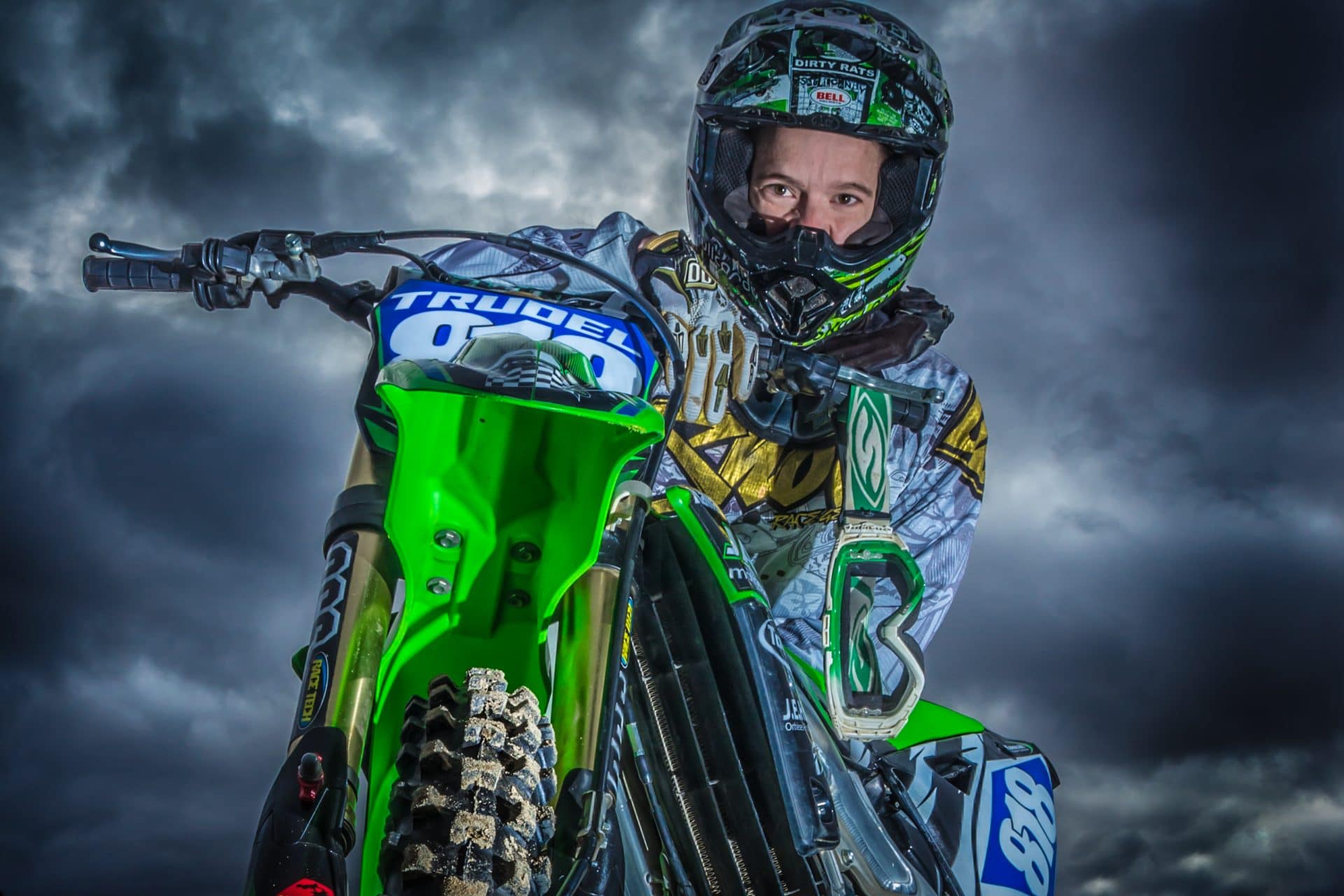 Cindy Trudell
Considered one of the best-known names in Canadian motocross, Kawi-bound Trudell boasts "6 championships under her belt, an unusual path to success, and a prolific career." She is also considered a pioneer in women's off-road racing.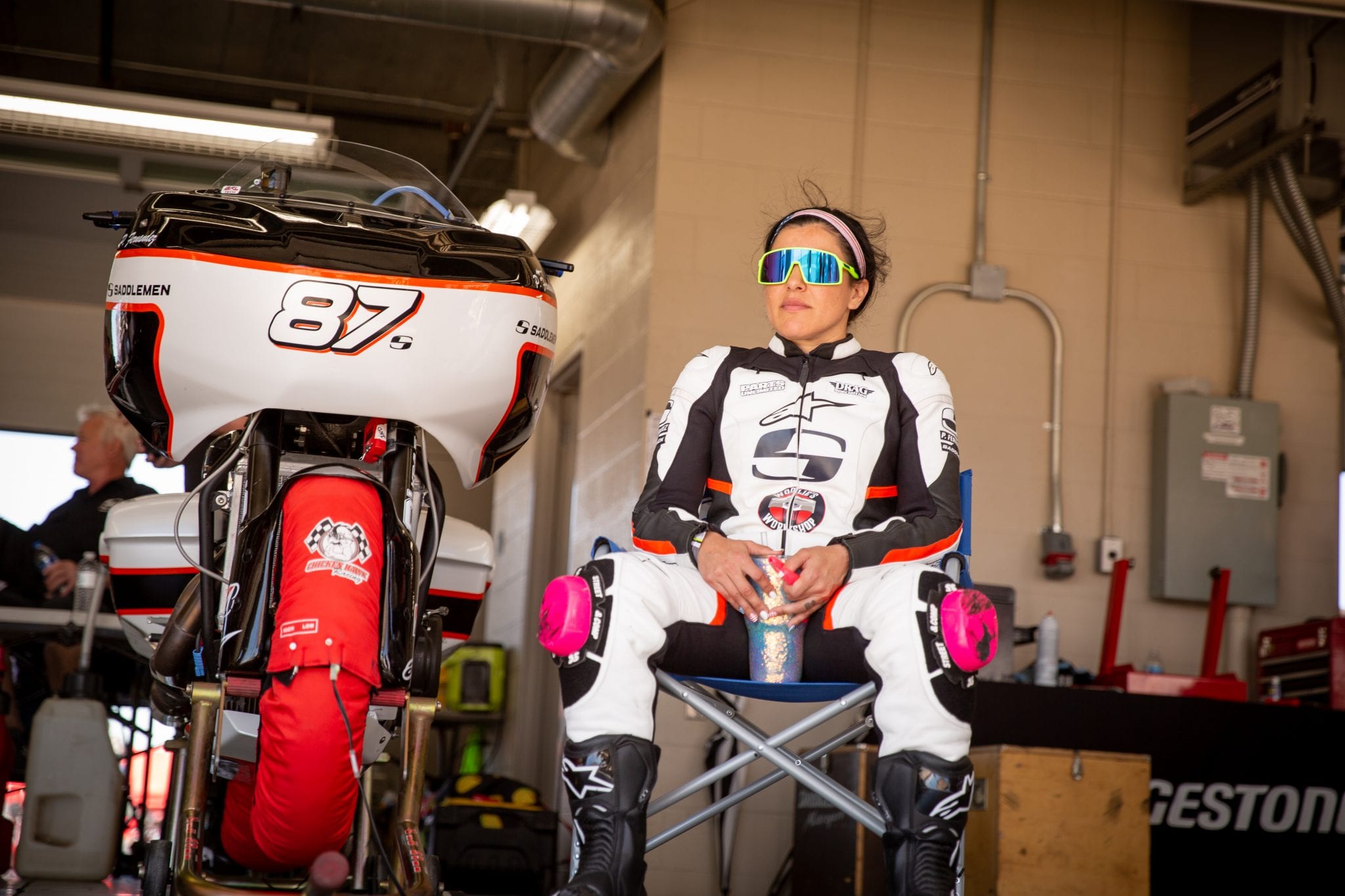 Patricia Fernandez
We interviewed this gal last year, when she was deep in the grungy world that is the Racing Baggers class. Ferandez is a very vocal spokesperson for women's rights and equality on the circuit proper, on top of snatching a myriad of different podiums, the biggest probably being when she was recognized by the organizers of the UGP in 2016 as "'the fastest ever female road racer,' with a special gold medal, after her 118.264 mph average lap of the Dundrod Circuit on a 600 during the second Supersport race of the 2016 UGP."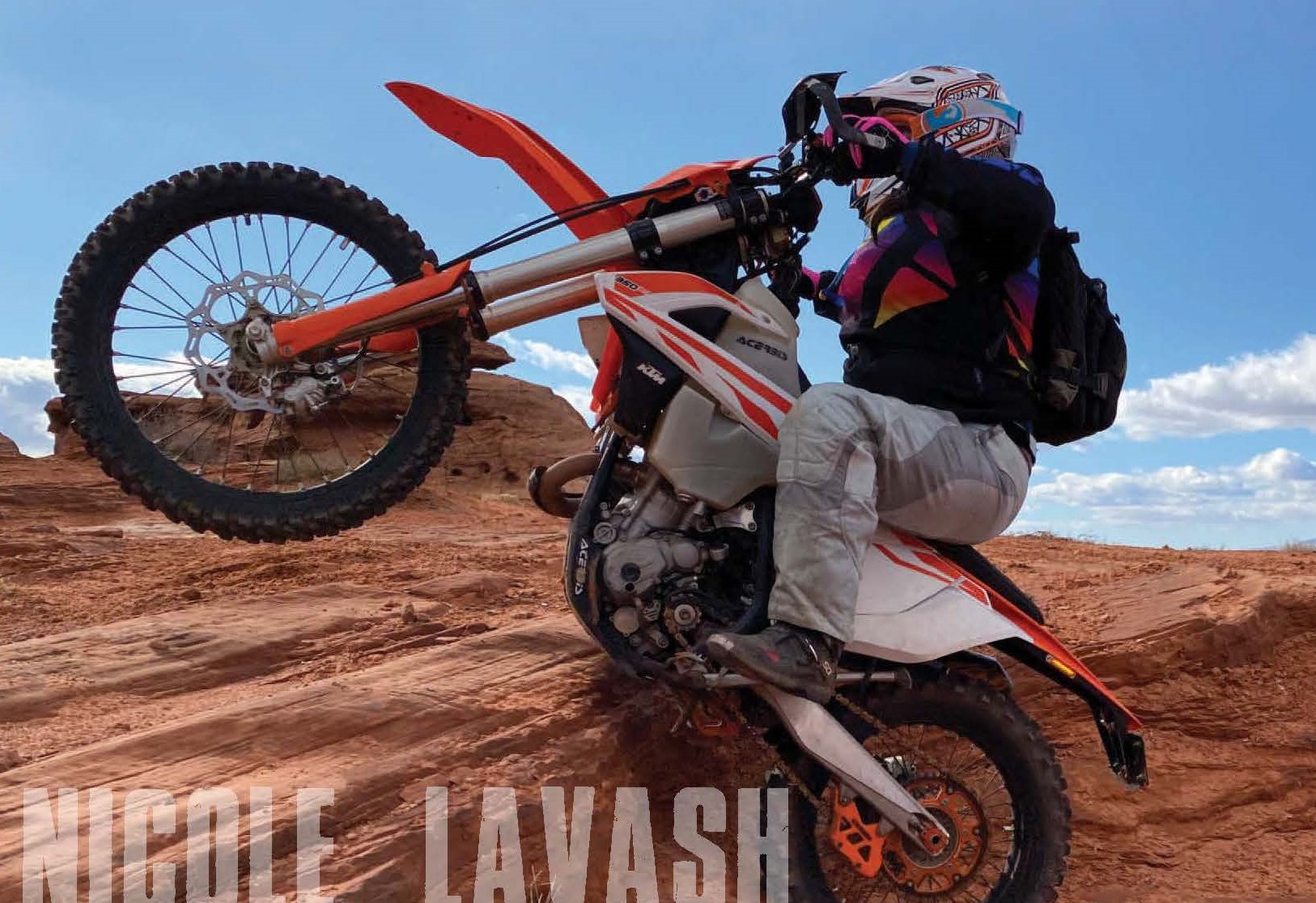 Nicole Lavash
In 2012, Lavash began working for TAW Performance (a distributor for Brembo). When Brembo changed distributors in 2017, Nicole moved with them to Race Technologies where she took over the Motorcycle Program – and the rest is history.
"There are a lot of really good women riders, racers, and coaches out there," says Nicole Lavash to WomenRidersNow. 
"Good is attracting greater."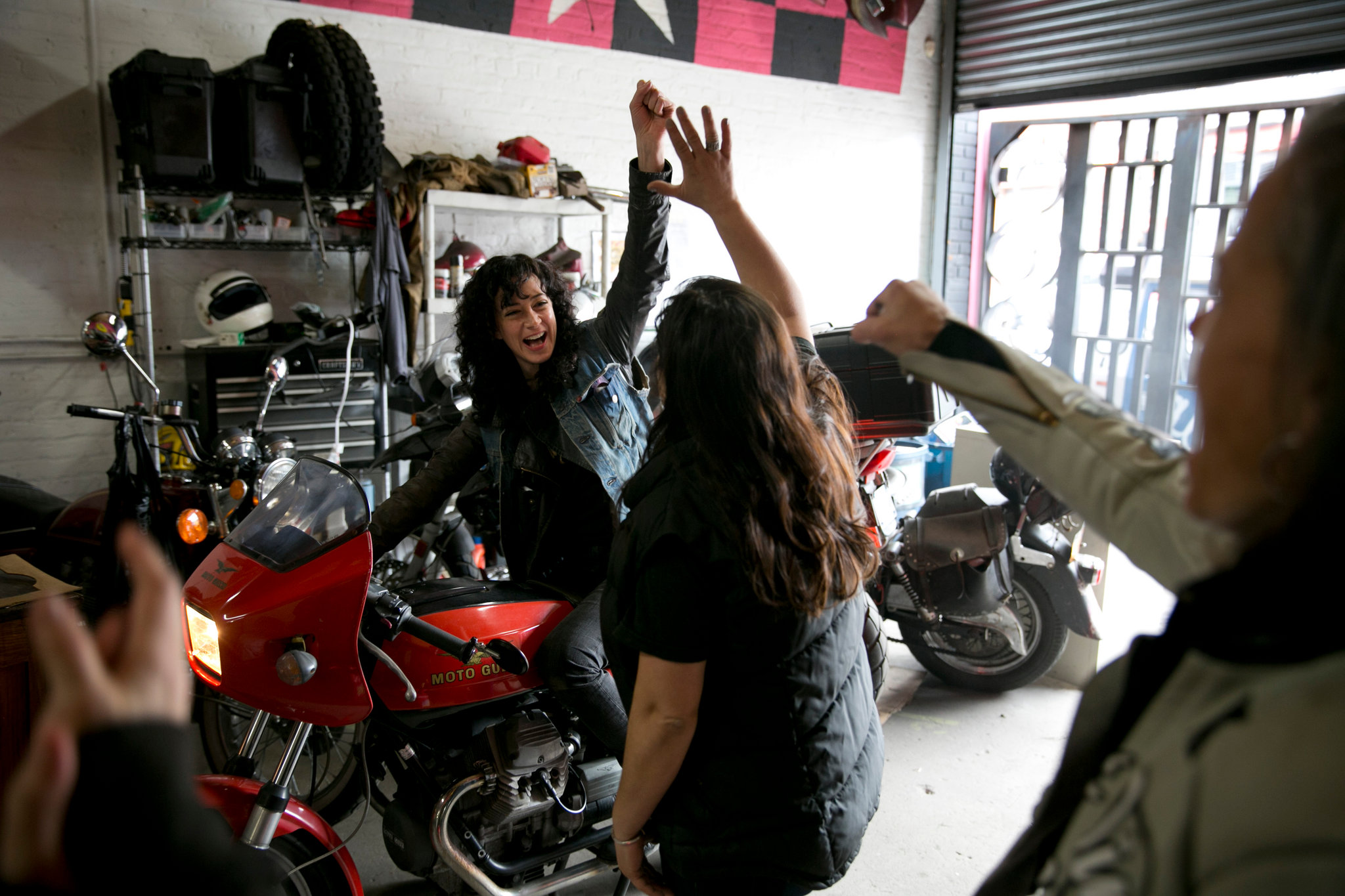 Do you have a woman in your life that has gone above and beyond for the motorcycle community? Today, of all days, is for the gals – and ladies/gents, don't be shy. We want to hear a kickass story of a cool cat in your acquaintance that has contributed to the motorcycle space. Pay tribute to a female comrade or fellow rider that deserves a bit of respect, appreciation, and time.
We look forward to the contributions, and as always – stay safe on the twisties.