Thanks to a move made mid-February by The White House, the National Electric Vehicle Charger Network (NEVCN) will soon tout standardized CCS chargers – and all participating companies, including Tesla, must comply.
Earlier last year, Tesla's CEO – Elon Musk – previously hinted that the company might soon be "opening its (previously-exclusive) fast-charging EV network to EVs made by other manufacturers."
Combine this fact – now a reality – with America's move for "unfettered access to a growing coast-to-coast network of EV charging stations," and you get $7.5 billion dollars in federal funding just waiting to be chucked at the appropriate victim (via RideApart).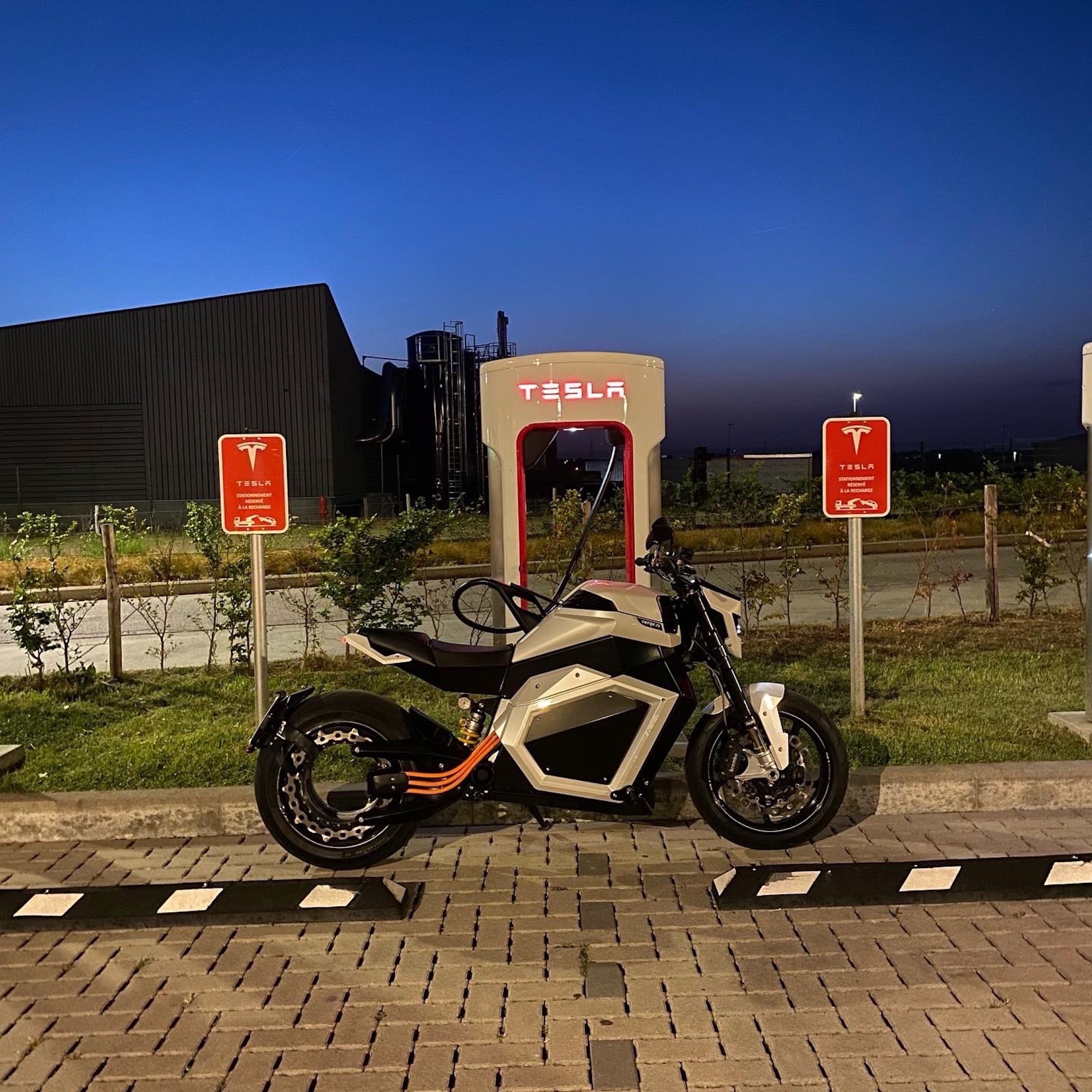 Naturally, being a part of NEVCN means complying with the fine print; in this case, all chargers are to be produced in the fine U.S. of A, effective immediately.
For Tesla, this is a blessing and a curse; a bite of that $7.5 billion may taste sweet, but it's now accompanied by mandatory conversion to CCS charging systems for the NEVCN – all while doubling down on charger availability so Tesla can align with America's purported 500,000 unit deadline for 2030 (via TheDrive).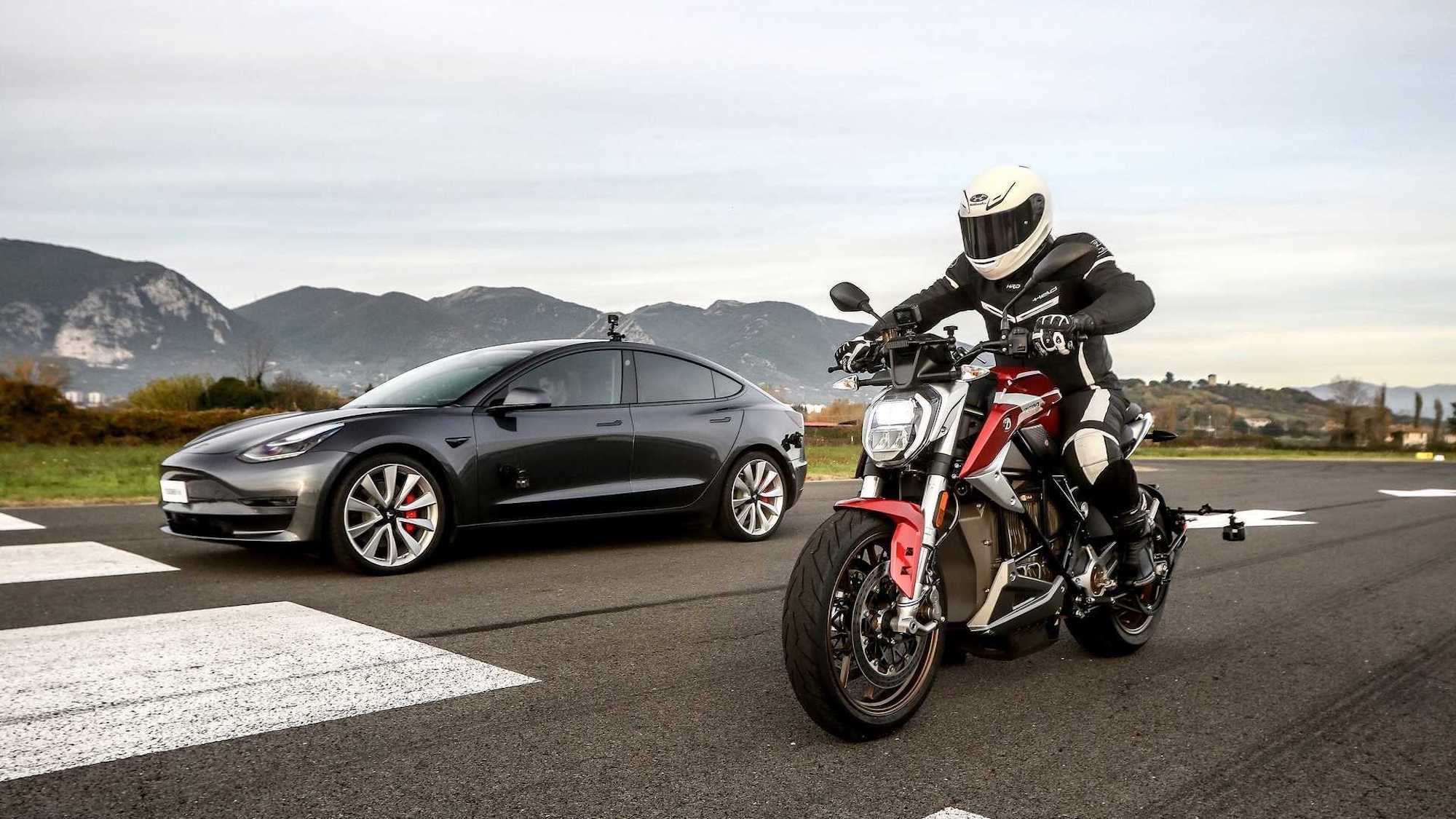 With 55% of all EV production cost required to come from U.S.-made components by 2024 (and brands such as Hertz, BP, General Motors, Mercedes-Benz, EVGo and Electrify America included in that), the new NEVCN will undoubtedly create opportunities for her eco-conscious American citizens. 
Do you support the National Electric Vehicle Charger Network?