Not only have Honda, Yamaha, Kawasaki and Suzuki found success in making electric motorcycles, but they've also apparently decided to bond elsewhere in the carbon-neutral initiative.
Making hydrogen motorcycles is bloody expensive; combine this fact with the staggering price of getting a brand new hydrogen machine running, and it's no wonder our Big Four have decided they're better off sharing the financial load in the hydrogen lab, next-door, together.
The merge is a big decision; sanctioned and stamped by Japan's Ministry of Economy, Trade and Industry, the Japanese quartet are now legally bound as one – cue the wedding bells –  to develop "hydrogen-powered engines for small mobility.

It's all in the bid to build a decarbonized society, folks.
Wondering if they've thought up a cool name for themselves yet? Believe it or not, they have – though it was previously hidden under the piles of papers we had originally found connected to Kawasaki's hydrogen bike last quarter.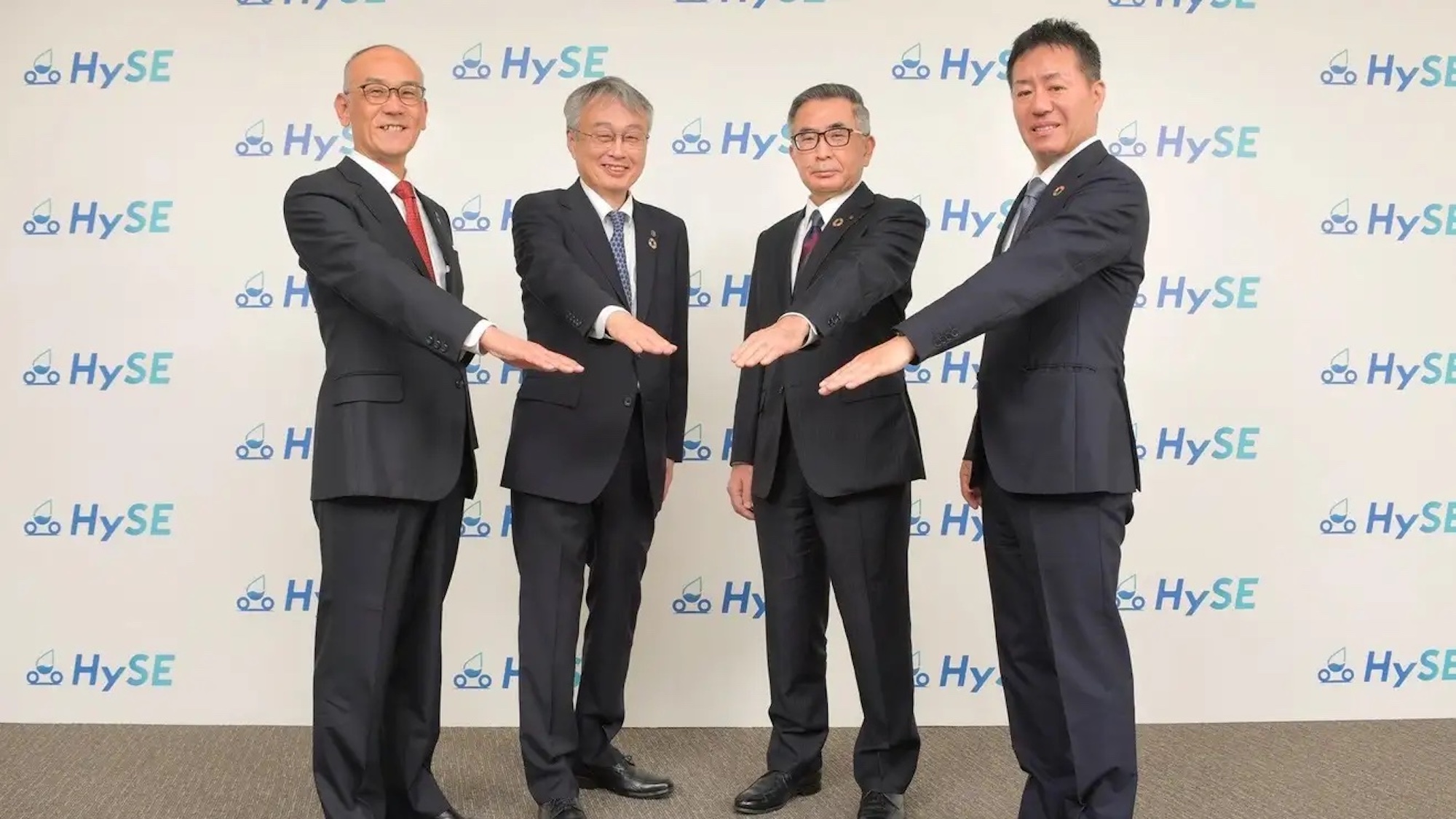 Meet "HySE" (or "Hydrogen Small mobility & Engine technology"), the newest – and biggest – technological research association (TRA) dedicated to hydrogen-powered motorcycles, drones, mini cars and watercraft. 
Honda's recent press release shows a breakdown of the roles doled out to each member of HySE: 
Honda
Research of model-based development for hydrogen-powered engines
Yamaha
"Hands-on research using real hydrogen-powered engines" (functionality, performance and reliability) with Kawasaki

He development of "refuelling systems and hydrogen tanks"
Kawasaki
"Hands-on research using real hydrogen-powered engines" (functionality, performance and reliability) with Yamaha

"Auxiliary equipment required for a fuel supply system and tanks"

"The equipment installed between the fuel tank and the injector"
Suzuki
"Functionality, performance, and reliability of the hydrogen-powered engines"
Of course, the multitude of minds tackling the hydrogen hack have attracted two more heavy-hitters.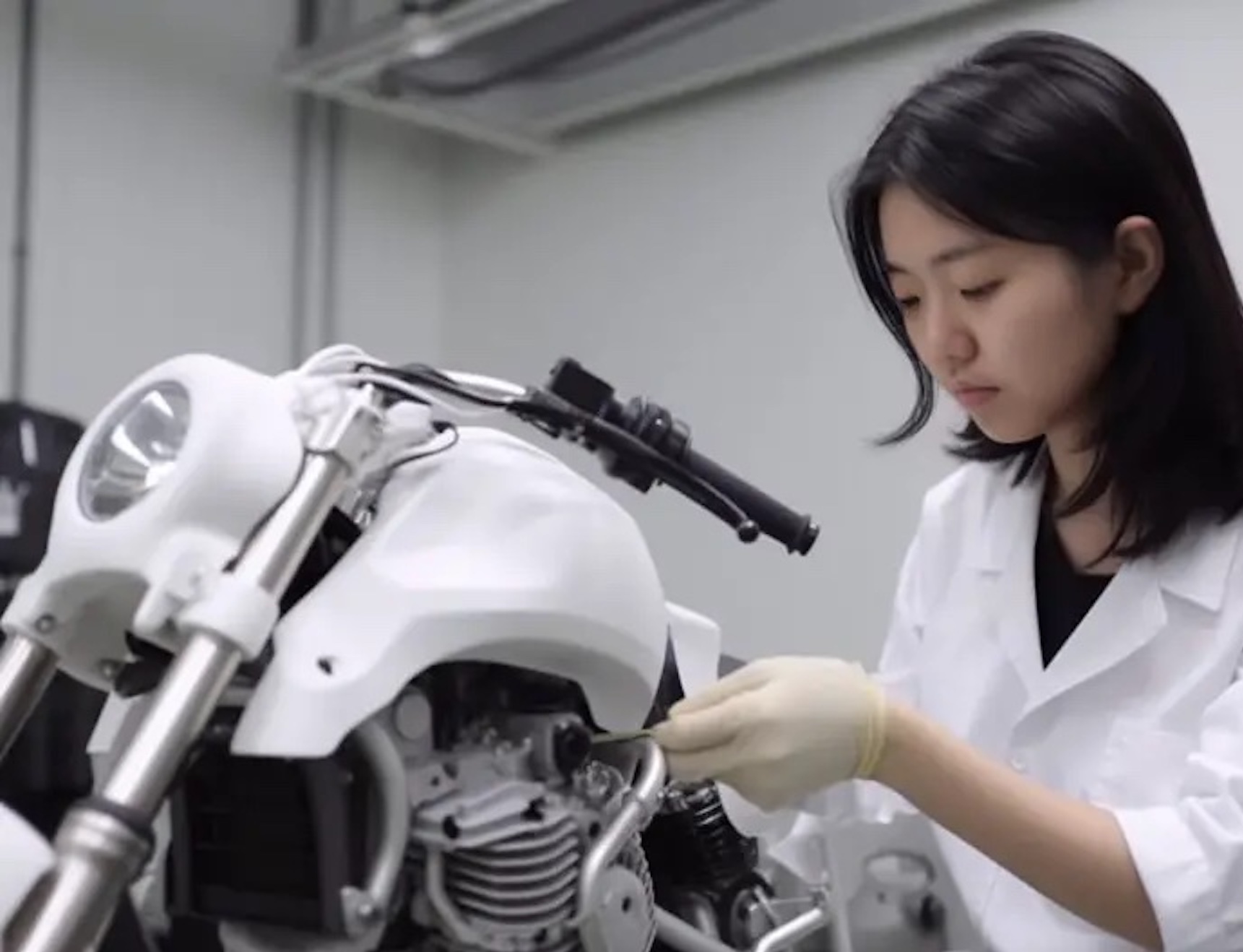 Joining the efforts of HySE board are:
Toyota
Loves the idea of leveraging HySE's results for a "hydrogen economy," especially considering the hydrogen power will use cells similar to what Toyota put in their Corolla Sport concept
KHI (Kawasaki Heavy Industries)
A long-time contender in the hydrogen supply business who will be using banked knowledge to help "HySE" as "HySTRA" (its complicated – and even the press release certain aspects are "still under progress").
The biggest task on the agenda for these four – now six – multiconglomerate giants is to find a solution to a motorcycle's "limited fuel tank capacity." It's a problem that will likely see itself out the door in no time flat with the scads of muscle and finances backing HySE's every move.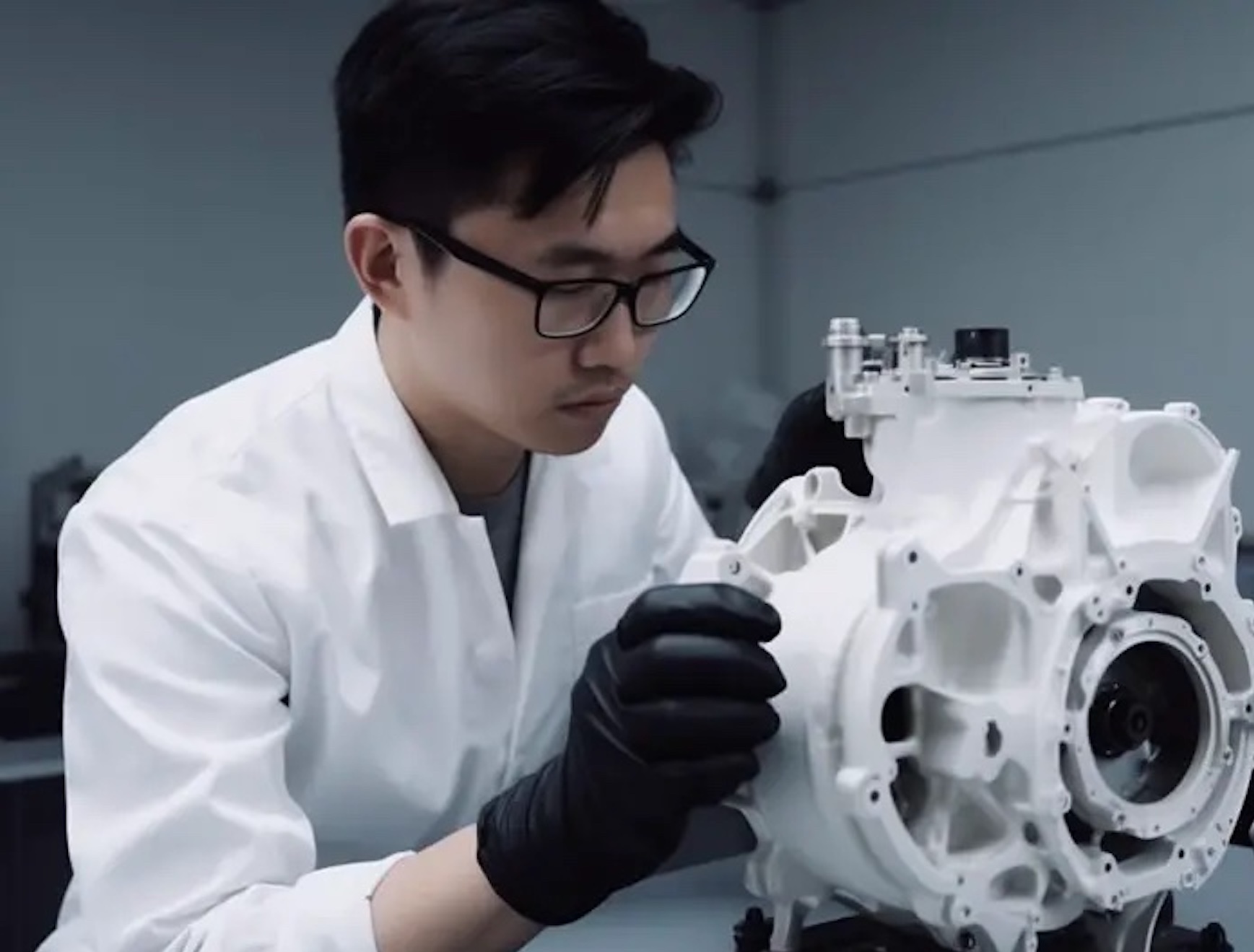 "We are extremely pleased to announce the planned formation of the association," comments Kenji Komatsu, the Chairman nominee of HySE (and Executive Officer of Yamaha's Technical Research & Development Center).
"There are many challenges in the development of hydrogen-powered engines, but we hope to see the association's activities advance the fundamental research in order to meet those challenges."
"We are committed to this endeavor with a sense of mission to preserve the use of internal combustion engines, which epitomize the long-time efforts that our predecessors have invested."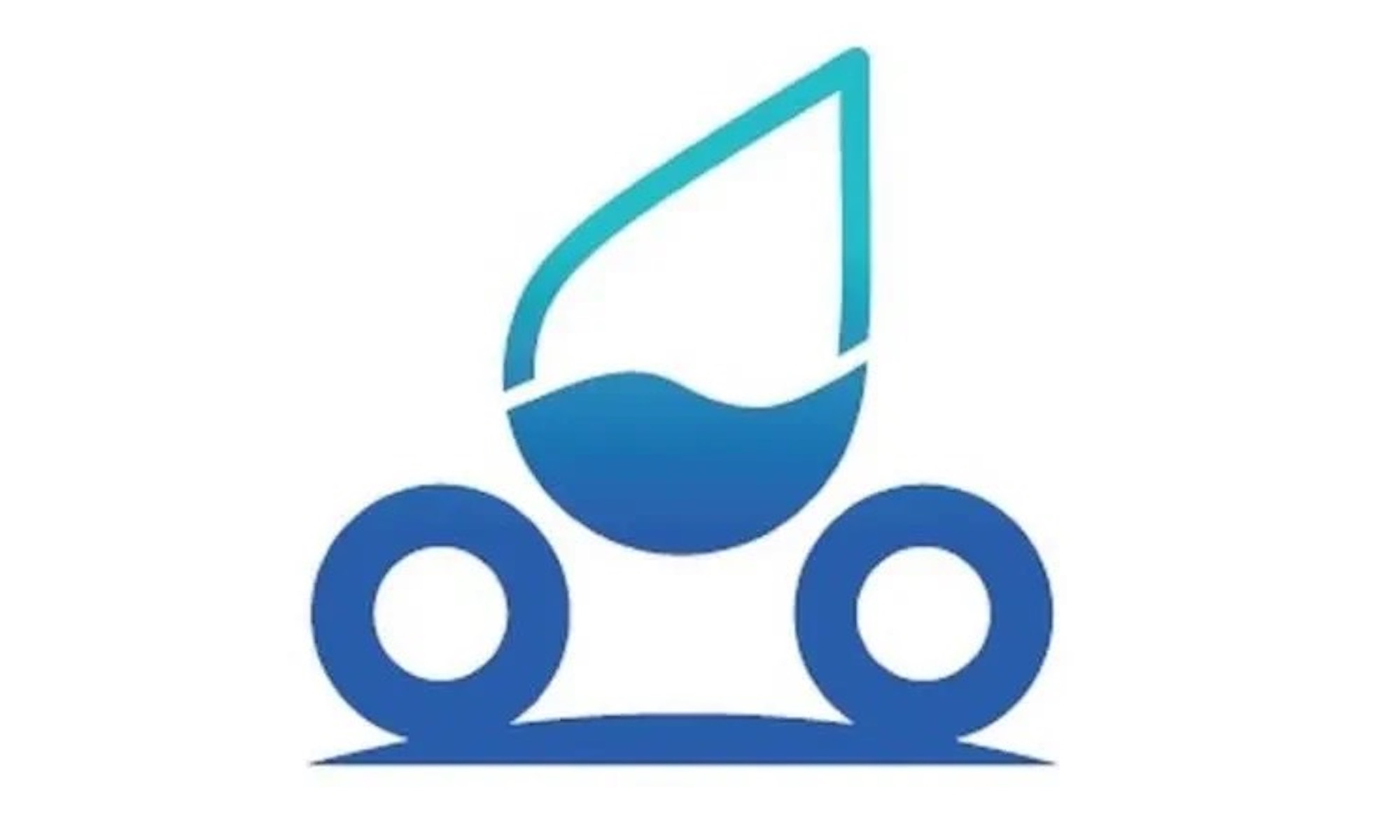 Wishing HySE the best of luck in this new venture; at the very least, we'll have a decenty priced (Honda) power-puncher (Kawasaki) sporting affordable parts (Yamaha) and an homage to the tradition of revelling-in-the-redline (Suzuki), right?
Stay tuned as the hydrogen hype continues into 2023, and let us know your comments below.