Remember when Suzuki made their big deadlines for carbon neutrality, touting promises of new battery tech, electrification, and synthetic fuels for larger bikes?
That press release also detailed the company's newly-adopted conservation tactics, prioritizing lean management and a series of structural changes within the company to better align with future markets. 
Now, Honda's gone and done the same, publishing a press release on "Organizational Changes" to soon be made within the company – all to "Further Accelerate Electrification Business and Realize New Value Creation."
In plain speak, big brands are leaning out in preparation for a bit switch to prioritize non-gas markets – and they're making quite the effort, too.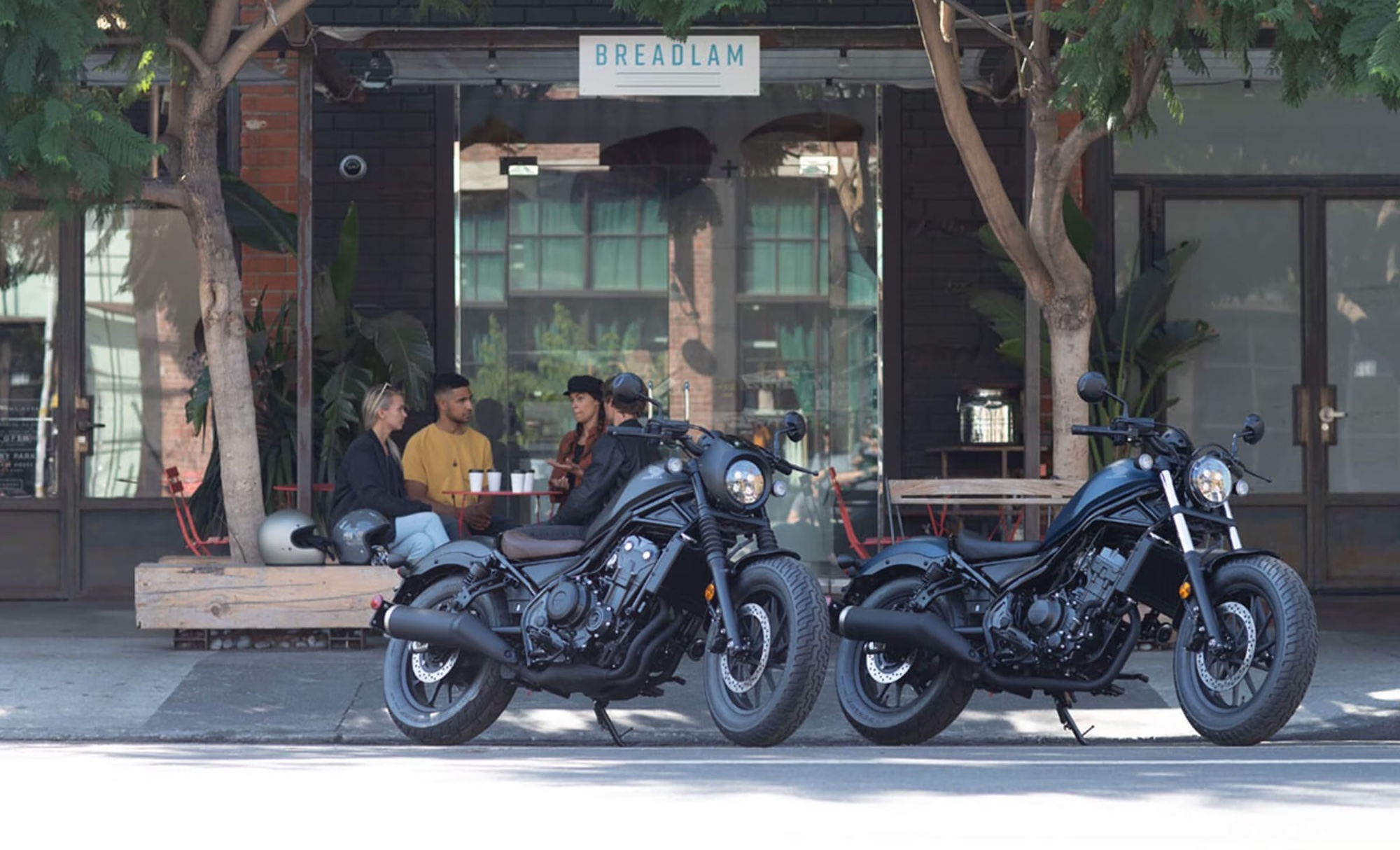 "The company will make organizational and operational changes, effective April 1, 2023, as it continues working toward the fulfillment of its vision to serve people worldwide," states the release."
Business development operations for the electric market will be first, followed by "reorganization of regional operations" and "reorganization of corporate functions." 
In merging gas-powered company stuffs with electric-powered company stuffs, Honda hopes to accelerate their current deadline of 15% electric motorcycles by 2030.
It might even help their secondary goal of zero traffic collision fatalities by 2050 with their up-and-coming "Intelligent Driver-Assistive Technology".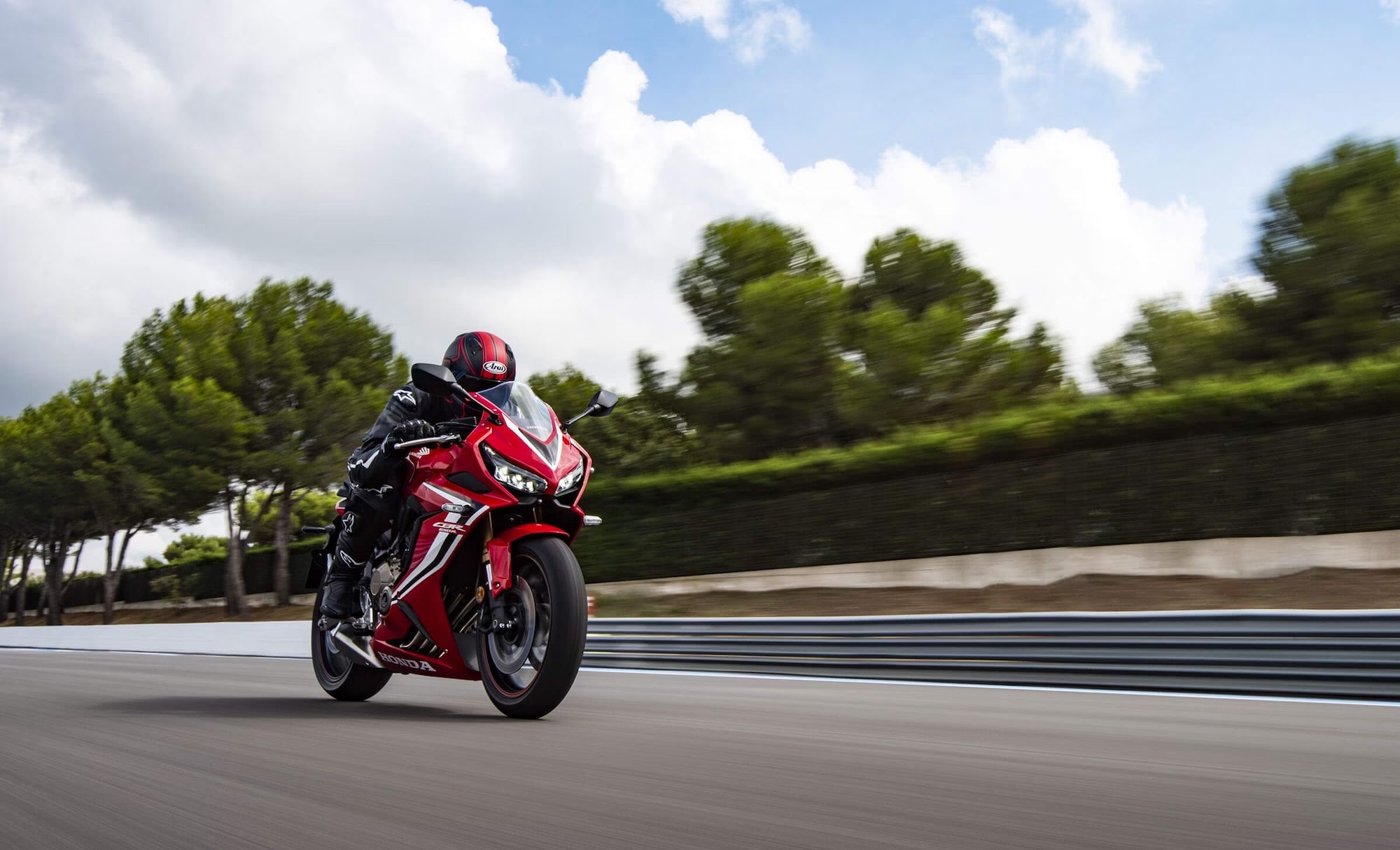 We're also told Honda's current six regions of function will be reduced to three – Japan, Asia & Oceania, South America and Europe, Africa, and the Middle East Region. 
All that's left after this is to create a Special Ops team to cater to Honda's electric side – and Honda's already on it, en route to forming what they're calling "The Corporate Strategy Operations" and "Corporate Administration Operations." 
Honda's current goal, by the way, isn't just to make more bikes, nor is it to be the absolute best.
"Honda strives to remain and become even more recognized as 'a company society wants to exist' in the electrified era," finishes a rather sentimental press release. 
Cue the sympathy vowels.
Do you think Honda will meet their goal?