When you're a noted techy giant like BMW Group, getting ahead of the game means approaching from more than one angle of advantage; in this case, the advantage is a partnership that will grant BMW access to the world's highest-performing quantum computer.
In plain French, BMW's betting that "harder, better, faster, stronger" will suit sustainable mobility research as well as it does our good industry – and I can think of worse places to posit funds in anticipation of a brighter future. 
What's the difference between normal computers and quantum computers? 
Quantum computers are a totally different breed than the 3lb screen sitting at your desk. Instead of using the traditional binary (01) language of normal/super computers (which work with the choice of either "0," or "1"), quantum computers can use both "0" AND "1" simultaneously. 
"Bits' become "Qubits," and just like that, information is processed – quantified – with so much power that even a supercomputer is left in the dust.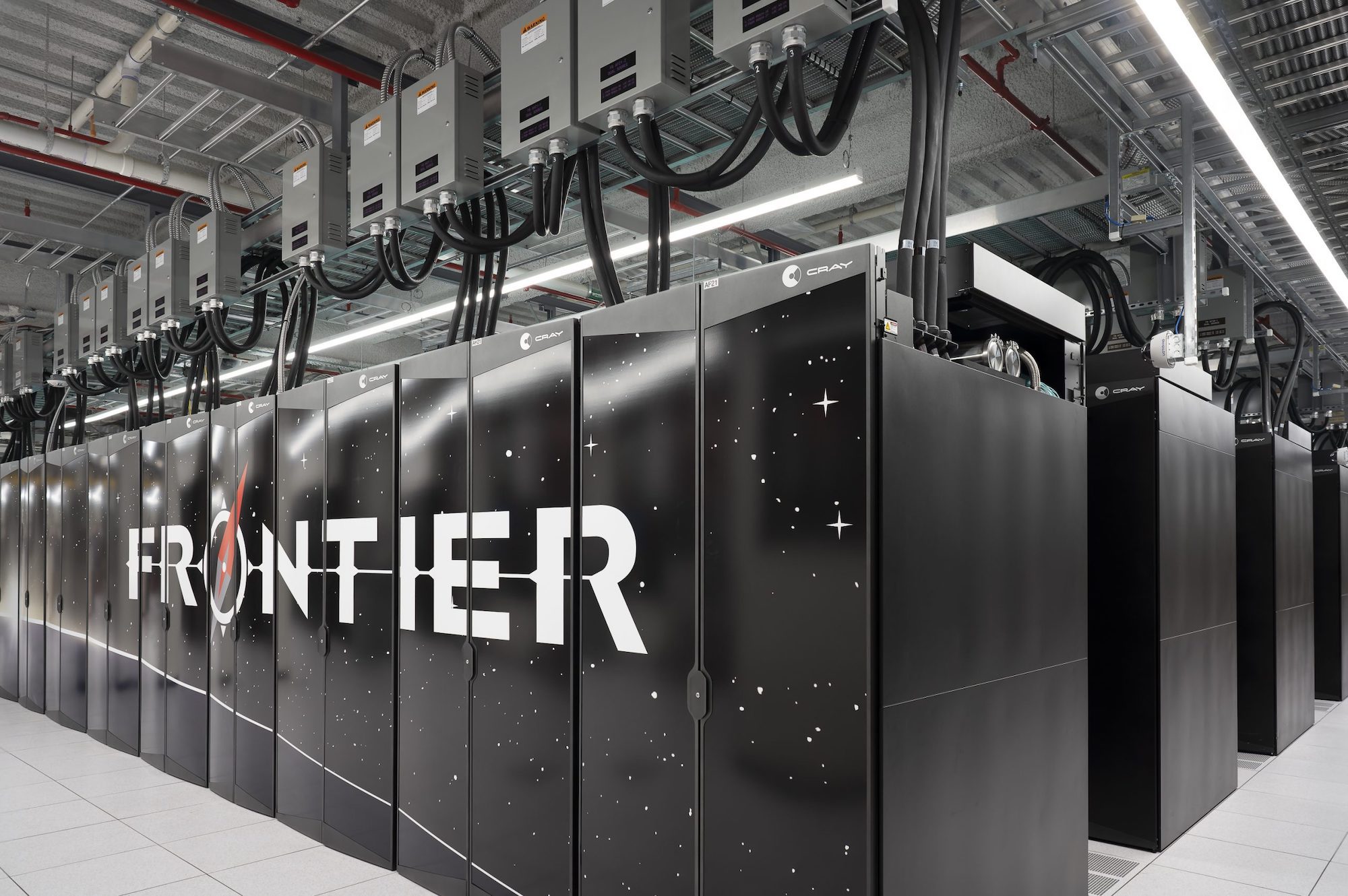 For reference, the Frontier is currently the world's most powerful supercomputer, rivaling what NASA uses today. When the Frontier was pitted against Google's new quantum computer (both were asked to process a set of sums), Google's unit spat out the answer in a few seconds. 
It was later determined that the Frontier would have taken a little over 47 years to do the same task. 
BMW wants that insane level of quantifying to "fast-track sustainable mobility research," and they've partnered up with Airbus (+their sustainable tech know-how in aviation) and Quantinuum (+their H2 quantum processor, "the highest performing quantum computer ever built") to make it happen.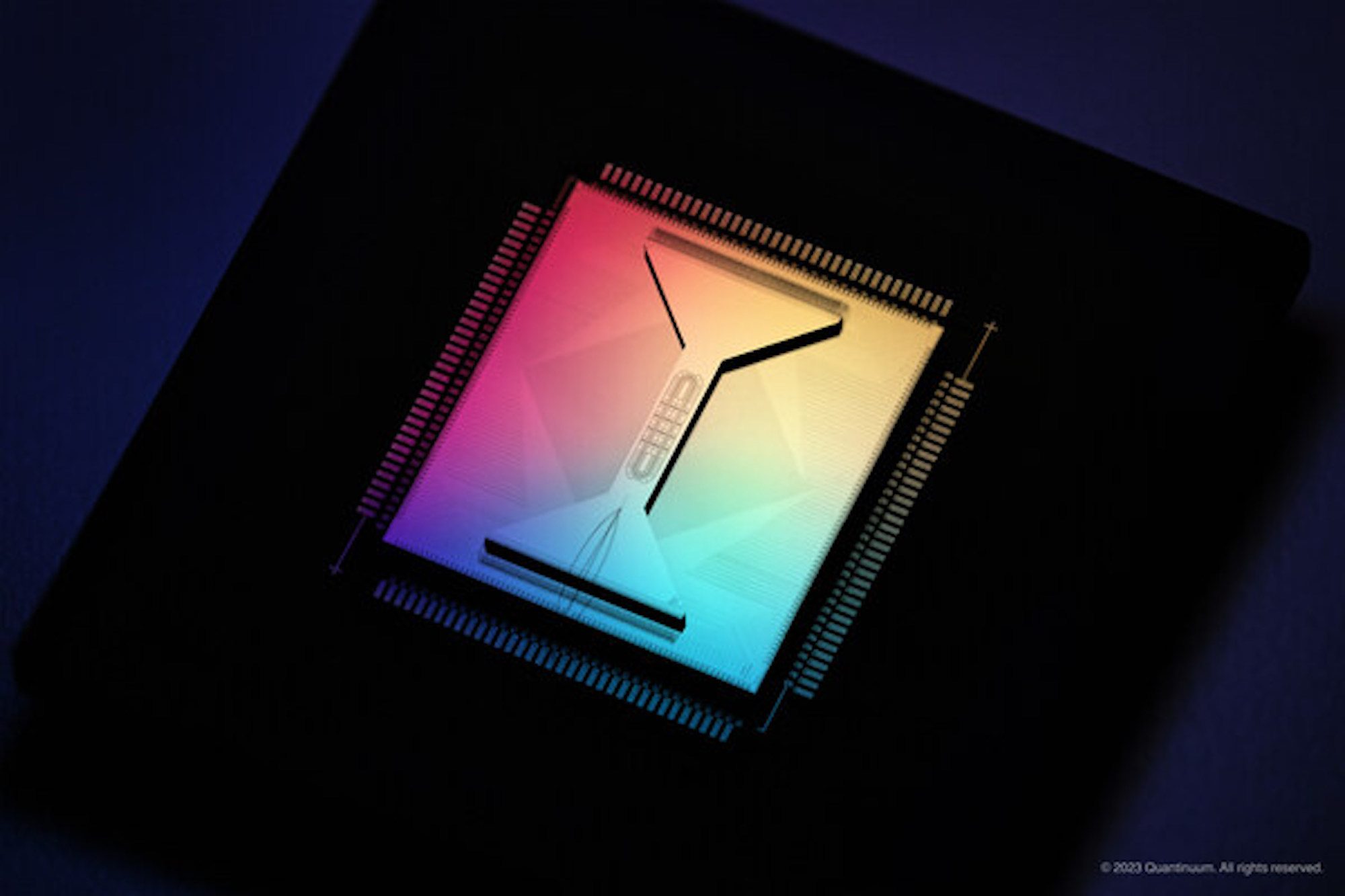 What is BMW researching with Airbus and Quantinuum?
According to the recently-published press release, the main thing everybody's excited to tweak is ORR, or "oxygen-reduced reaction." 
ORR is what happens when a fuel cell makes energy. Currently, the trifecta is under the impression that today's average ORR is "relatively slow and requires a large amount of platinum;" in other words, BMW thinks "alternative materials… may improve the performance and reduce production costs," especially if quantum computers are used for problem-solving the situ.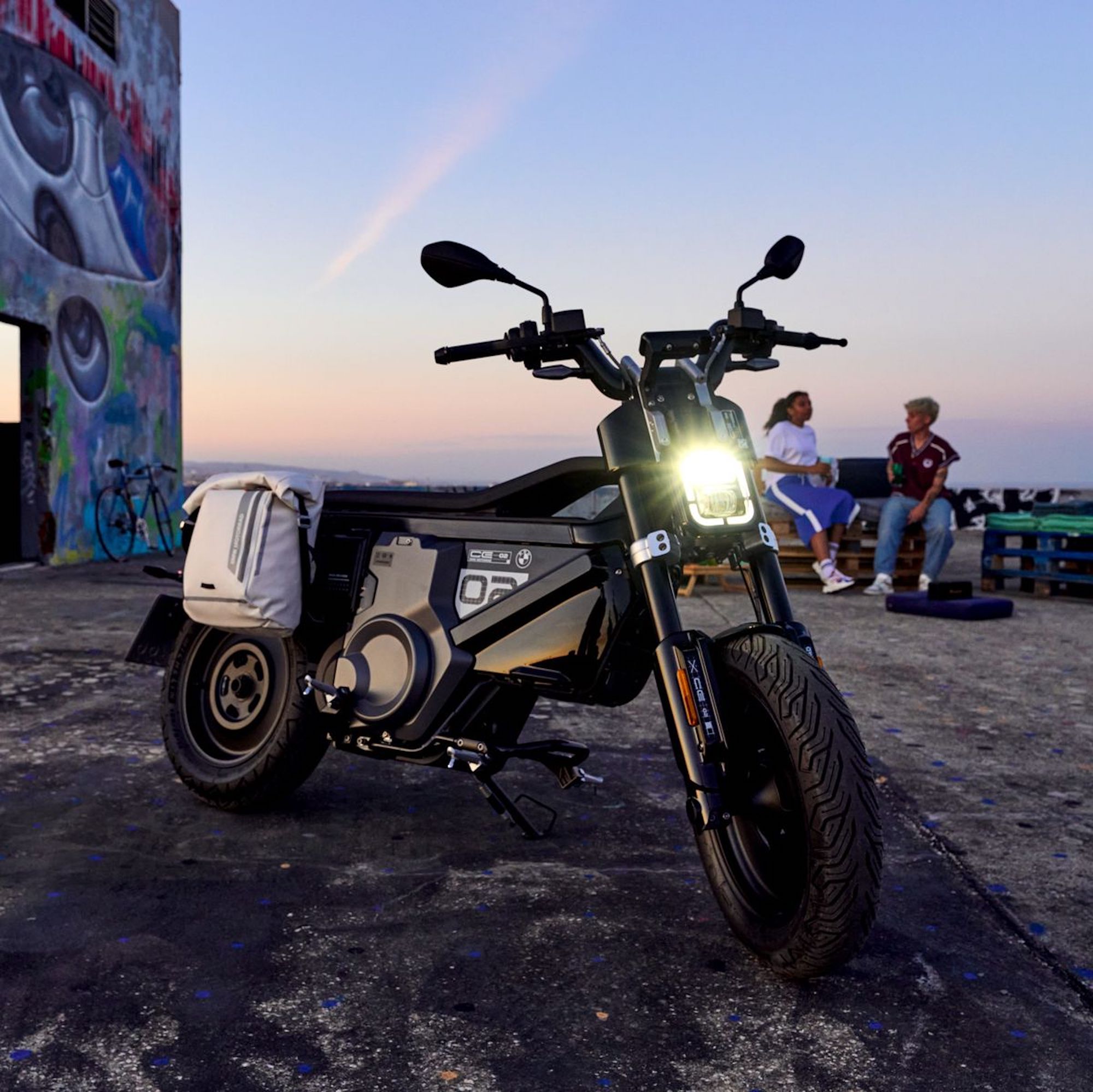 If this breakthrough were applicable to electric powertrains, EVs would become cheaper and more efficient; weight/range and speed specs would shoot past our current models, and mass-produced models would – in an ideal world – be far more accessible than that's available today.
Win, win, win.
A reminder that BMW Group is the parent company of both BMW and BMW Motorrad; while this new research is likely to affect all connected parties, don't expect to see anything mind-boggling in the Bavarians' bikes anytime soon – at least, not when factoring in electric fuel cells.