With today's electric machines boasting a shorter range than their fossil fuel counterparts, riders are at greater risk of "range anxiety;" up until now, pre-adventure calculations have been a staple tradition before rolling from point A to confirm seamless travel to point B on an EV.
This kind of "range anxiety" is exactly why a Swedish motorcycle company by the name of RGNT has partnered up with HERE technologies for a navigation app that's everything EV riders have been asking for and more.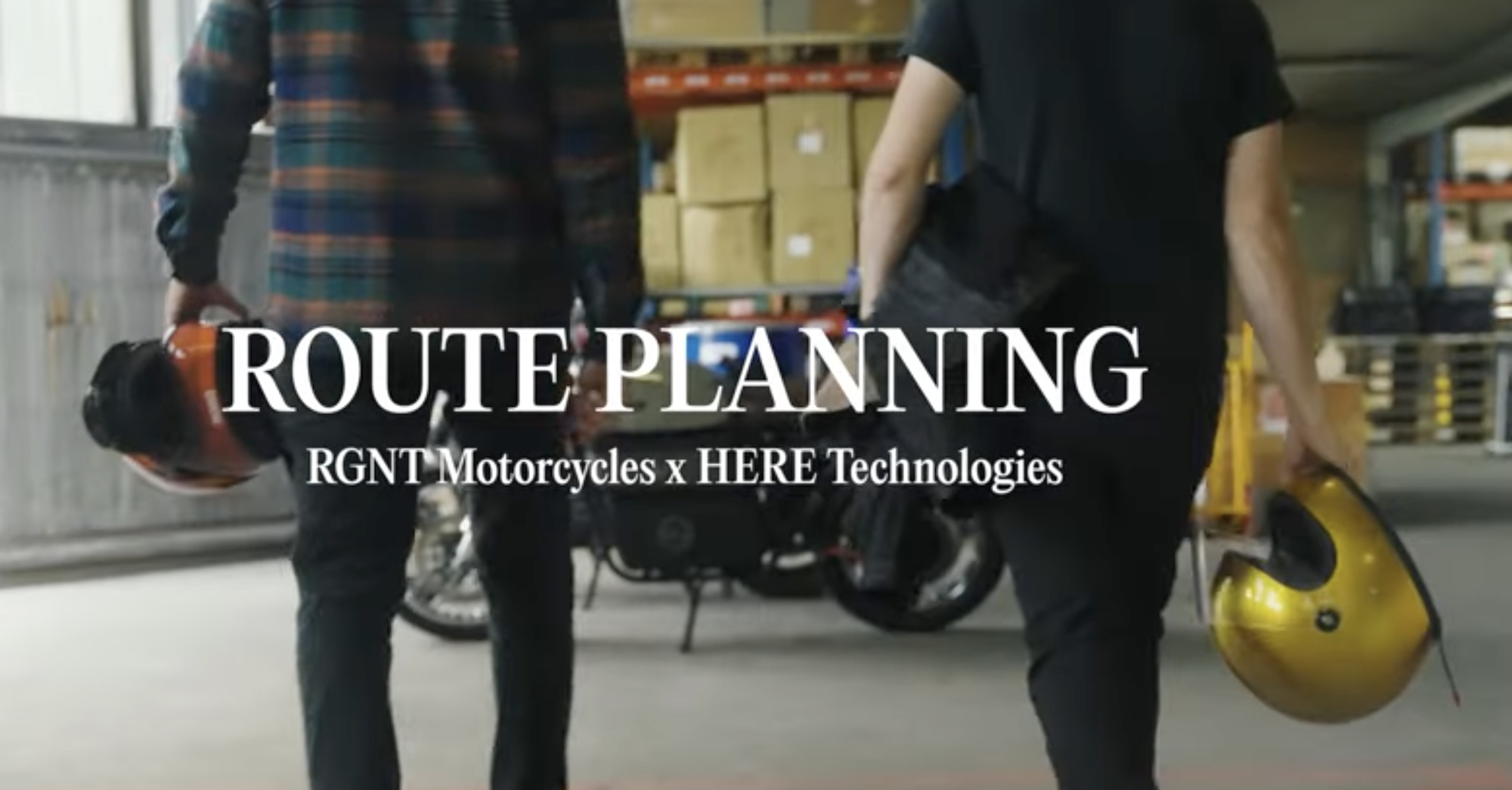 According to the recent press release, the RGNT X HERE app is built to help riders choose the most efficient route, calculating "maximum range based on current battery status, chosen road type, riding mode, and regeneration mode."
Better still is the app's integration of routes called "Isolines; these lines represent how far your electric bike can go in any given direction before running out of juice, with the orange outer line representing the maximum range 1-way, and the green inner line showing the maximum range for round-trip performance.
Handy, huh?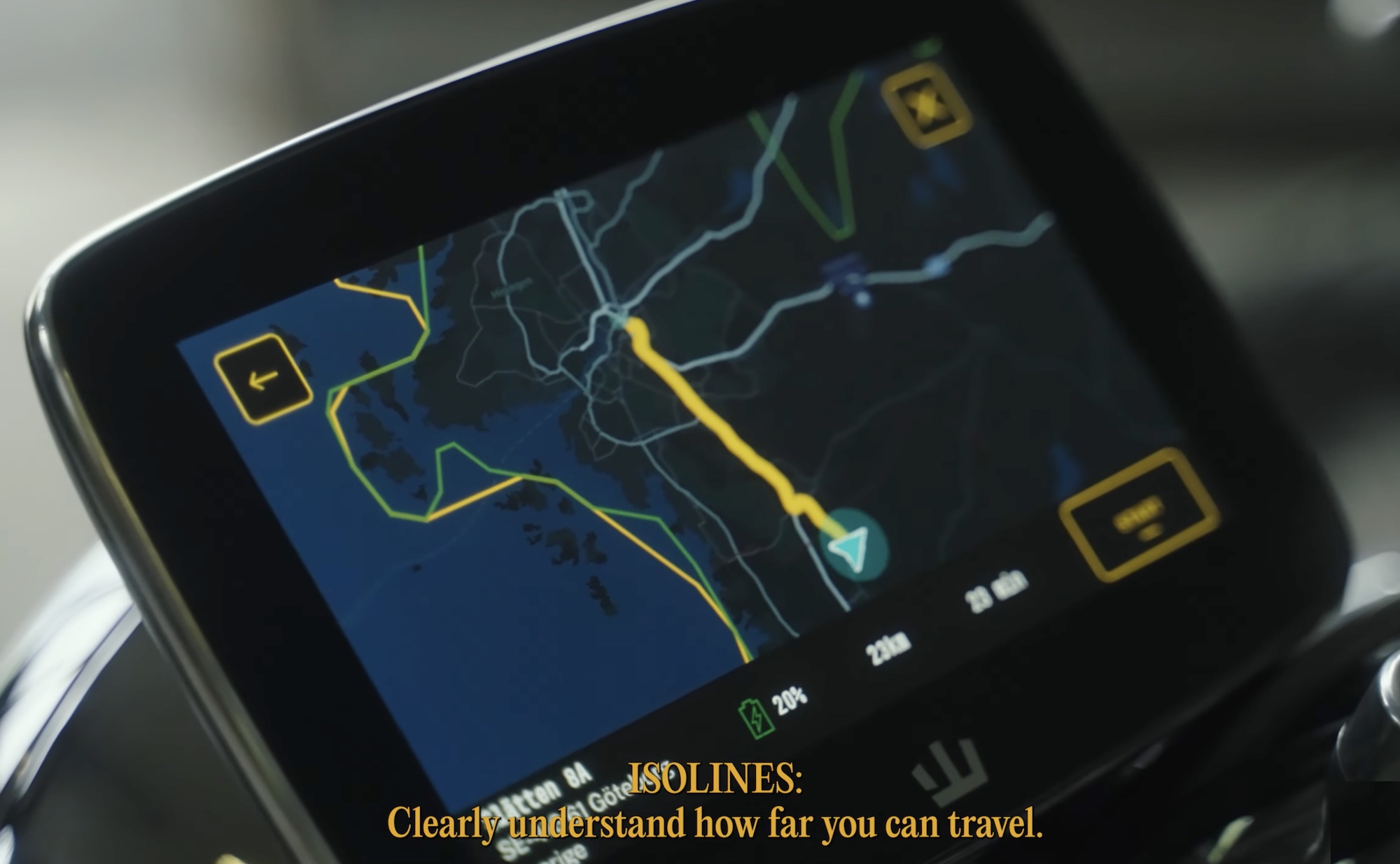 We're told that the App works from your handheld smartphone of choice; after the route has been calculated, the whole shebang is sent to your RGNT bike, which provides the final perk: Everything becomes turn-by-turn navigation on your EV instrument cluster as soon as the bike's start button is punched. 
Change your mind on your chosen route? 
No problem; as soon as the route is visible on the dashboard, RGNT says  that "alterations – like adding destinations or charging stations – can be made directly on the touchscreen dashboard or in the mobile app."
The new and groundbreaking RGNT x HERE will be available on every new RGNT motorcycle from today; the duo is still taking Beta testers for this software, so if you're interested in trying the new app out and you're riding about on an SEL or SE model, be sure to fill out the requisite RGNT X HERE form. 
*Media sourced from RGNT
*