Electric motorcycle brand RGNT is coasting on the successes of their first bird, the No. 1, by introducing a new range to their lineup – and spoiler alert, we're looking at the same excellent specs for these two new babes.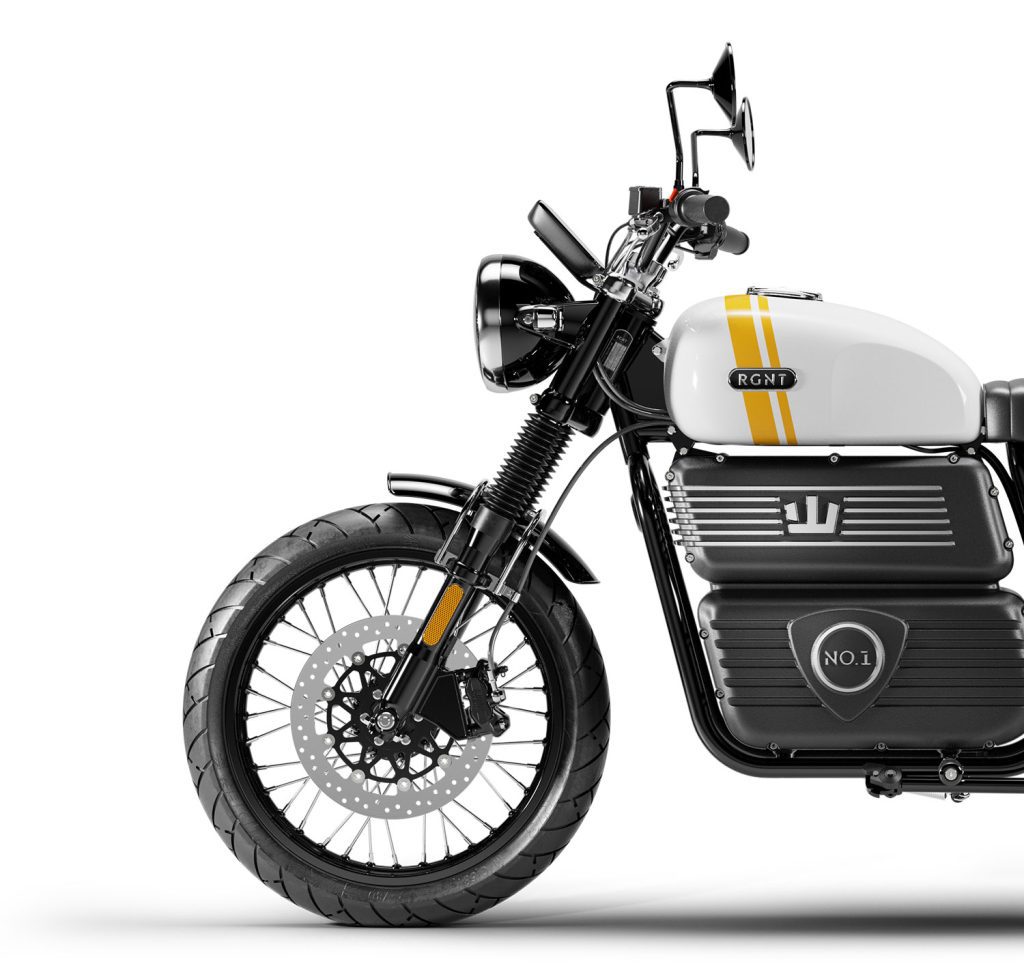 "Following extensive customer testing of the previously released limited edition SEL models, the new, highly customizable Classic SE and Scrambler SE models are successfully homologated and ready to silence city streets and coastal boulevards all over the world," states a press release issued from the Swedish electric bike manufacturer.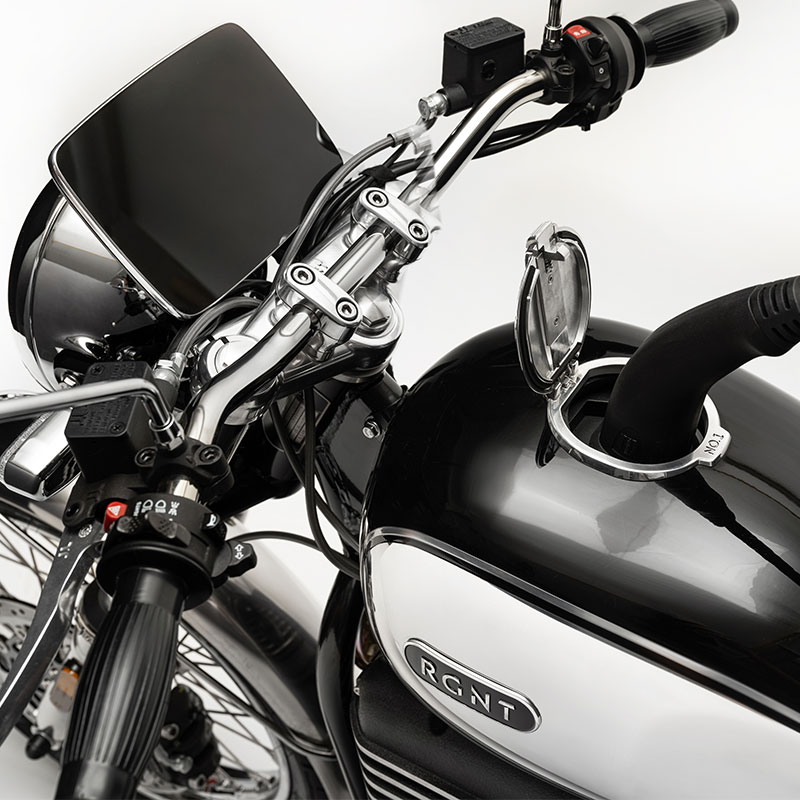 RGNT's CEO is jazzed to have the Classic SE and Scrambler SE available to the world, especially given the two now sport even more components made in-house.
So what's new about the RGNT Classic SE and Scrambler SE?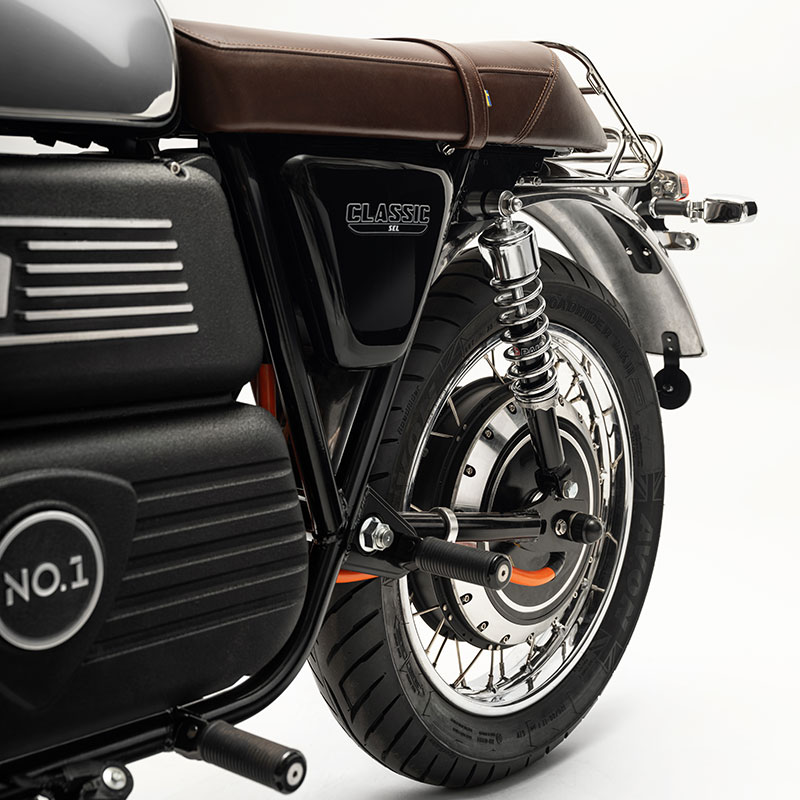 Both bikes feature 'new ride modes and the industry-first One Pedal Drive with regenerative braking,' as well as an improved drivetrain, electromotor and efficiency (to start). 
Add to this the strange but surprisingly economical One-Throttle Drive:
"One Throttle Drive adds new functionality to the gas throttle, easing rider operation; twist the throttle normally to ride, twist it the other way ('backwards) and it will brake and fuel up the batteries through regenerative braking."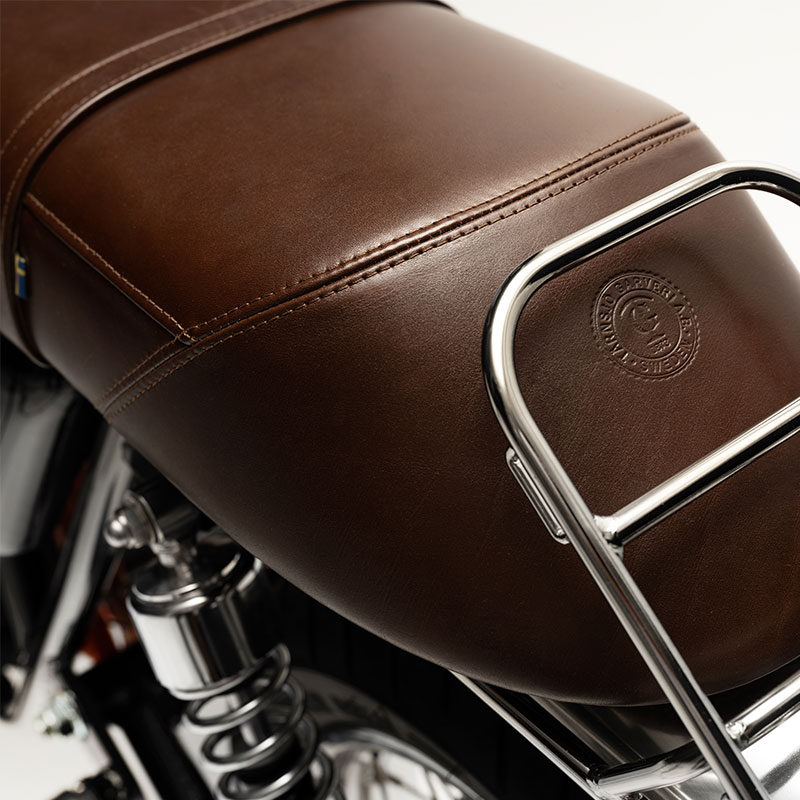 The Boost Ride mode also allows up to +20 kW peak power at the yank – all the better to complement the endless opportunities to customize, from "fenders to seats, and from tank colors to pads, headlight grills and luggage racks – the possibilities are endless."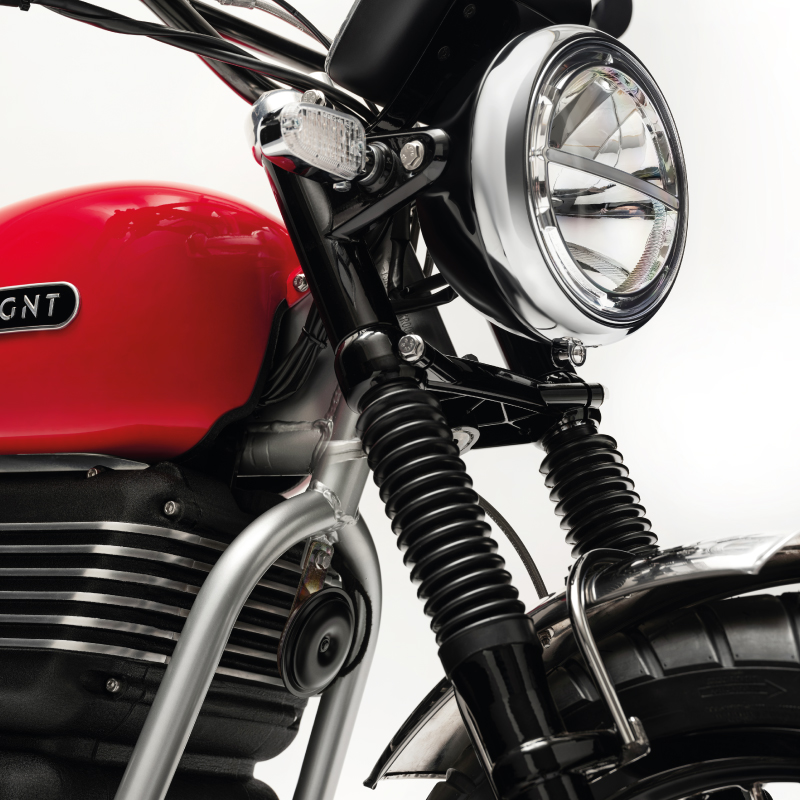 RGNT Sport Extended (SE) General specifications:
Top speed: 120km/h
Range: 148km
Peak Power: 21kW
Battery: 9,5 kWh
Charge 20-80%: 3 hours
Pricing: No.1 Classic SE – RRP €13,495, No.1 Scrambler SE – RRP €14,495
For other related news, check back here for the best of the latest, and as ever – stay safe on the twisties. 
*Media sourced from RGNT*