Australian riders can celebrate American Independence Day with a sale of Victory and Indian bikes and gear starting today (Saturday, July 1) until July 7, 2017.
The four Polaris-owned stores in Sydney, Melbourne, Brisbane and Perth will host free barbecues today along with a stack of special discounts on Indian and Victory accessories, apparel and motorcycles.
There will be a 10% discount on Indian accessories and apparel plus the 2016 Scout has been slashed $2000 to $16,995 with a $1400 stage 1 exhaust thrown into the bargain.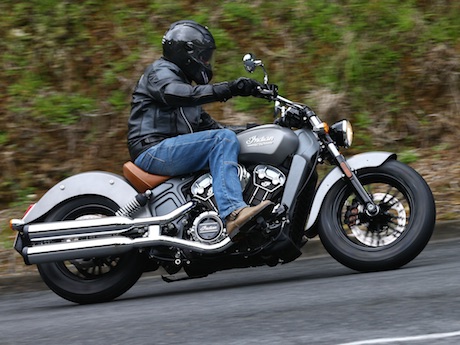 Despite Polaris axing Victory Motorcycles earlier this year there are still a few motorcycles left at dealerships at dramatically reduced prices.
For example, the Brisbane store has a Gunner that's $6000 under its retail price.
The Independence Day sale also includes a 50% discount on all remaining Victory apparel.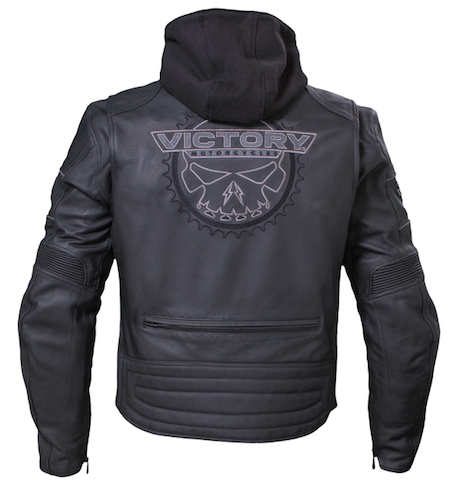 Polaris financial results
Financial results for Polaris so far this year have been disappointing because of several recalls of their ATVs in the USA and the axing of Victory Motorcycles.
Obviously motorcycles are down in the short term. In fact, they were down $59.9 million to $125.4 million in the first quarter. Some $46 million of that is attributed to the elimination of Victory.
Polaris plans to focus long term on Indian which has been very successful since it was acquired in 2011 with shipments up in the first quarter.
And even though Victory has been axed, Polaris says motorcycle sales are expected to be up a few percent in 2017.