America's first motorcycle marque has just released a new state for their 'Epic Pursuits' video series – and given the shenanigans of their last iteration in Florida, we're thinking this newest episodical trifecta will require at least one large buttered popcorn to complement Indian's iconic eye candy, the tour-happy Indian Pursuit.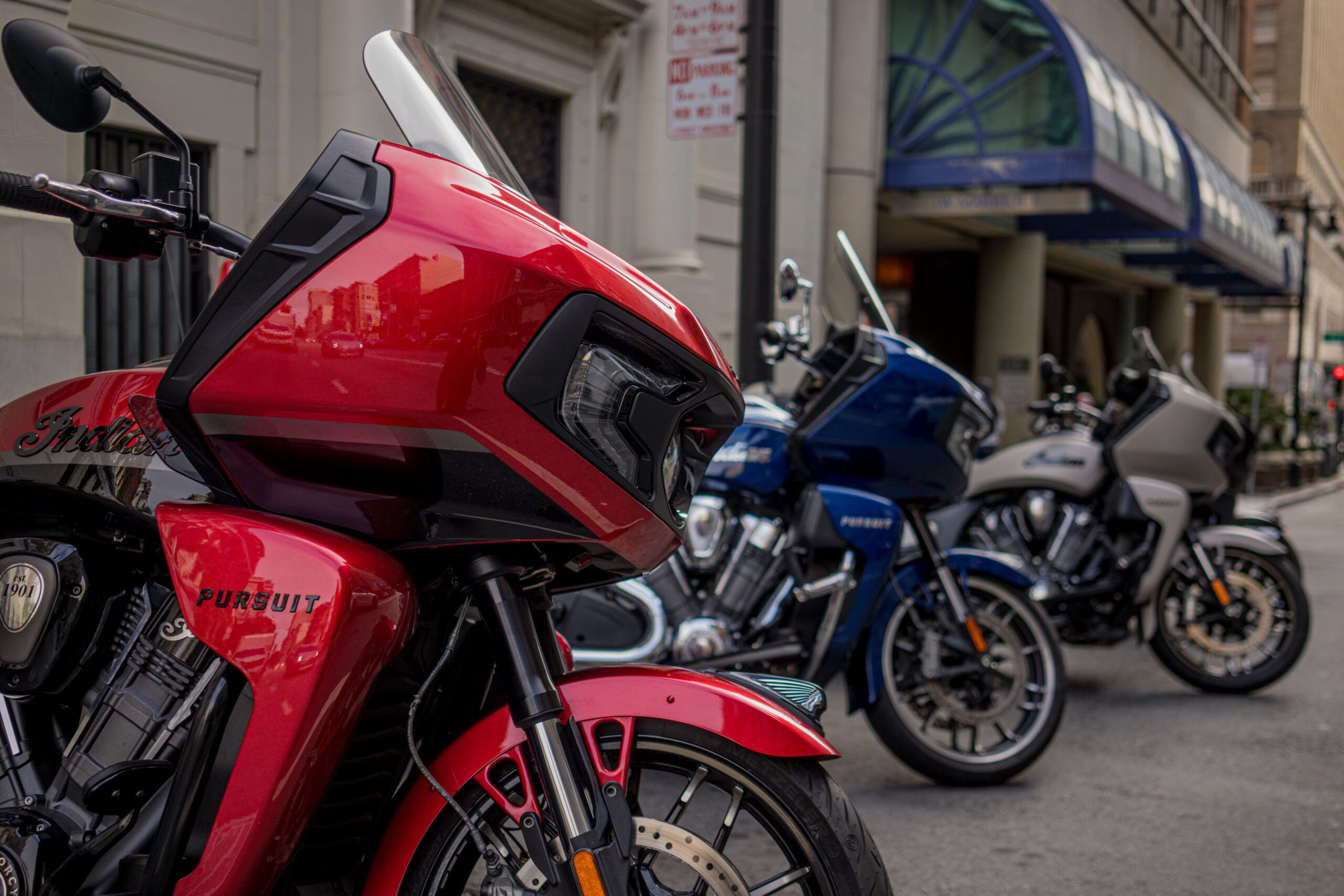 "If there's one thing we've learned as a post-pandemic society, it's that life can change in the blink of an eye. We all have that one trip, that one ride that's been on our bucket list far too long, and now's the time to pursue it," says Aaron Jax, Vice President of Indian Motorcycle. 
"That's exactly why we created Epic Pursuits – to inspire riders all over the world to seize the day by getting out on that two-wheel journey they've dreamt of and create those experiences and memories that can only be found on the back of a motorcycle."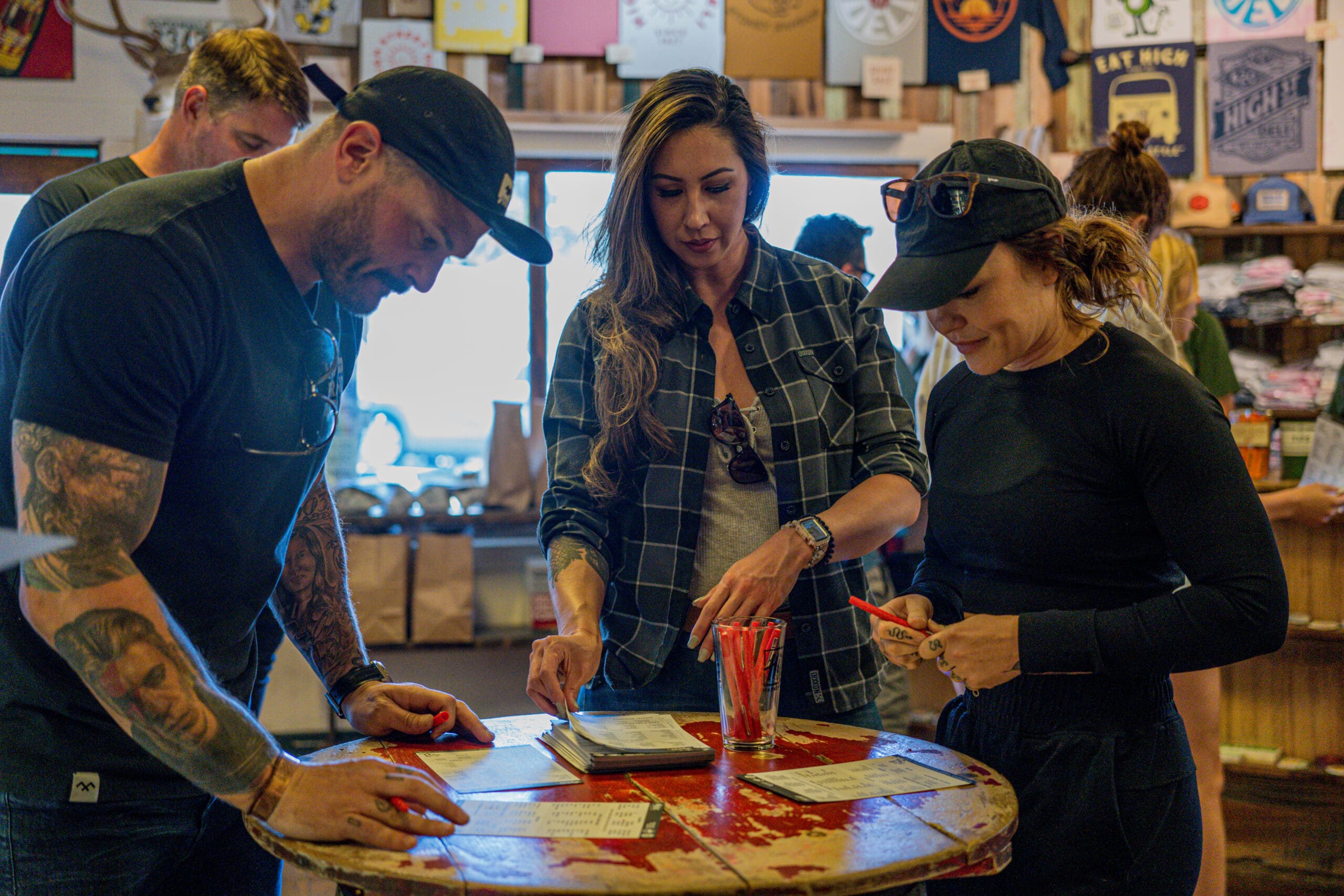 In the first three-episode production, the group traveled Florida – from 'the cobblestone streets of Charleston, South Carolina, through the everglades of Florida, Vincent and company make their way to the Florida Keys,' stopping at popular attractions and enjoying the local cuisine along the way.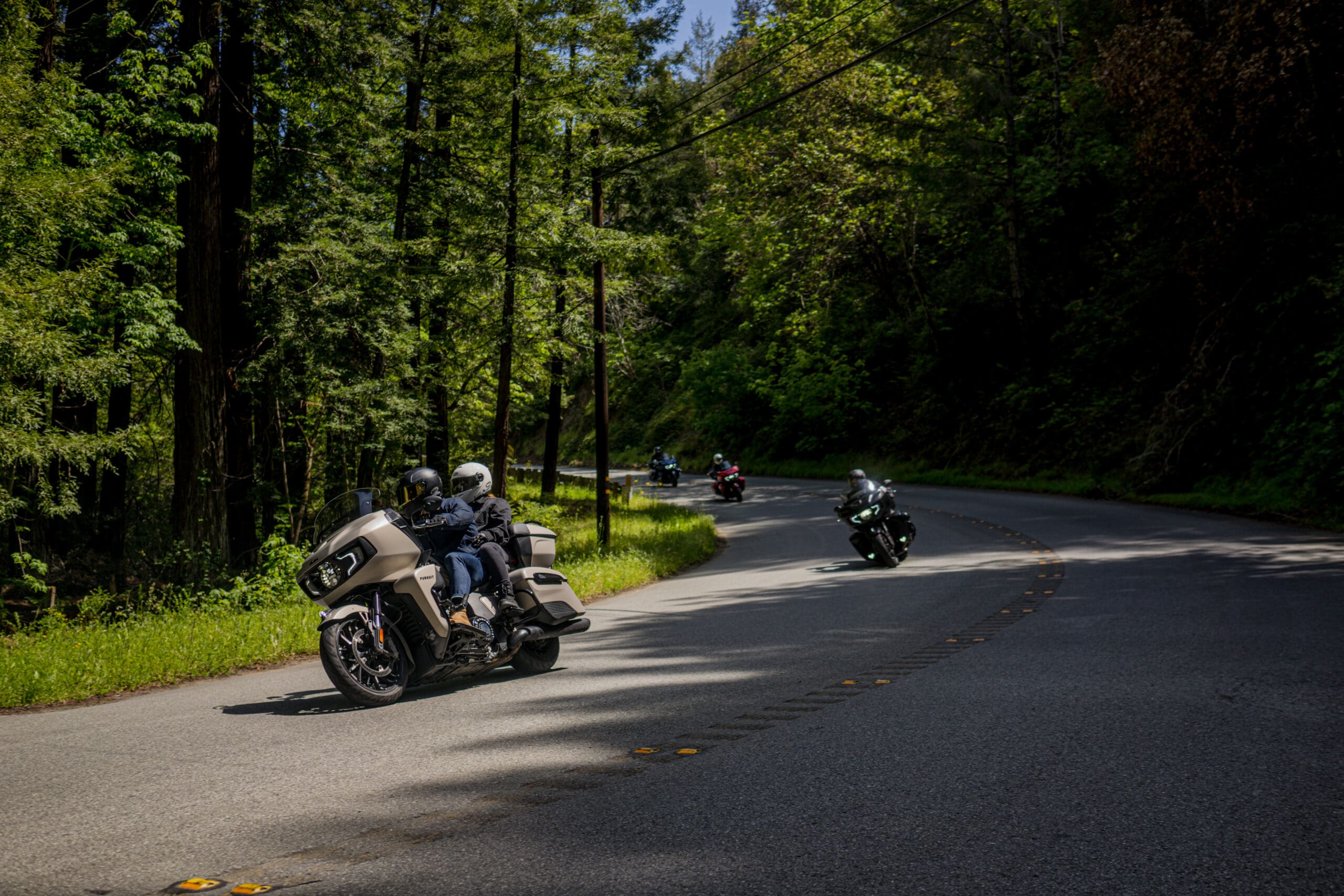 Now, a new cast enjoys the West Coast, where sunny California entertains the group 'from San Francisco, traversing down the California coastline to Los Angeles and heading inland to the spiritual desert oasis that is Joshua Tree.'
Word is that there's one more three-part chain to be debuted, with the topography showing off the Pacific Northwest – that means a tasteful scoot through Oregon, Washington and Idaho, with the debut dates TBA.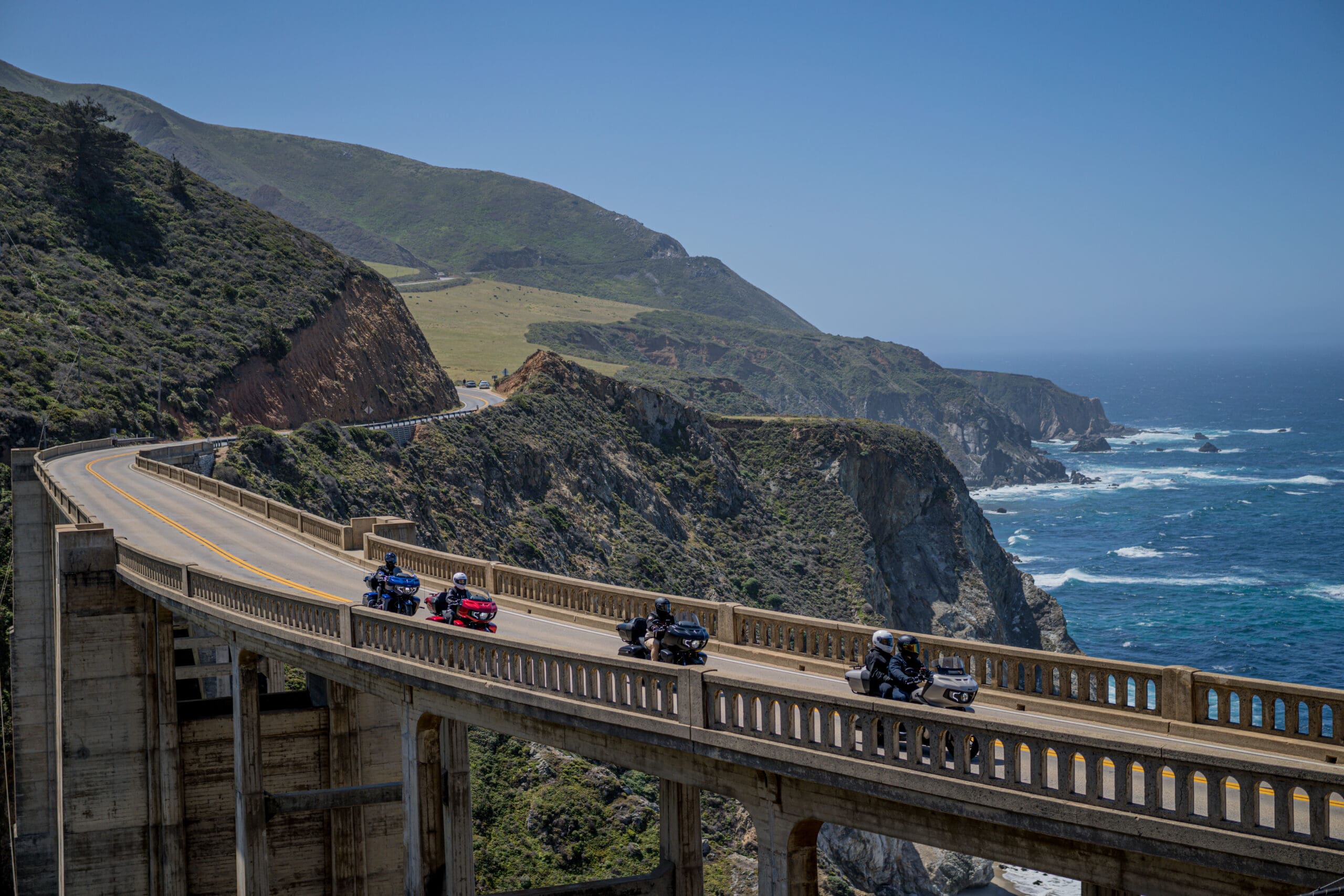 Stay tuned for updates, as these guys do it right (…and wrong…and everything in-between…but that's the attraction of a touring trip like this, isn't it?); we'll include a run-through of every 'Epic Pursuits' series at the end of each article so you don't have to do too much digging.
Drop a comment below letting us know what kind of trips y'all have on the 2022 roster, be sure to support Indian Motorcycles' new series by checking out their website, and as ever – stay safe on the twisties.
Indian Motorcycles: The 'Epic Pursuits' Series and Episodes
FLORIDA:
CALIFORNIA:
*Media sourced from the relevant Indian press release*