Indian Motorcycle® has just announced its proud support of veterans around the country by once again stepping in as the sponsor for the veteran-centered, non-profit organization known as Veterans Charity Ride (VCR). 
This is a stupendous step, especially since the sponsorship in question will cover the use of motorcycles to "rehabilitate and support veterans returning from combat."
So what does 8th annual therapy program entail?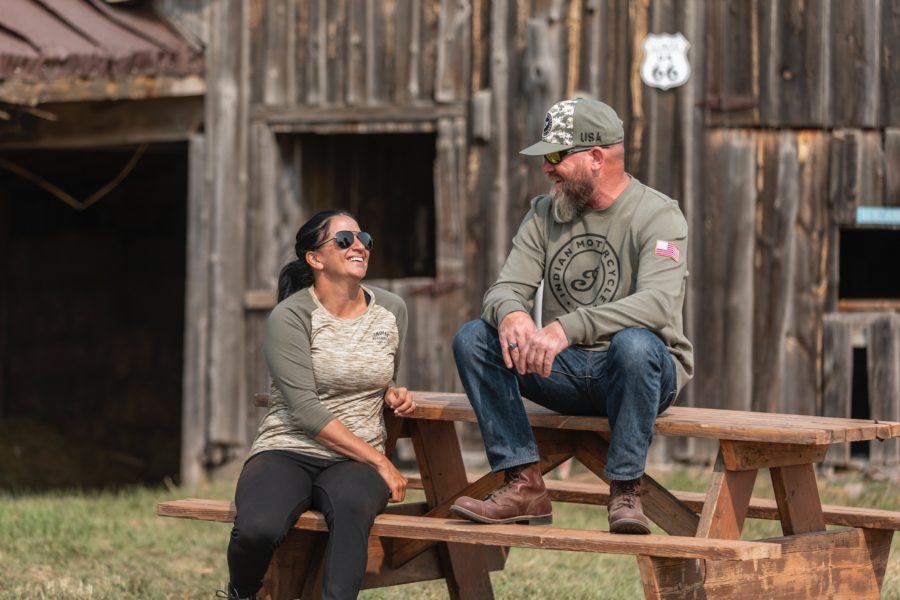 According to the recent press release, the organization will have a total of 10-12 vets (both new faces and returning regulars) attend the therapy program, which will take place 'at three different multi-day motorcycle therapy events.'
The vets in question – honourable amputees, paraplegics and soldiers that suffer PTSD – will each be paired up with mentors who have already taken the program, and will get one-on-one treatment in a move to 'help [the vets'] transition back to civilian life.'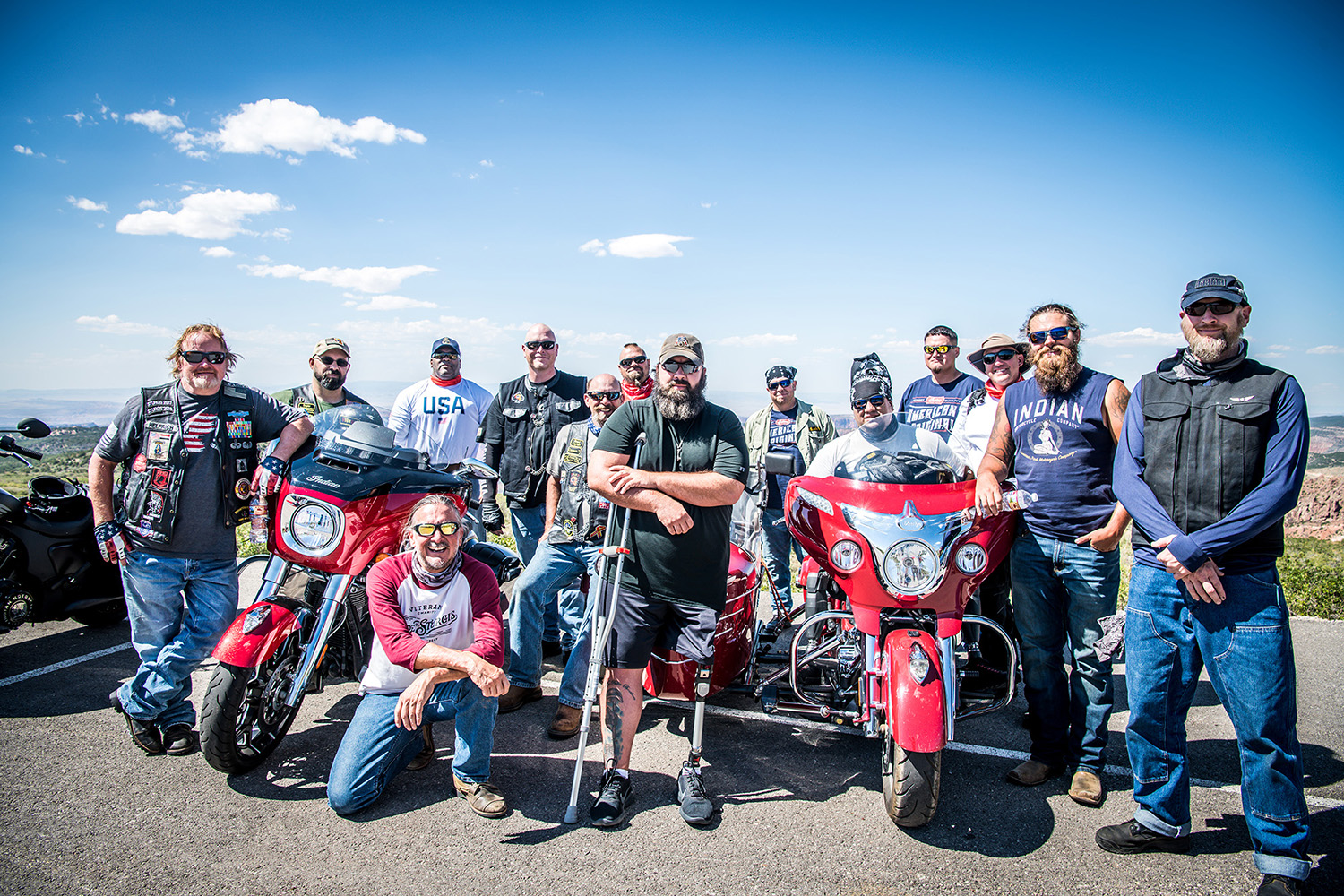 Dave Frey, the Veterans Charity Ride Founder, is more than a little excited to continue the tradition for 2022. 
"We are proud to say we have touched the lives of more than 150 veterans. With a growing number of returning veterans still in need of VCR programming, we're excited to expand and host three multi-day motorcycle therapy events."
"In this new format, we will reach and support the most veterans in a single year than ever before. All this could not be achievable without the support from Indian Motorcycle and all our loyal sponsors."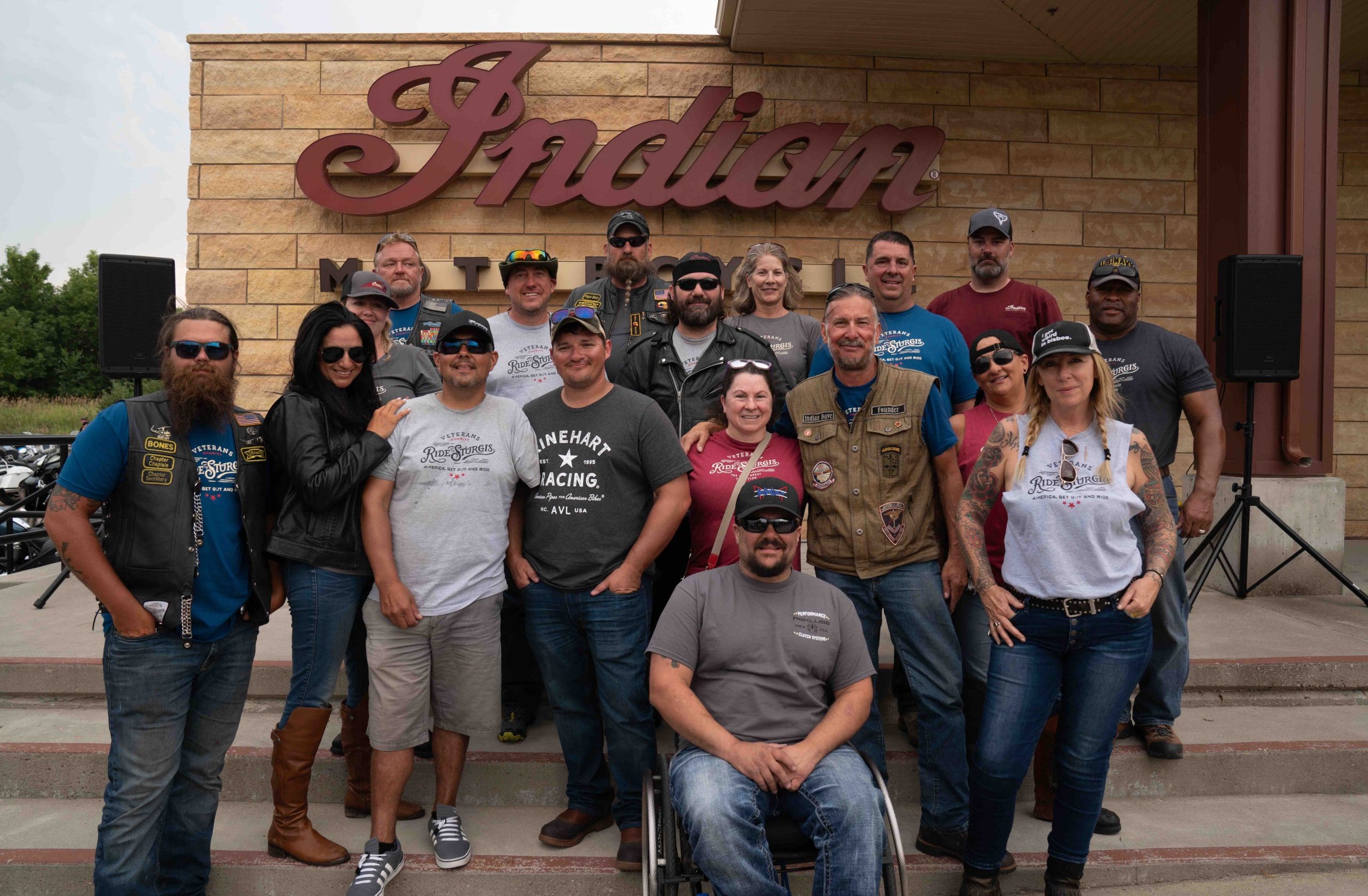 Here's a list of dates and locations for the Veterans Charity Ride Therapy Program (2022):

June 10-19: Moab, UT / Durango, CO
August 20-30: Moab, UT
October 10-18: Park City, UT (start) / Moab, UT (end)
"It's been a true honor to support such a life-changing program such as the Veterans Charity Ride," says Aaron Jax, Vice President for Indian Motorcycle. 
"VCR's growth is a testament to Dave and Sue Frey, as they've made it their mission to positively impact the lives of the brave men and women who have sacrificed so much for our country."
Be sure to share the dates and locations with other fellow riders; support of our fellow vets is paramount to caring for our community. 
Drop a comment below letting us know what you think, stay tuned for other updates as they come down the pipeline, and as ever – stay safe on the twisties.