India is launching its first chopper motorcycles company, Avantura Choppers, with an American frame designer and premium bolt-on parts.
Avantura Choppers is targeted at the premium end of the market with component partnerships from across the world including S&S Engines, Mustang, Kellerman and others.
The brand will soon announce the launch of its first bike with a 2000cc S&S engine, the default engine displacement.
The only photos released so far is the one at the top of this page and this silhouette from their Facebook page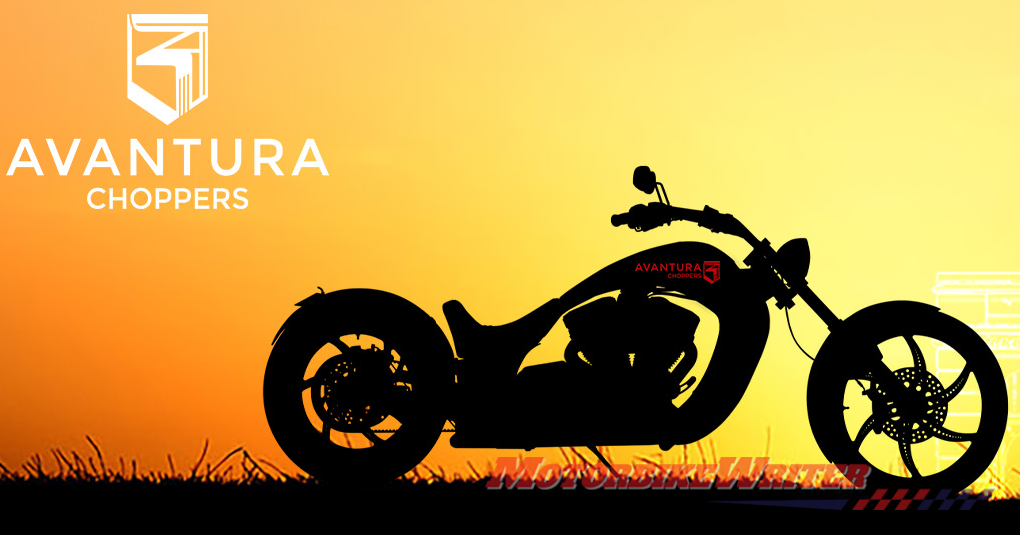 We're not sure what Avantura means in Hindi, but in Croatian it means adventure.
So why would they use a Croatioan word and why adventure when it's not an adventure bike? Strange!
Celebrity designer
Their press release says a "celebrity chopper designer from the USA" will design the body and engineering.
It is believed to be Kevin Alsop of American brand Big Bear Choppers that collapsed in 2012.
The Mumbai factory will then bolt on the S&S engine, Rivera six-speed transmission, Progressive suspension, Cobra tyres, Beringer brakes, Kellermann turn signals and lights, and Mustang seats.
Founder Gaurav Aggarwal says Avantura Choppers symbolises "premium quality and supreme power".
He says the bike will offer an "unparalleled riding experience for Indian riders as it has been engineered to suit the Indian terrain and conditions".
Since Indian roads are so bad, that should mean it has a decent ride.
We asked the company whether they intended to export the bikes and how much they would cost but have not yet received a reply.
However, it seems the bikes will initially be for the Indian market and cost between INR 20-25 lakhs.
Not that being Indian-made would harm its prospects worldwide. Even Harley-Davidson makes bikes in India and more brands are moving toward Indian and SE Asian production.
Choppers market
While choppers may no longer be the flavour of the month, there is still a strong worldwide market for raked-out, fat-rear-tyred choppers.
Just look at the success in Australia of the Harley-Davidson Breakout which is our number-one selling motorcycle.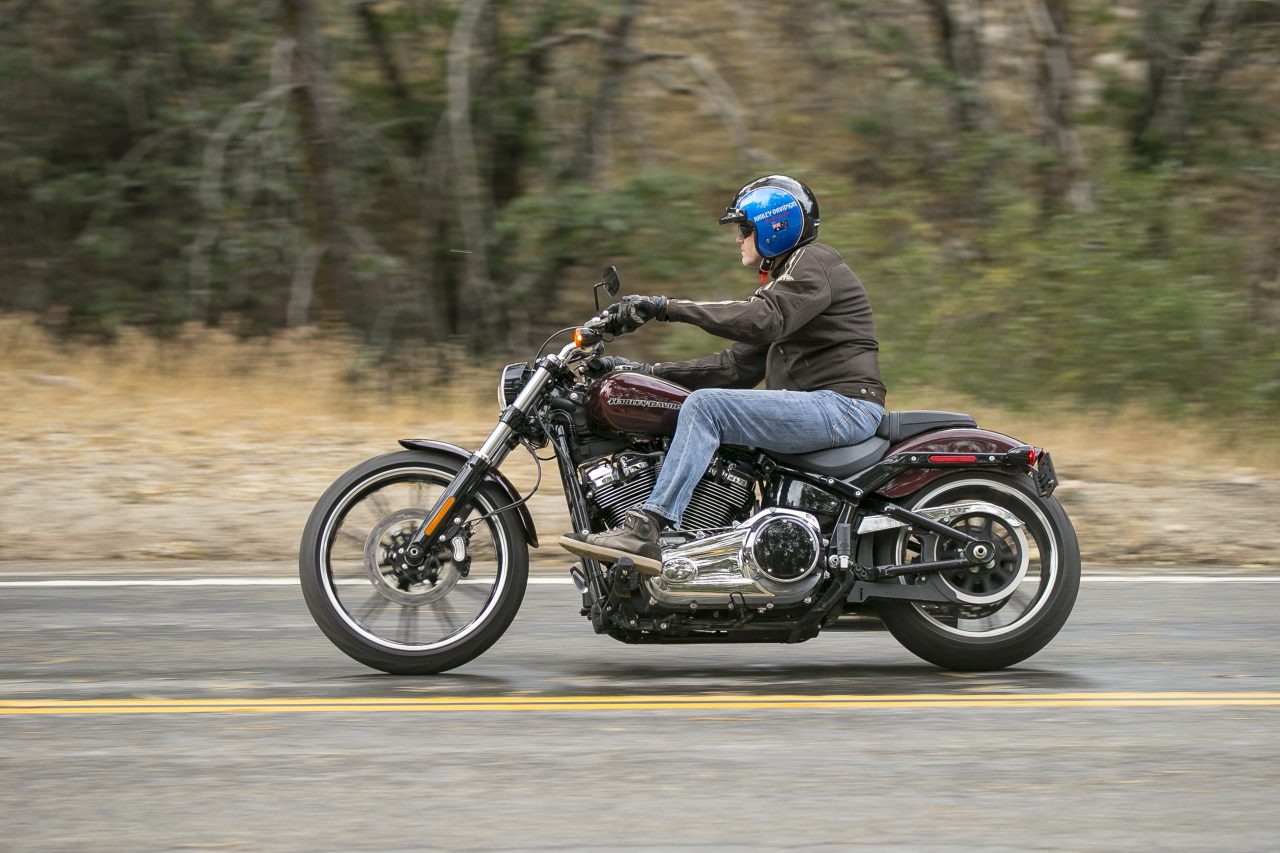 Avantura Choppers is the first chopper brand to come from the subcontinent and there will n doubt be a market there for the bikes.
India is the biggest motorcycle market in the world and the growing middle class yearn for big—capacity motorcycles as a status symbol of their wealth.
Brands such as Triumph, Ducati, Harley-Davidson and BMW are making major inroads into the market which is dominated, of course, by Royal Enfield, particularly their 350 Classic.
Avantura Choppers is targeting a 7-8% share of the 1600cc and above motorcycle market in India, which is estimated to touch 15,000 units by 2022, based on reports by Emerging Markets Automotive Advisors.