Indian Motorcycle will definitely produce smaller capacity bikes and go electric, but not within the next three to five years.
Polaris President of Motorcycles Steve Menneto has told Motofire that smaller-capacity bikes would fit in with their global strategy.
His comments follow the successful unveiling of the FTR1200 custom bike (pictured above) at the Milan motorcycle show.
Steve says public reaction was enthusiastic and "better than what we expected".
He stopped short of saying they would produce the flat tracker for the streets.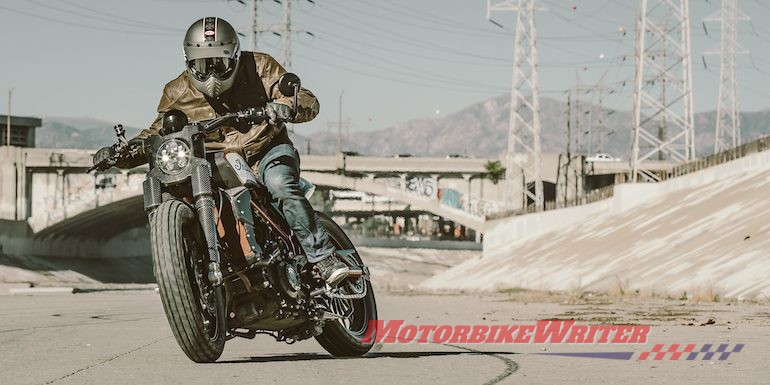 Smaller motorcycles
However, he did say they want to be a global brand which requires Indian to "play in different segments, geography and different CC levels".
"We do see ourselves going down in CCs and moving in different areas that we're not in.," he says.
"There is a lot of growth in front of us that we have to make sure we do smartly and – the highest priority – the most premium level."
Indian Motorcycle Australia manager Peter Harvey says they would love to have a learner bike.
However, he warns Aussie novices keen to throw a leg over an Indian "don't hold your breath".
"A LAMS (learner-approved) bike is a long, long way away," he told as at the recent launch of the Scout Bobber.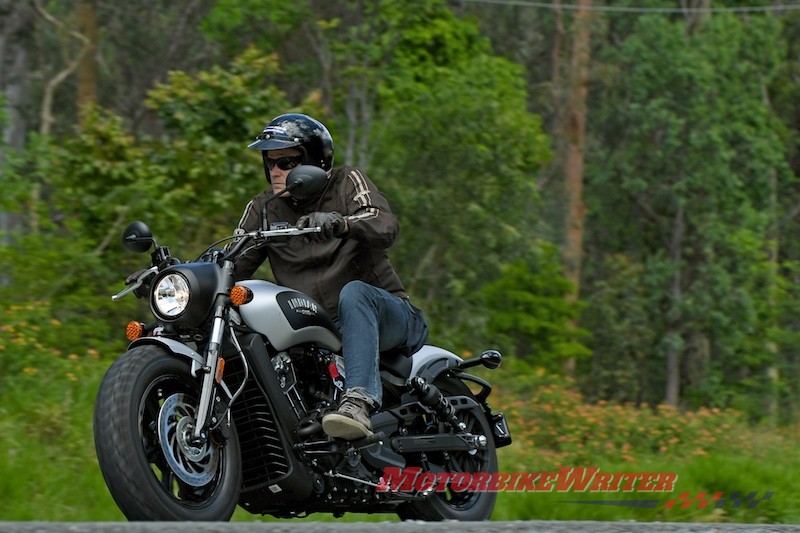 "From a business standpoint it costs as much to develop and build a 650cc bike as it does a bigger bike.
"You have to sell in big volumes to make LAMS bikes profitable, because you make less money on each bike."
Peter says he has asked Polaris about the possibility of a learner bike.
"They know about the importance of LAMS from our side, but don't hold your breath for a LAMS bike in the near future."
Electric Indians
In 2016, Harley-Davidson committed to a production version of their electric Livewire within the next five years.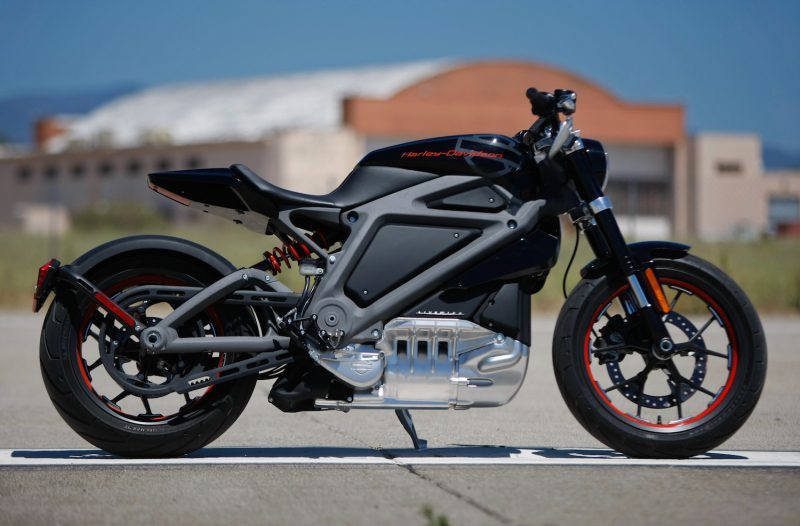 Indian Motorcycle may not be far behind.
Steve says they are able to access the electric vehicle R&D from parent company Polaris which bought an electric mobility company and Brammo electric motorcycles.
They produced a Victory Empulse TT motorcycle based on the Brammo Empulse, but that stalled when Polaris axed Victory Motorcycles in January.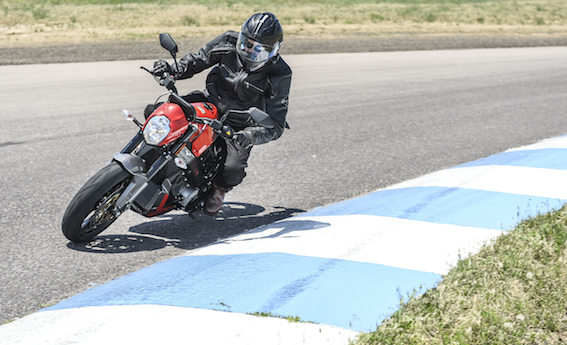 Steve says Indian "will be in electric powertrains", but not within three-to-five years.
The biggest hurdles to electric motorcycles are battery range and cost.
"If you're looking to get good range you have to put some massive batteries on to the bikes and these don't look good for style and the costs are troubling and not good for the marketplace," he says.
However, he says battery cost and range, and public charging infrastructure will improve with technological development.
"Once that starts to take hold then that's when you'll begin to see motorcycle manufacturers be really excited about the fun that electric power-trains can bring," he says.