We All Know Riding a Motorcycle Is Therapy
Indian Motorcycle has teamed up with motorcycle groups supporting veterans before, and now the company is continuing to do so. It partnered with Veterans Charity Ride to for the fifth annual ride to Sturgis. The ride will take place on July 25. Participants in the ride will go from Salt Lake City, Utah, through the Pike's Peak range in Colorado and then out to the Sturgis Motorcycle Rally in South Dakota.
The nonprofit organization that puts on the ride seeks to help veterans through motorcycle therapy. Motorcycling is known to have positive mental effects. Anyone who rides knows this, and there's science to back it up. Veterans often need this kind of therapy, and we're all for any efforts like this.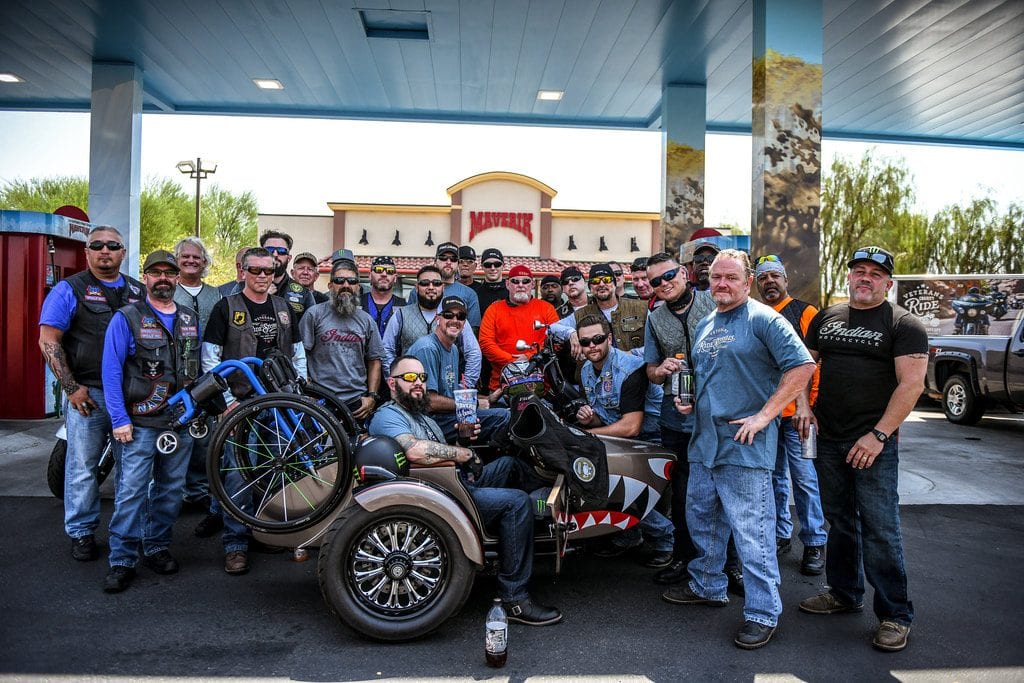 "We are extremely proud to be back for our fifth consecutive year helping veterans through our motorcycle therapy ride to Sturgis," said Dave Frey, U.S. Army Veteran and Veterans Charity Ride Founder. "We cannot thank Indian Motorcycle enough for their long-standing support."
Frey went on to say that Indian provides bikes and general support for the ride. If you'd like to donate, consider heading to the Veterans Charity Ride via the link above. It's very cool to see Indian helping out.