Indian Motorcycle will add a Carbon version of its popular FTR 1200 model on Friday (1 May 2020), according to this YouTube video.
This time last year, we revealed that the company was planning FTR 1200 Tracker, Street and Adventure models under their Apollo program, thanks to this leaked brochure.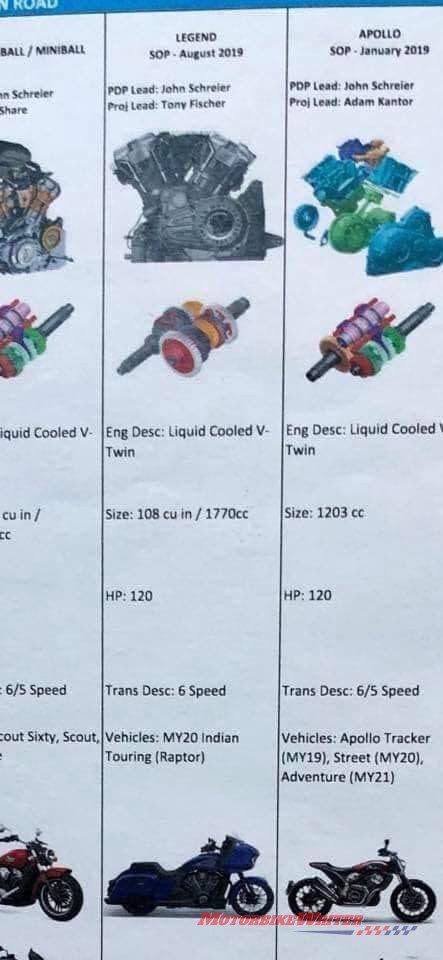 Carbon copy
This carbon-clad model could be the Tracker as they pay homage to the 750 which has swept America's flat track series over the past couple of years.
All FTR 1200 models are powered by their 90kW (120hp) 1203cc liquid-cooled V-twin.
Currently the FTR 1200 range consists of the basic model in black for $20,995 ride away and the FTR 1200 S in red and grey or titanium and black for $22,995.
From the Indian Motorcycle Australia website it appears the Race-Replica paint scheme with red frame at $23,995 is no longer available.
This Carbon model would probably take the Race Replica's place as the flagship model with an equally "flagship" price.
There is no word on what carbonfibre bits and pieces it would have, but carbon wheels alone would certainly make it a lot more expensive than $23,995.
Indian has also released a variety of accessories packs called Tracker, Rally, Sport, and Tour.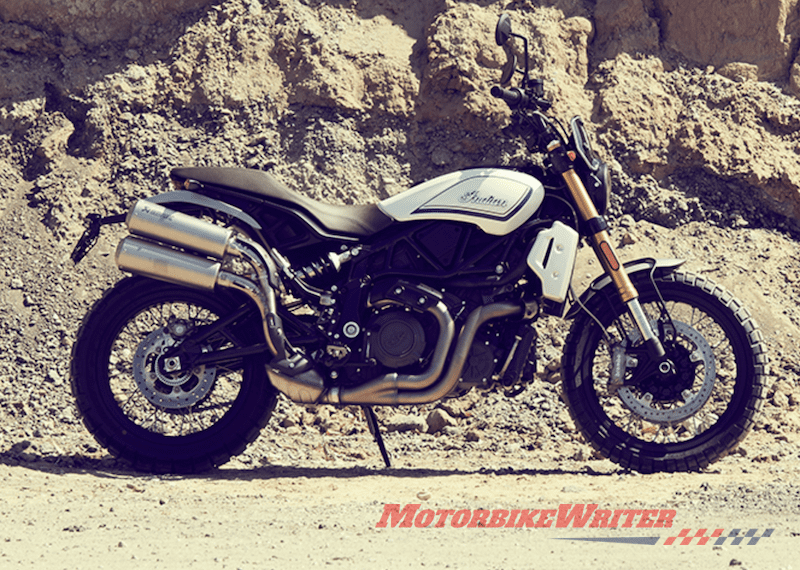 We won't have long to wait to see what the Carbon entails.
It comes after Indian Motorcycle parent company Polaris announced its sales in the first quarter were up 2% despite the crippling pandemic lockdown.
Chief Financial Officer Mike Speetzen says sales growth has been driven by new products such as the FTR 1200 and the new liquid-cooled Challenger tourer.