The $A31m cash sale of Norton Motorcycles to India's TVS Motor Company marks India's turning point towards becoming the next motorcycle powerhouse.
Click here to read more about the historic sale.
Respected market analysts GlobalData say the sale to India's third-biggest motorcycle manufacturer with sales of more than 750,00 a year significantly marks TVS motorcycles' entry into the global mid and high-capacity premium bikes.
GlobalData Senior Automotive Consultant Bakar Sadik Agwan says it will "strengthen the India-based brand's position in international markets".
"TVS, which has presence in over 60 markets globally, gets an opportunity to foray into high-powered and premium bike segments," he says.
"The TVS-Norton deal now makes it quite evident that India two-wheeler makers are keen towards opportunities to scale globally and expand horizontally through tech-partnerships and acquiring manufacturing know-how of 'classic' motorcycles."
In other words, the sale marks a turning point where India could become the next motorcycle powerhouse.
Indian powerhouse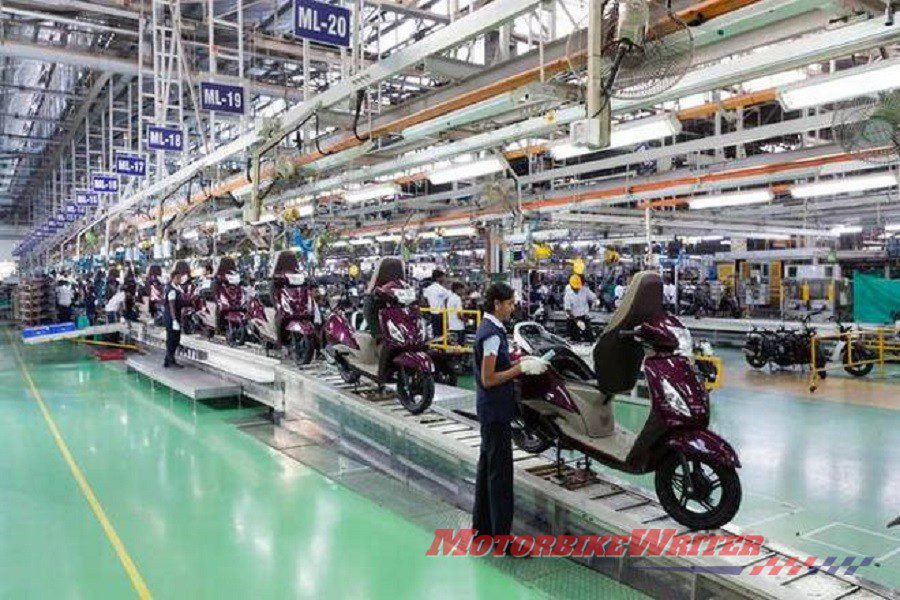 The Indian motorcycle market is already the largest in the world with sales of a gob-smacking 21 million last year.
That eclipses China which has dropped from 27.5m in 2008 to 17m last year.
But most of the bikes sold in India and exported are low-capacity models with low profit margins per vehicle.
TVS, which is India's second-biggest exporter of motorcycles behind Royal Enfield, now has the ability to enter the higher profit large-capacity premium market.
This is yet another example of how India is becoming the new motorcycle powerhouse.
Many of the world's leading motorcycle brands are now firmly established in India with production and assembly factories, joint projects and large dealerships, including BMW, Ducati, Harley-Davidson and Triumph.
Norton had also begun forging links with the Indian company Kinetic Group to jointly produce and sell Norton motorcycles in India. That deal may not go through now.
Fellow British brand Triumph has been working for some years on a global partnership with Pune-based Bajaj Auto to build mid-capacity (200-750cc) motorcycles. Their partnership formally started in January.
In 2016, Indian auto manufacturer Mahindra & Mahindra acquired historic British brand BSA, but the revival of the venerable marquee seems to have stalled after their revival of the Jawa name encountered initial production hitches.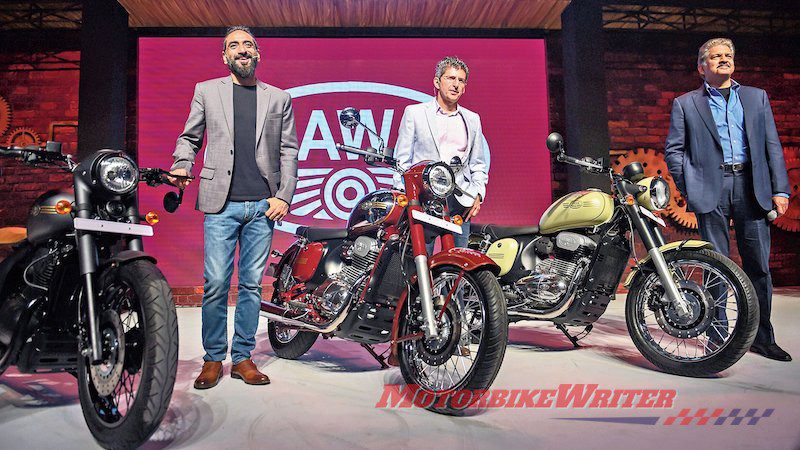 Mahindra also owns France's Peugeot Motorcycles.
It should be remembered that another iconic British brand, Royal Enfield, gradually became Indian and under Eicher ownership has become one of the most successful brands in the world with sales of more than 800,00 a year.