Honda has displayed a variety of futuristic and retro motorcycles and scooters at the Tokyo Motor Show including the exciting Neo Sports Cafe Concept.
There was more on the Honda stand than just the hi-tech Goldwing with automatic transmission, traction control, smart key, electronic suspension, four power modes, LED lighting and auto-cancelling indicators.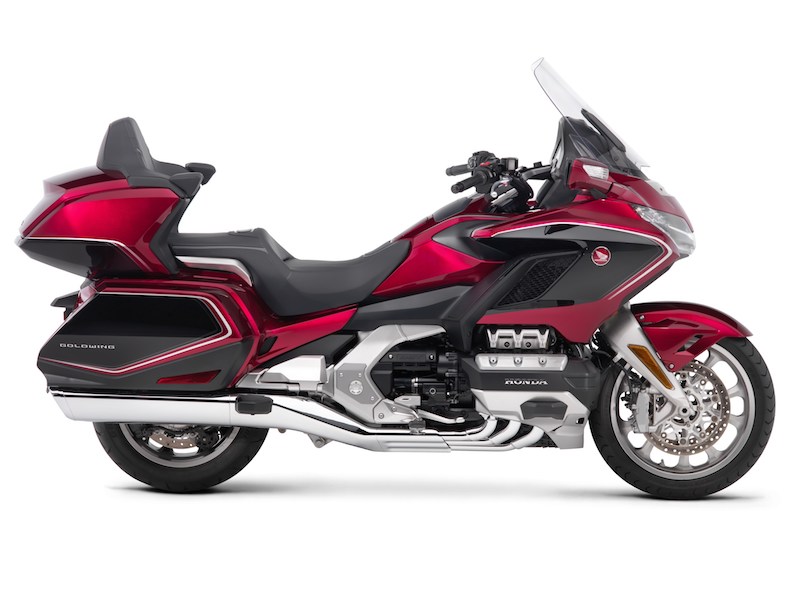 There were also several concepts and production bikes that were both futuristic and retro.
The most exciting is the Neo Sports Café Concept (pictured top) which is a blend of retro and futuristic naked sport model.
There were no other details available.
However, you can see that it has a futuristic style and dashboard with more than a hint to retro UJM Hondas.
Fans of the old Honda Monkey bike will be pleased to see Honda is returning it with the unveiling of the Monkey 125.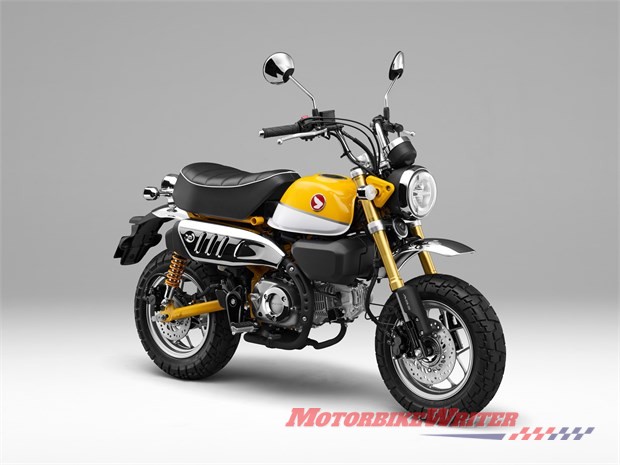 Following on the success of the mini Grom, it is powered why a 125cc horizontal, single-cylinder engine. Features include LED lights and digital meters.
Honda also publicly displayed its Riding Assist-e self-balancing experimental motorcycle powered by an electric motor.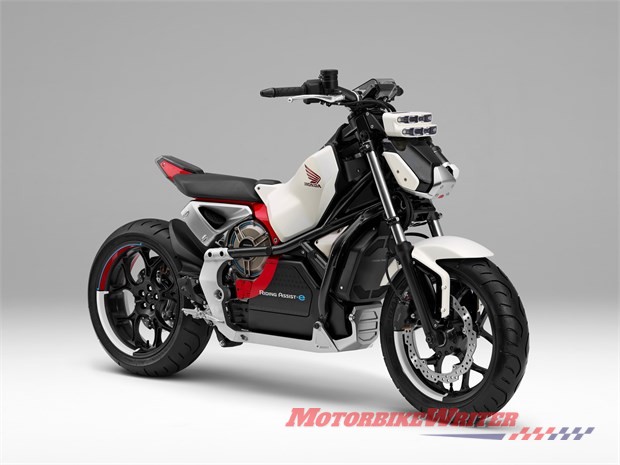 Honda also showed its PCX Electric electric scooter equipped with a high-output motor developed independently by Honda as well as the Honda Mobile Power Pack, a detachable mobile battery pack. Honda PCX Electric is scheduled to go on sale in 2018 in the Asia region.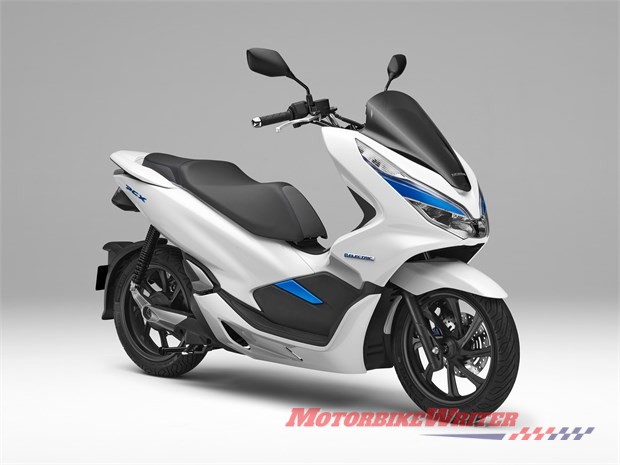 The Honda PCX Hybrid features their newly-developed compact hybrid system designed for motorcycles. It employs a high-output battery and ACG starter to assist the engine. It is scheduled to go on sale in 2018 in Asia.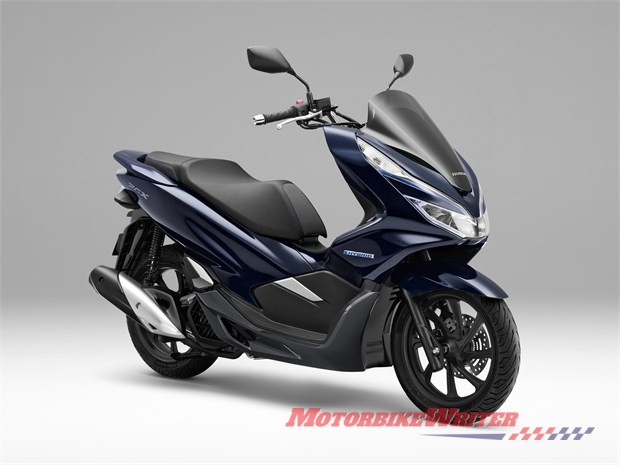 The Super Cub 110 commemorative model recognises the 100 million-unit milestone and the 60th anniversary next year for the Super Cub series, the world's most popular bike.
The Super Cub 125C is an evolution of the first-generation Super Cub (C100). This new 125cc model features a smart key and electric seat opener.
Finally, Honda's Cross Cub 110 is a smaller version of the 75cc X-ADV scooter.
No word from Honda Australia on when these new models will arrive … or if!