Honda, Yamaha, KTM, and Piaggio have all signed a letter of intent to stage a swappable electric battery consortium for EV motorcycles and lighter EV's. 
Together, they will collaborate on batteries that can be swapped amongst each of their EV lineups. This will make it possible to use a universal battery across all models. This initiative will take some time before coming to the streets however the letter of intent is a huge step in the right direction.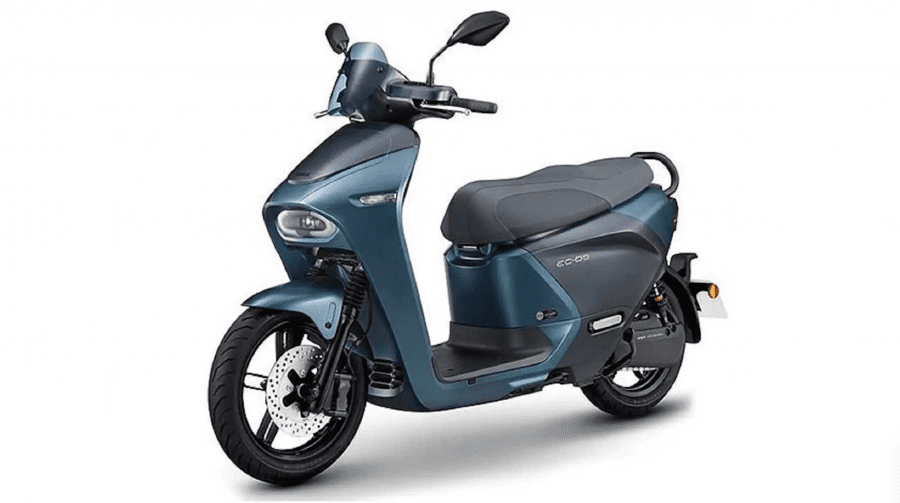 From the press release: 'The aim of the Consortium will, therefore, be to define the standardized technical specifications of the swappable battery system for vehicles belonging to the L-category; mopeds, motorcycles, tricycles and quadricycles. By working closely with interested stakeholders and national, European and international standardization bodies, the founding members of the Consortium will be involved in the creation of international technical standards.'
Honda Managing Officer of Motorcycle Operations Noriake Abe said:
"The worldwide electrification effort to reduce CO2 on a global scale is accelerating, especially in Europe. For the widespread adoption of electric motorcycles, problems such as travel distance and charging times need to be addressed, and swappable batteries are a promising solution. Considering customer convenience, standardization of swappable batteries and wide adoption of battery systems is vital, which is why the four-member manufacturers agreed to form the Consortium.
Honda views improving the customers' usage environment as an area to explore cooperation with other manufacturers while bringing better products and services to customers through competition. Honda will work hard on both fronts to be the 'chosen' manufacturer for customer mobility."
Activity on the new consortium will begin in May 2021, while invitations have been extended to other manufactures to join in on the initiative. Once this initiative is live and available to the consumer, it will mean huge benefits for all EV owners. It will mean less time charging and more time traveling – since you will be able to simply swap your battery and go. This concept isn't anything new but with major players in manufacturing stepping up means it will be a matter of time before it becomes reality.