Several car companies have, for many years, been working on technology where cars and bikes "talk to each other" to prevent accidents.
Such technology has the potential to prevent SMIDSY (sorry, mate, I didn't see you) accidents.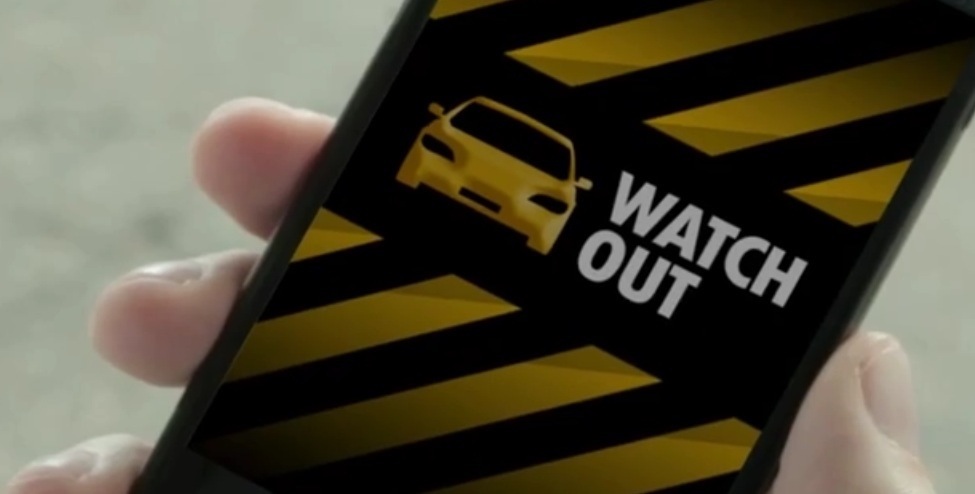 Now Honda has demonstrated the technology in Detroit, as well as technology that will prevent collisions with pedestrians.
Both systems use Dedicated Short Range Communications (DSRC) technology which can detect a vehicle or pedestrian with the same software on their smartphone.
The Honda system senses the presence of a motorcycle or pedestrian even when obstructed from view. The system gives riders, drivers and pedestrians auditory and/or visual warnings.
With the growing and worrying trend of pedestrians wandering across roads while distracted by their phones, this could be a very important development.
The main flaw with all of this technology and other similar systems is that every vehicle and pedestrian must have the same technology for it to work.
Car and bike manufacturers and communication corporations that have been investing in inter-vehicular communications include General Motors, Daimler Chrysler, Ford, Siemens, Honda, Toyota, BMW and Mercedes-Benz.