Honda has issued a YouTube video teasing a new model called the Neo Sports Cafe to be unveiled on November 6, 2017, a day before the EICMA Motorcycle Show in Milan.
Although there is little to see in the video, it seems the bike will be a modern version of a retro machine. Perhaps it will invoke the spirit of the CB750 as did the CB1100.
That retro machine was introduced to Australia in 2010. However, it was quickly removed from our market just as the retro market started taking off.
Last year an even more delicious sporty version with a sixth gear was released called the CB1100 RS. It is also not available here.
That's despite the fact that retro models such as the BMW R nineT, Ducati Scrambler and Triumph Bonnevilles are doing huge business.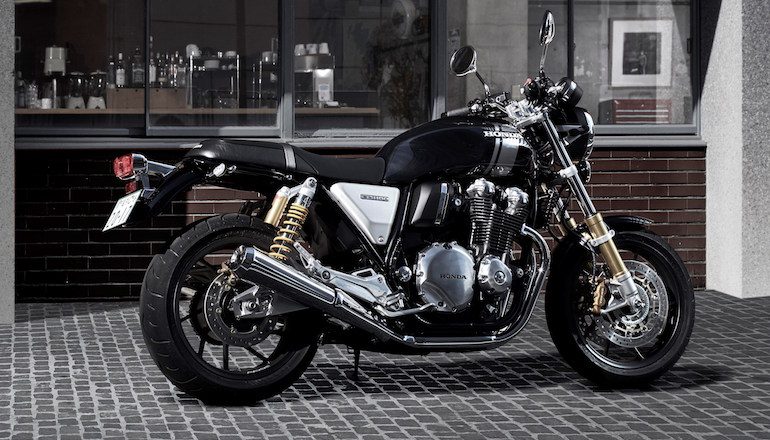 Consequently we don't hold out much hope that the "brains trust" at Honda Australia will import the Neo Sports Cafe.
Remember, this is the same company that took several years to decide on importing the Grom. That mini-bike is now a solid sales success for the company.
Neo Sports Cafe
The new bike has been developed under the name "Project N.S.C".
Honda doesn't have a great reputation for naming bikes and neither name – Neo Sports Cafe, nor NSC – is very appealing.
At least it says what it is: a new (neo) and sporty interpretation of the old cafe racer.
Let's hope the bike is a little more appealing than the name.
A very short silhouette shot of the naked bike is shown early on in the video.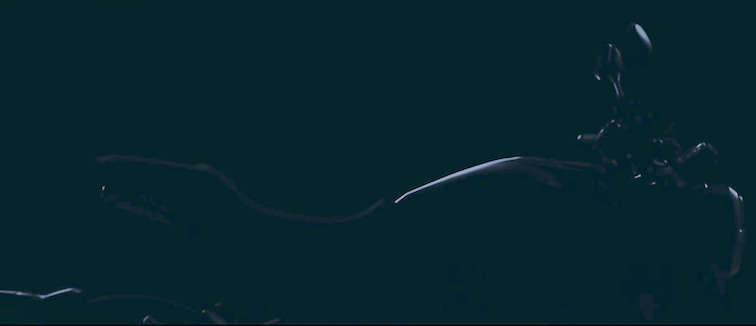 It is amazing how much you can tell about the bike even though it is only shown in glimpses.
However, it seems to have a swooping smooth tank, bench seat, curved handlebars, single LED headlight, LED indicators, dual front brake discs, mag wheels and dual instrument cluster.
The stubby tail with a separate hugger, presumably holding the number plate, is similar to Ducati's Scrambler Cafe Racer.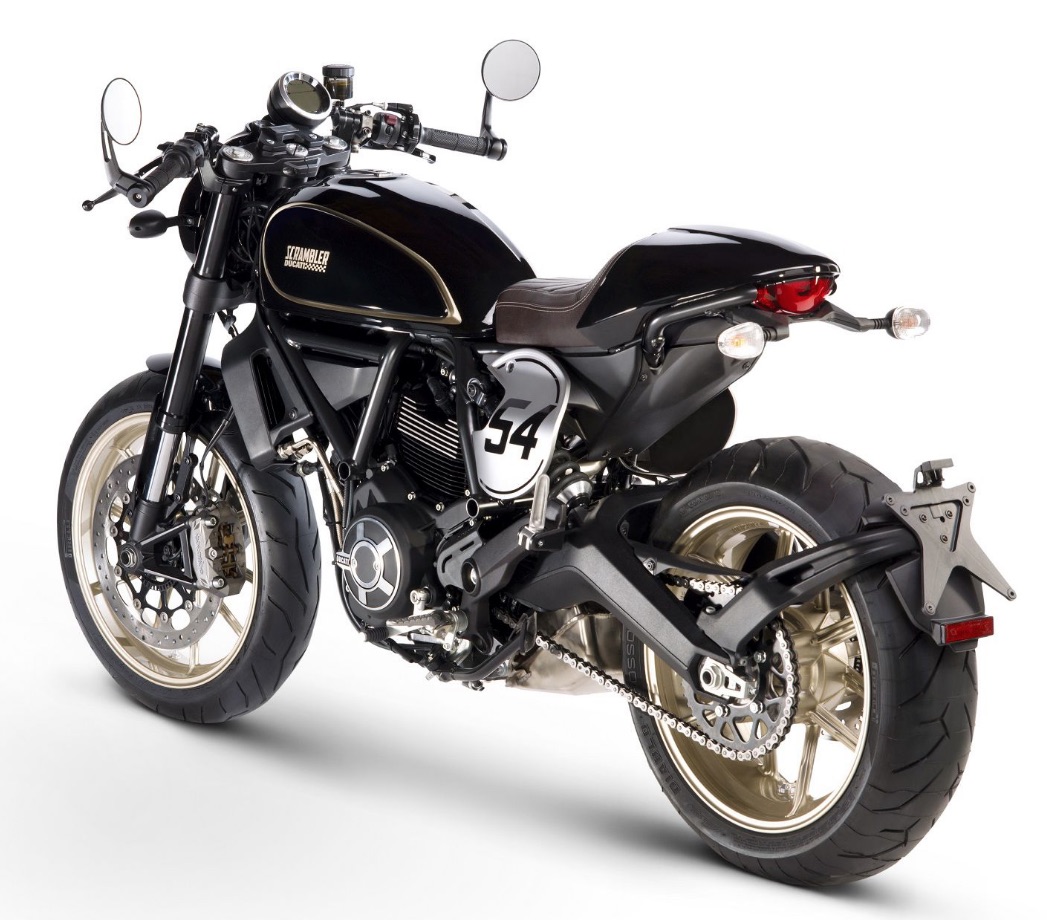 We're not sure what will power the bike, but it appears to be a transverse, in-line four.
This is the third recent teaser video to come from Honda.
The first two indicate a major update to the Goldwing. Read all about it!