It's official; Honda's begun to churn out her machines for 2023 – and we have a lot in the way of electronics, aesthetics, and general rebellious behavior. 
Previously, the months leading up to this point have begun to tighten with anticipation of a new, incubating electric machine from Big Red's ranks; while we see no evidence of any such thin in today's generic partial reveal, fingers crossed for a sparky 2023.
Let's take a look at what Honda has given us for the new year: 
2023 Honda CB1000R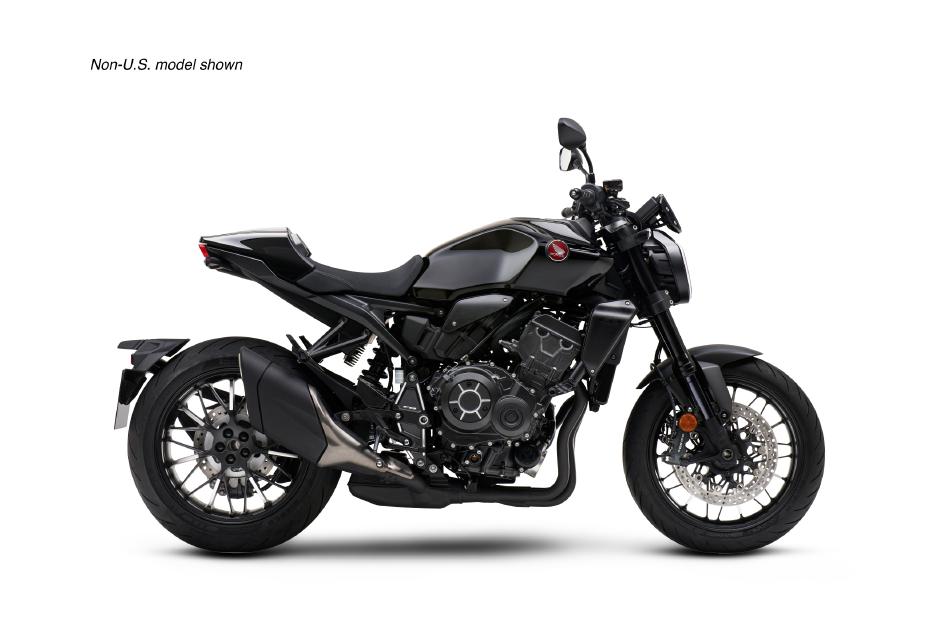 Aggressive, naked as the day she was born, and sporting serious flair, Honda's iconic do-it-all street bike comes back to tickle the tassels of today's motorcycle market. 
Expect the CB1000R to become available in February with an MSRP of $12,999 USD, in an attractive Black color scheme. 
2023 Honda CBR650R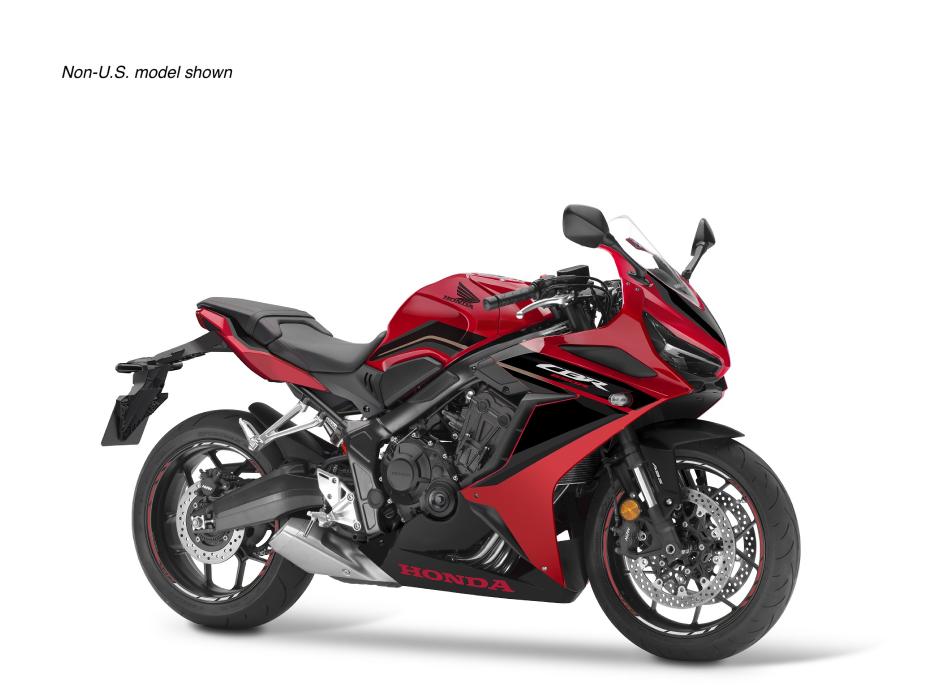 There's lots of mention of canyons in Honda's recent press release…whether they're referencing the sturdiness of their CBR650R or her versatility in carving beautiful curves, we know not. 
We DO know, however, that their highly popular sports tourer will sound mad good with canyon acoustics. Send us that vid if you ever get around to hooning through rev-happy ravines, will you?
Expect the CBR650R to become available in February with an MSRP of $9,899 USD, in festive Grand Prix Red livery. 
2023 Honda CB650R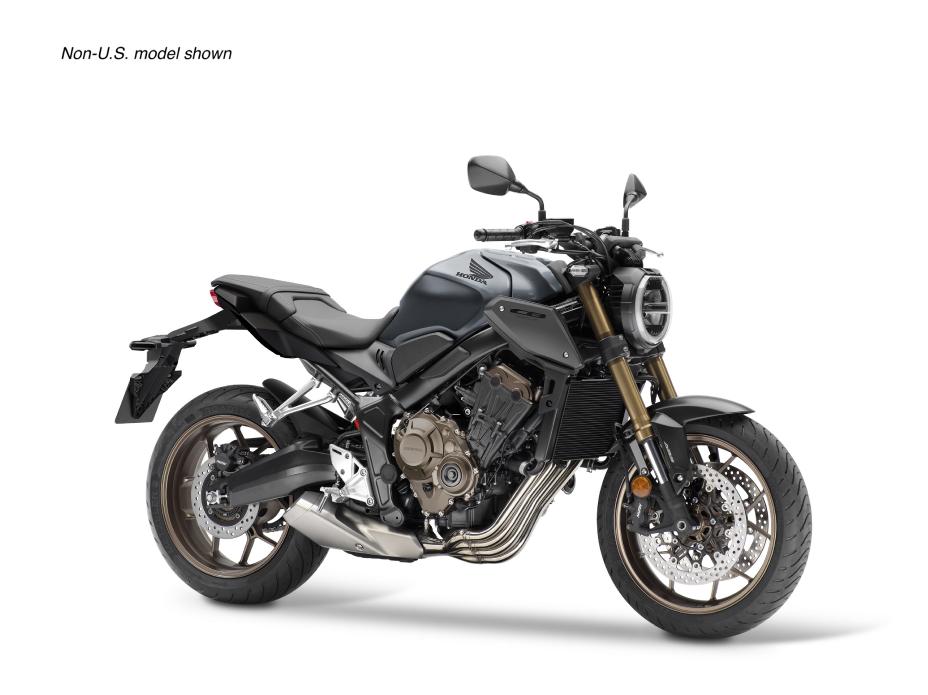 Ah, the modern retro naked of the quasi-decade. 
Priced at an MSRP of $9,399 USD and sporting "a Showa Separate Function Big Piston fork, excellent emissions performance, stylish aesthetics, and comfortable ergonomics," you really can't go wrong – especially when the ride is that smooth. 
Expect the CB650R to become available in February and celebrate bodywork in Matte Gray Metallic. 
2023 Honda CBR500R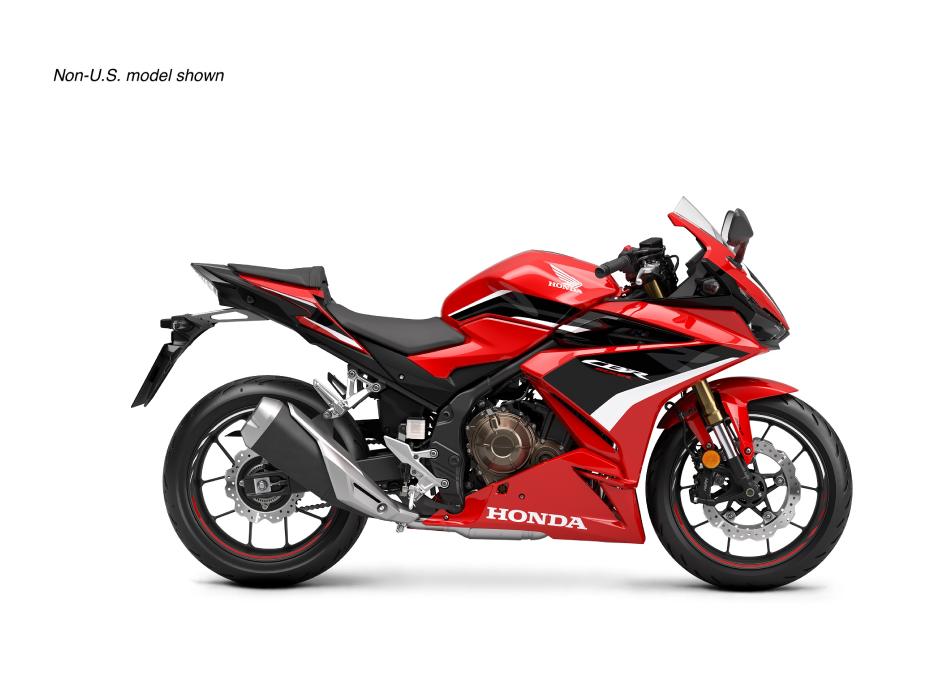 Affordable price point.
Aggressive styling. 
Snappy handling. 
Sensible form/function balance. 
Did we mention it's affordable?
Yes, Honda's favorite middleweight supersport is back to hoon about the cobblestones, asphalt, and circuits of your local community proper – and thanks to that brilliant parallel twin, weekend pre-ride revs in the driveway are about to be your neighbors' fave, right next to those burnt cookies you tried sharing a few weeks ago.
Expect the CBR500R to become available in February for an MSRP of $7,299 and sporting options of Grand Prix Red or Sword Silver Metallic color schemes.
2023 Honda CB500F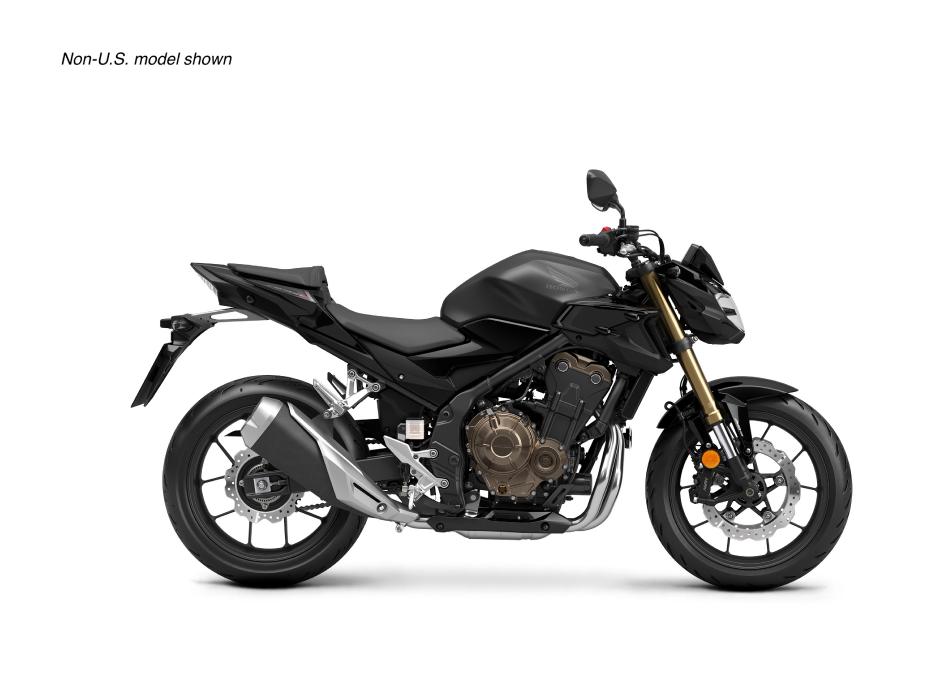 The word 'iconic,' in my books, is reserved for Honda's long-persevering CB line, of which the CB500F holds a special place in many hearts. 
Lightweight reliability and nimble handling merges with a smooth price and even smoother power delivery. 
This baby will continue to take the medal for versatility, and I personally don't expect to see it going anywhere anytime soon; expect the CB500F to become available in February for an MSRP of $6,799 and sporting an understated Matte Gray Metallic tonal palette.
2023 Honda CB500X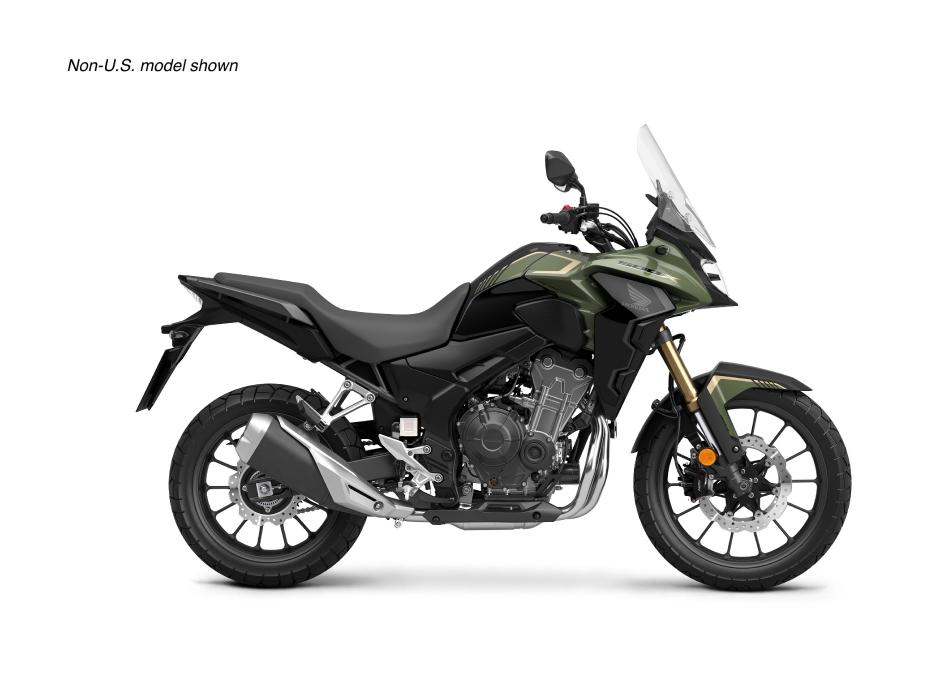 "Designed and developed to address the disparate requirements of adventure riding while still delivering exceptional value" – I mean, it really says it all right there. 
This urban commuter has stepped out into 2023 in a continuation of the versatile, cost-effective category Honda excels at. 
Expect the CB500X to become available in February for an MSRP of $7,299 and sporting a beautiful Peal Organic Green color scheme.
2023 Honda XR650L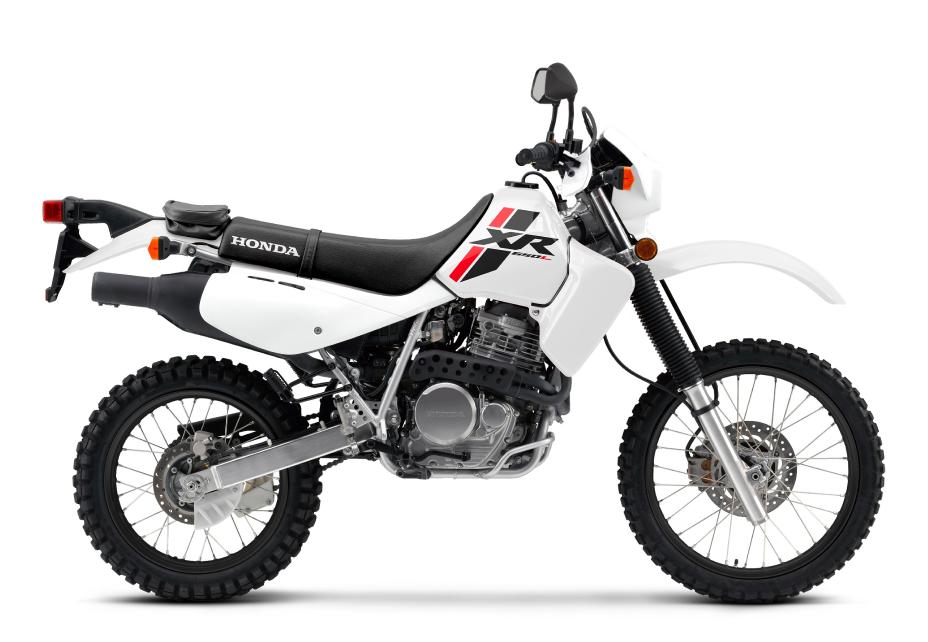 Baja heritage at her best – and we're not even mentioning this machine's long-standing popularity with the dual-sport customers of our community. 
This particular air-cooled heart is ready to take on the next season's worth of lightweight adventure riding – and hey, with all that low-end torque, might as well hit a few anthills on your way out. 
Expect the XR650L to become available in February for an MSRP of $6,999 and show off a very nice, you'll-want-to-clean-this-more-often White livery.
2023 Honda Fury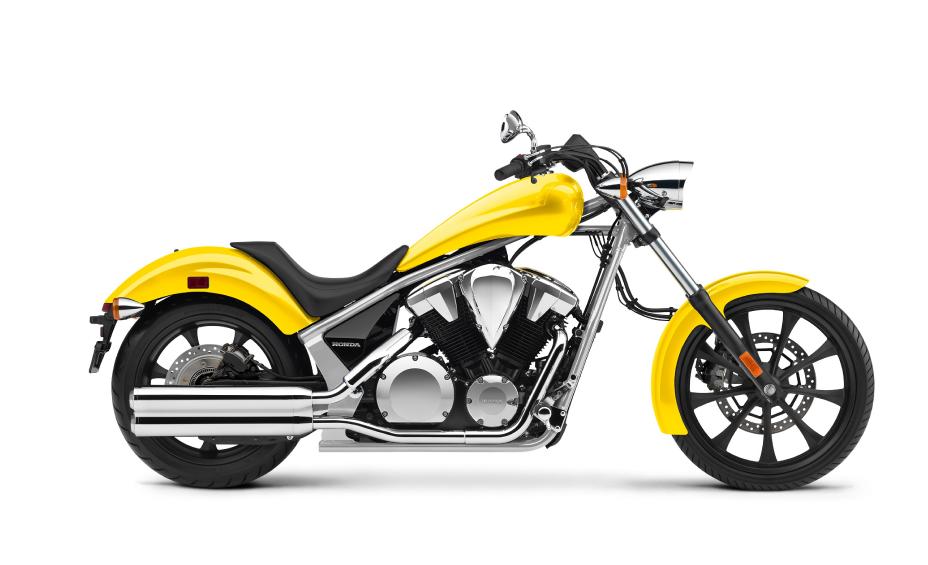 Here's a change of pace for you. 
Honda's brought back her 1,312cc liquid-cooled V-twin, dressed for the chopper style of life, advertised by Big Red as "functionality, finish, performance and stellar handling."
We're here for all of that. 
Expect the new Fury to host adjustable front and rear suspension, as well as obligatory hard-tail styling and raked-out front end – all singing to the tune of $11,499 and cruising by in a sunny Pearl Yellow. 
Like what you see? What's your machine of choice?  Be sure to let us know in the comments below, subscribe for updates, smack that button at the top of the page for the best ad-free reading this side of the 'web, and as always – stay safe on the twisties. 
*Media sourced from