Honda continues to drop its prices in the wake of an 18.1% drop in sales in the first quarter of 2017 with the latest being the 2017 model CB500F.
The learner-approved street fighter has arrived in dealerships at $7299, down $600 on last year's model. It comes in Millennium Red/Graphite Black and Matte Gunpowder Black Metallic.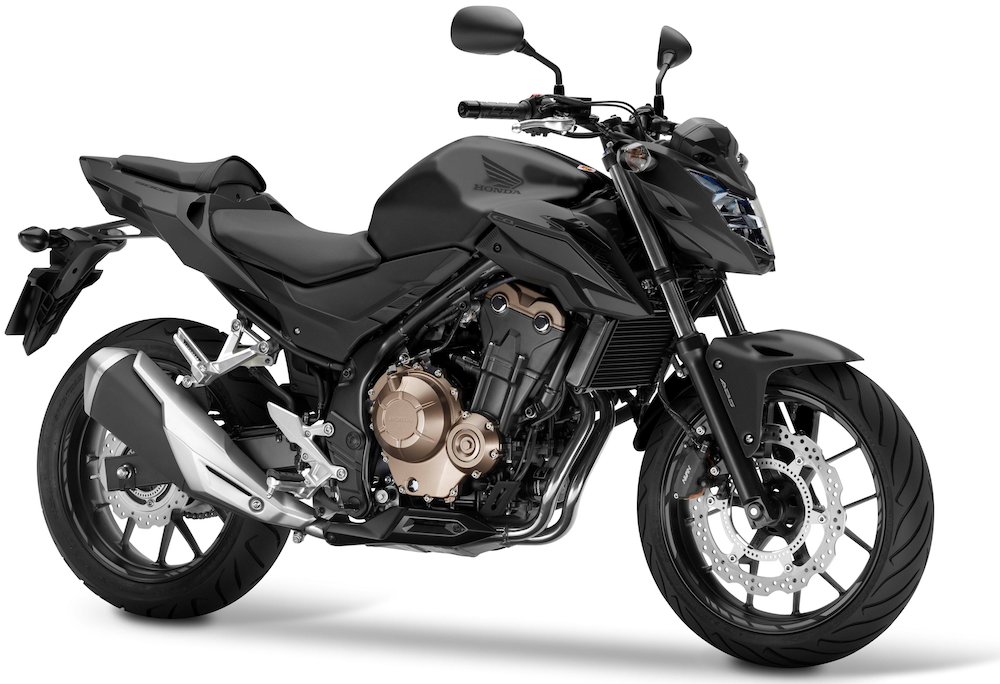 This follows Honda's latest Red Sale with discounts on learner bikes, adventurers, sports bikes and farm ATVs and a February $500 discount on the CB300F as well as 2016-model CBR300R, CBR500R, CB500F, CBR1000RR and Special Edition Fireblade CBR1000SE.
Honda's discount war over the past year is no doubt an effort to return to the top of the road bike sales after Harley-Davidson has repeatedly topped the list.
It's a desperate measure from a company that has had few wins in recent years with new models.
Exceptions are the Africa Twin and the CB500 models. Yet both these models have also been discounted.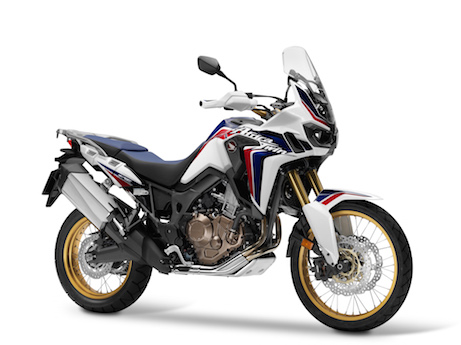 Are discounts good value?
While discounts are great for new buyers, they harm resale values for current owners.
Prestige brands such as BMW, Ducati and Harley-Davidson rarely discount their bikes, although they sometimes do deals with free accessories.
Consequently, they don't undermine their resale values which creates a sense of loyalty and trust in their customers.
Business graduates will tell you that it is difficult to gain a new customer, easier to retain them, but most difficult to win back a disaffected customer.
Honda's discount war seems a short-term strategy that may come back to bite it.