Ever since Honda debuted the "world's first mass-produced electric motorcycle" back in 1987, Big Red and EV tech have gone hand-in-hand like milk and cookies – and their most recent concept continues to carry that reputation forward.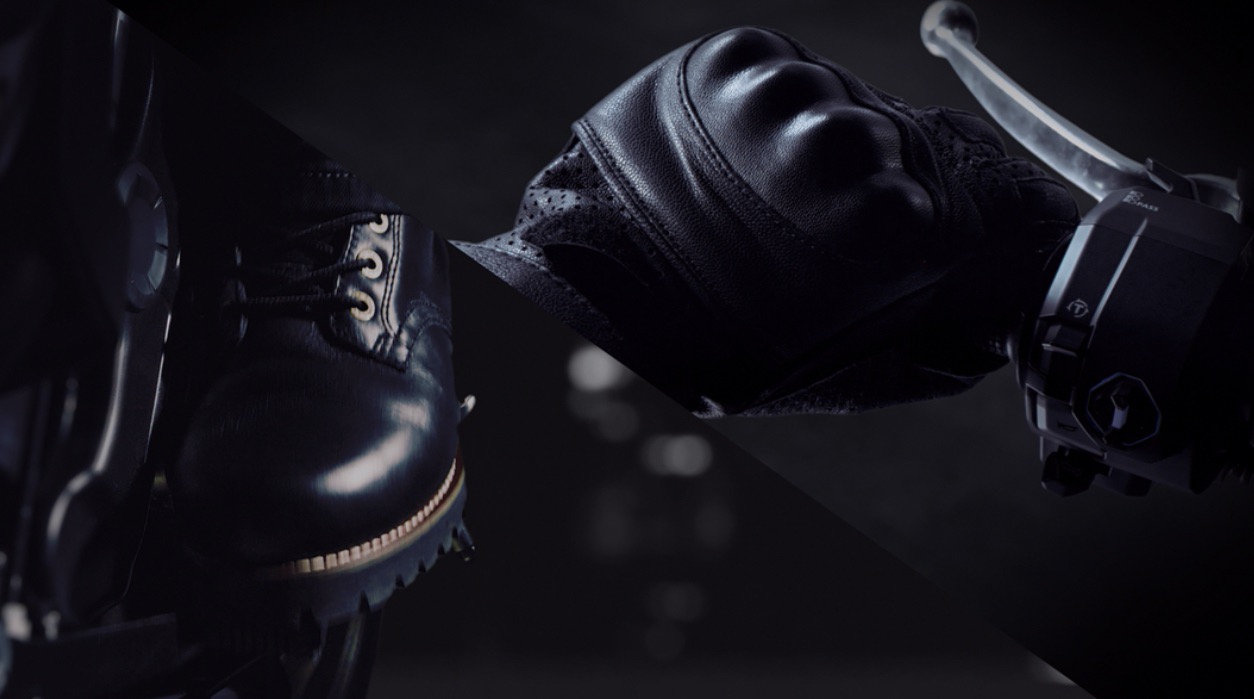 According to Honda's recent press release, Big Red has just built an electronic clutch. This world-first invention is not just an automatic motor concept, but rather a versatile answer to riders who don't want to give up the feel of spanking through the gearbox on a weekend afternoon.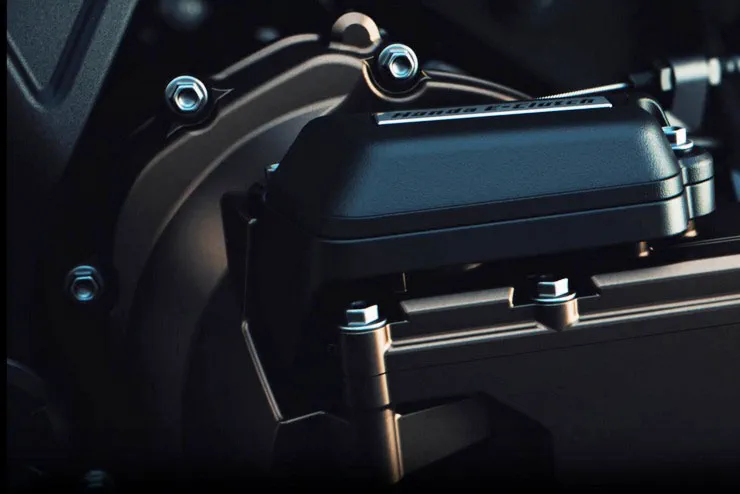 Here's what we know so far about Honda's new E-Clutch system: 
The program is fine-tuned specifically to make force changes (up-/down shifting, starting, stopping, etc.) a more pleasurable experience

While this system doesn't need the clutch to be engaged for shifting, riders will still have the option of engaging their clutch levers (Honda is offering this perk to appeal to a wide range of riders)

The system will be able to be installed without any major changes to the bike's existing engine

The E-Clutch will be a part of Honda's incubating "FUN" EV bikes (or or all of the

three large-size FUN EV models being built for Japan, the U.S., and Europe between 2024 and 2025

), giving off the impression that this tech will be able to be applied to both ICE and EV models.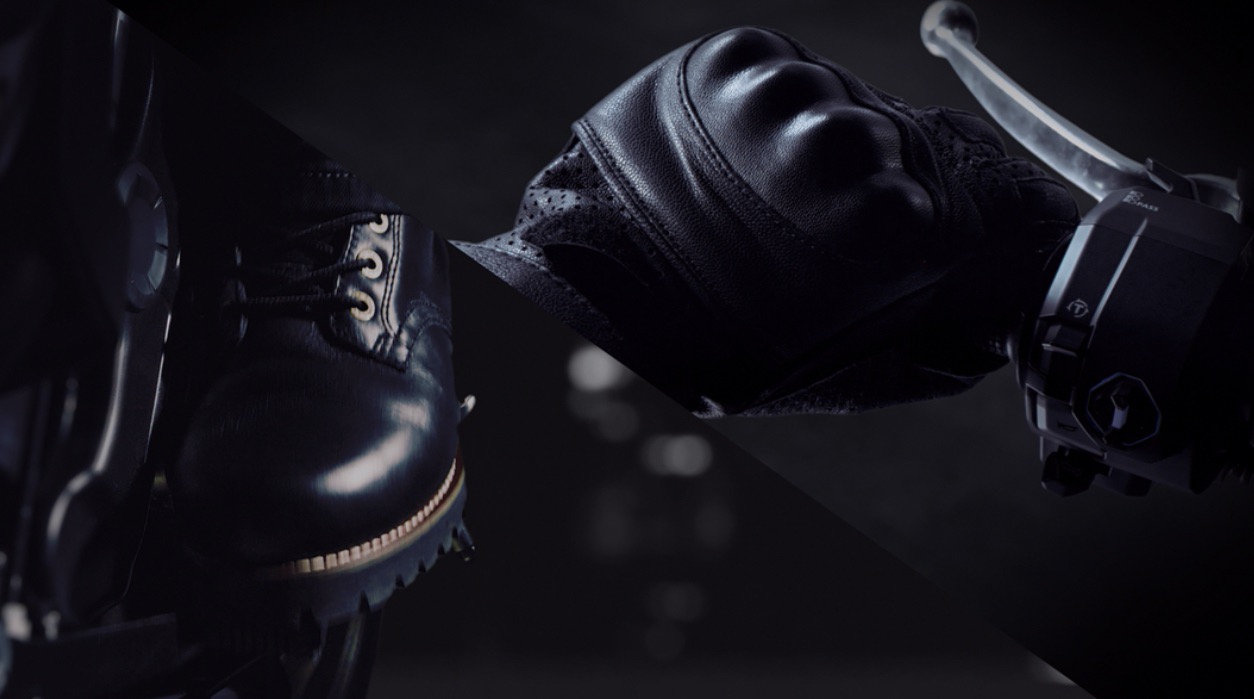 Is Honda creating this automatic E-Clutch system to keep up with the likes of brands like Kawasaki, who just dropped their new hybrid HEV?
We haven't been told as much, nor when this tech will become available to the populace at large, so expect us to provide updates as Honda moves closer to market debut. 
What do you think of Honda's new electronic E-Clutch system?
*All media provided by Honda