The World Needs More V4
Simon over at Visordown states that sources are claiming that Honda could be resurrecting the V4 engine design and updating it for a 2023 motorcycle.
The current VFR800F hasn't seen any notable updates for quite some time. With Euro 5 regulations purging the lands of motorcycles unworthy of an overhaul, the VFR800F will be swept under the rug and won't see a new version for the 2021 model year. 
This would be the perfect opportunity to bring a new V4 motorcycle to Honda's lineup. The brand has always had some variety of a V4 model available for buyers as the original VFR it the scene in 2002 with the VTEC models that blazed their own path until the most recent Interceptor was released.
It would be interesting if Honda decided to put out a full-size V4 engine configuration to compete with the Aprilia Tuono (RSV4) and the Ducati's lineup of V4 motorcycles (over 1000cc). I would have purchased a VFR personally if they had a bit more power.
Tetsuhiro Kuwata, Director and Manager at HRC, stated in an interview that the prospects of a V4 engine making it's way to their superbike racing model is unlikely as the current inline-four engine they are using is more than suitable for their needs. However, he did not speak on whether or not it would be a good or bad idea for a road-oriented motorcycle.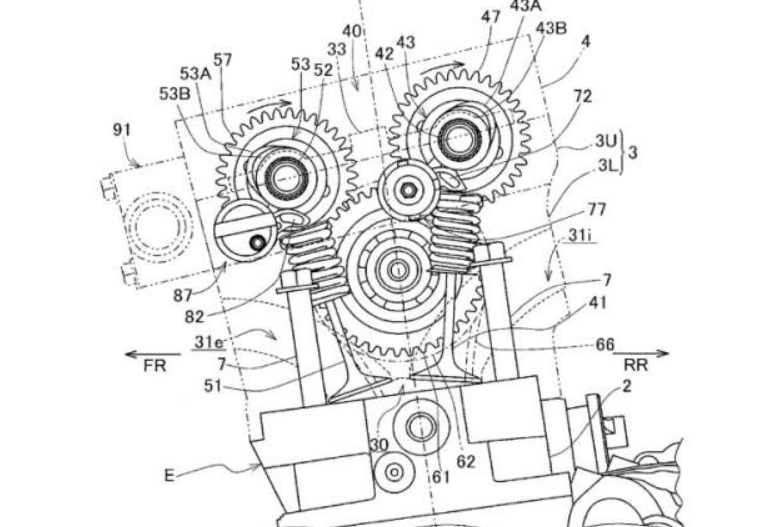 An image from a patent that Honda filed back in 2019 shows the blueprints for that looks like a V4 powerplant for what was to be their "v4 Superbike". Now that Kuwata has put that rumor to rest, it's looking increasingly likely that this engine could be used to a new VFR Interceptor that could come along down the line.