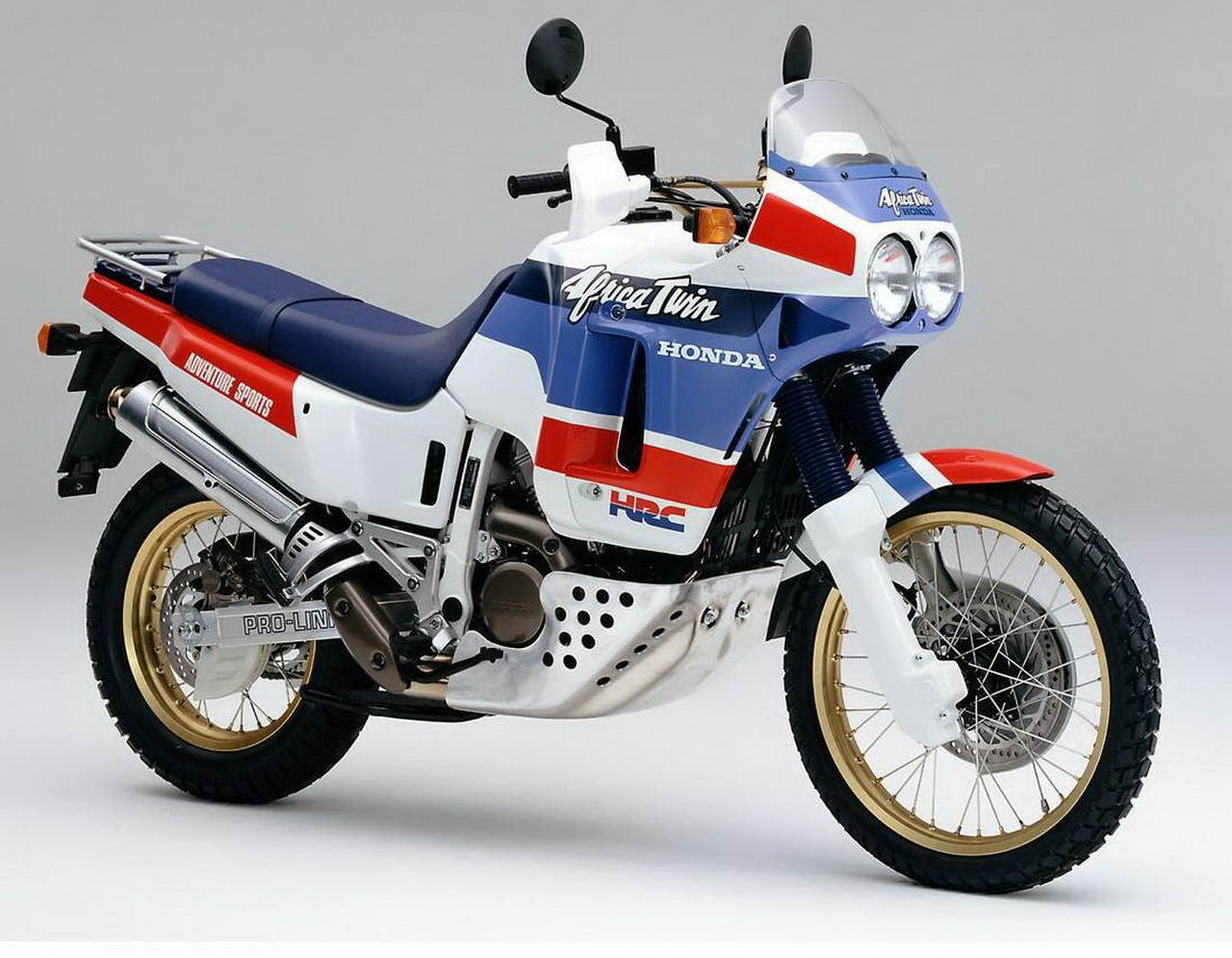 Perhaps the ideal bike for Australia's tough conditions was the brutish Honda Africa Twin, a robust, go-anywhere bike based on the four-time Dakar-winning NXR750R.
Sadly, we never got the XRV650 or XRV750 V-twins in Australia and Honda retired the model in 2003.
However, rumours now persist on the world wide web of deceit that Honda is kick-starting the twin-headlight explorer back into life to cash in on the tidal wave growth of the adventure market around the world.
Adventure touring is now the fastest growing market in North America and Australia, yet Honda's contribution to the segment are more road-oriented bikes like the VFR1200X, NC700X and CB500X. We don't even get the Transalp these days, a bike just too small and weak for our market.
When asked about the persistent rumours of the Africa Twin, Honda Australia marketing manager Glyn Griffith says, "We have no news of this model returning, sorry."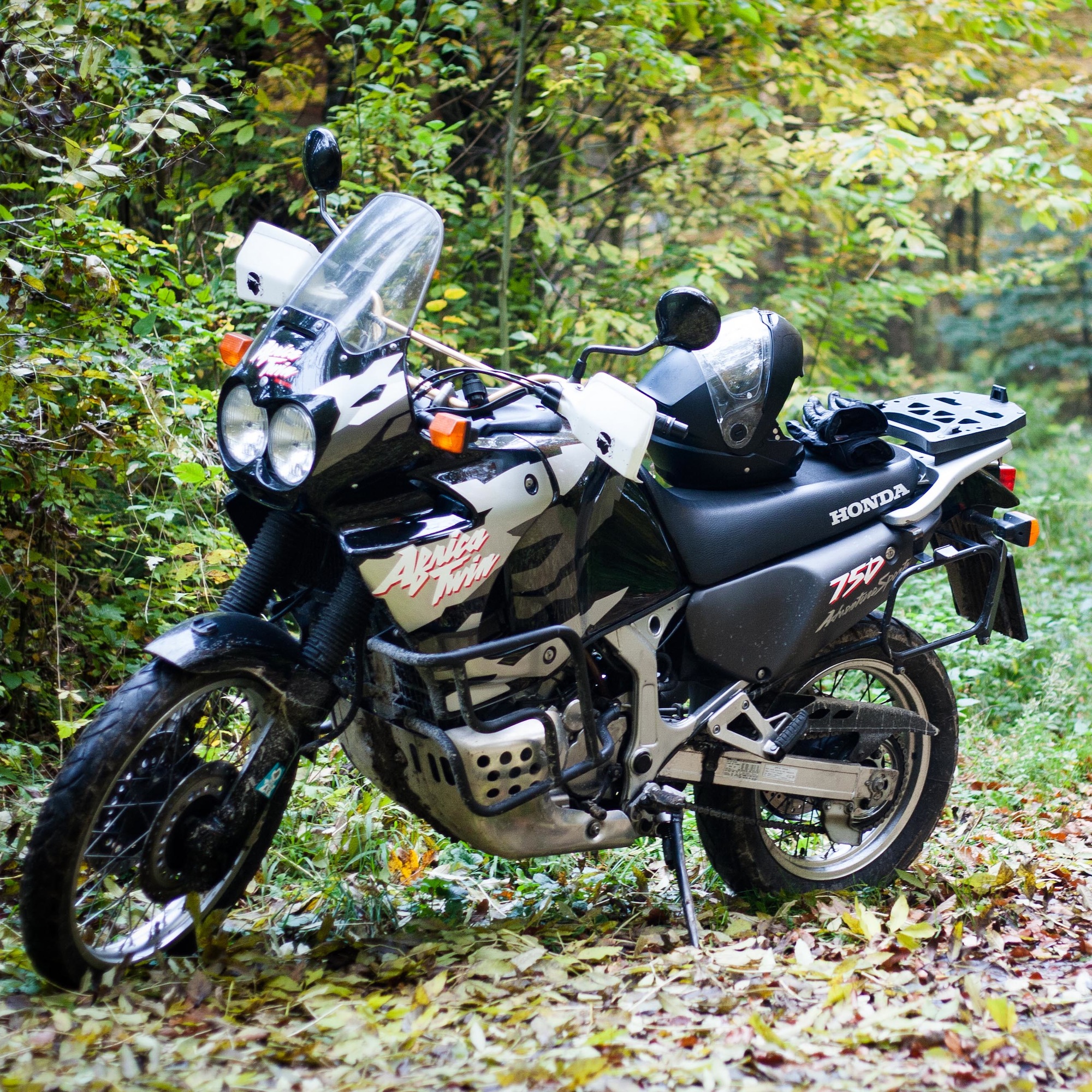 I'll bet he's sorry. An Africa Twin would do brilliantly in Australia, especially since the ever-popular KTM 640 Adventure was retired in 2010.
There are also rumours that KTM will develop a 690 Adventure, but they have been quashed. Click here to read the story.
Africa Twin rumours have gone into hyperdrive since it was discovered that Honda had registered the name "Africa Twin" with the United States Patent and Trademark Office, and an Italian magazine has quoted a local Honda official saying a new Africa Twin would be shown at the annual Intermot motorcycle show in Cologne in October.
Although Honda Australia never imported the Africa Twin, many examples of the bike were brought in from Europe and New Zealand by private owners and small-time importers. They are as rare as the proverbial and can sometimes pop up for sale at ridiculous prices.
Would you buy an Africa Twin? Leave a comment in the box below.