Forced induction is the next big thing with several major manufacturers looking down that road and boutique manufacturer Hesketh introducing a Valiant Supercharger.
In Australia, the name is rather funny as we used to have a Valiant Charger in the 1970s which was an iconic muscle car.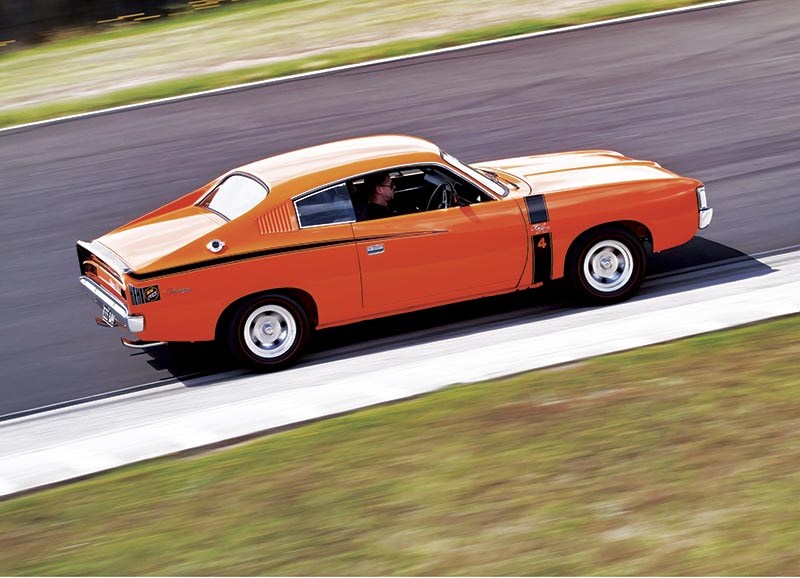 The Valiant Supercharger is a supercharged version of the normally aspirated limited edition Hesketh 24 V-twin streetfighter.
All 24 of the Hesketh 24 models have already been sold at a cost of £35,000 each (about $56,500).
It is powered by a 1950cc, 56-degree V-twin engine with about 90kW of power and 120Nm of torque.
However, the supercharged version will cost double that when it arrives in 2018.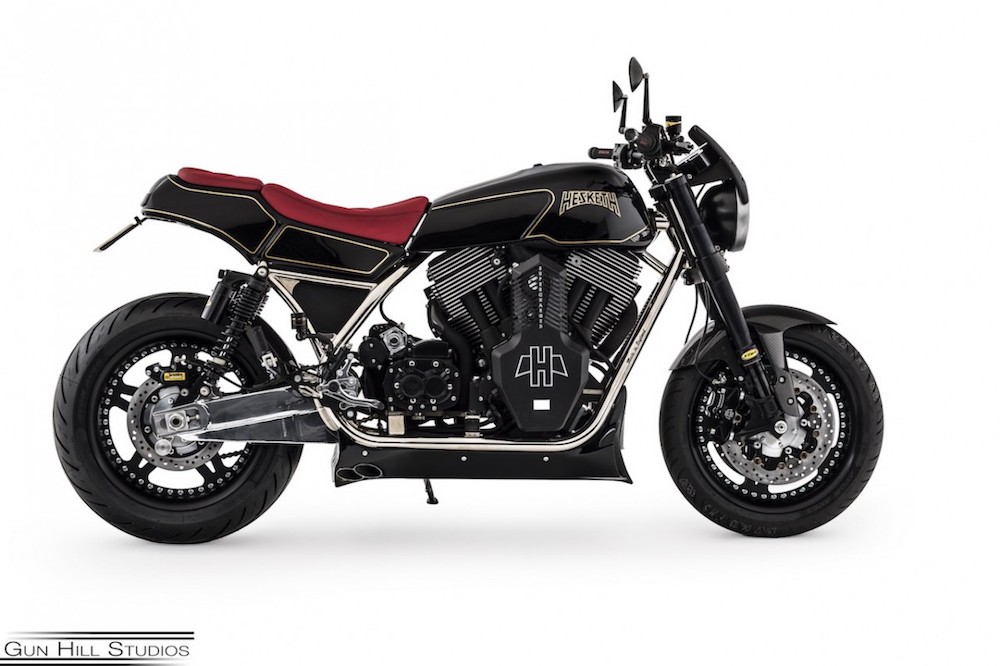 The Valiant is powered by 2097cc version of the same S&S X-Wedge air/oil-cooled pushrod V-twin, with a Danish Rotrex centrifugal compressor that spins up to 150,000 revs.
It produces 108kW of power and a massive 295Nm of torque.
Hesketh Motorcycles was formed by Lord Alexander Hesketh in 1980 who produced limited models until closing in 1984.
Broom Engineering took over and maintained the brand until Mick Broom sold the company to Paul Sleeman in 2010.
Hesketh is not the only manufacturer looking at forced induction.
Kawasaki produces the supercharged H2 and H2R and has applied for patents for a 600cc supercharged sports bike called the R2 which will feature the same supercharger.
Honda has also filed patents for a supercharged engine, while Suzuki unveiled its turbo-charged 588cc parallel twin "Recursion" concept sportsbike in 2014 and has filed patents for turbocharged motorcycle engines.