Famous US car hire company Hertz has widened its business network to include a motorcycle hire and tour service in Europe and the USA called Hertz Ride.
It offers hire services of a range of BMW GS, RT and R nineT models in Spain, Portugal and France, with Italy to be added this year.
Together with adventure motorcycle accessories company Touratech AG of Germany, Hertz Ride also operates road and off-road tours.
They offer up to a dozen self-guided and guided tours, from four to nine days in Belgium, France, Italy, Morocco, Portugal and Spain.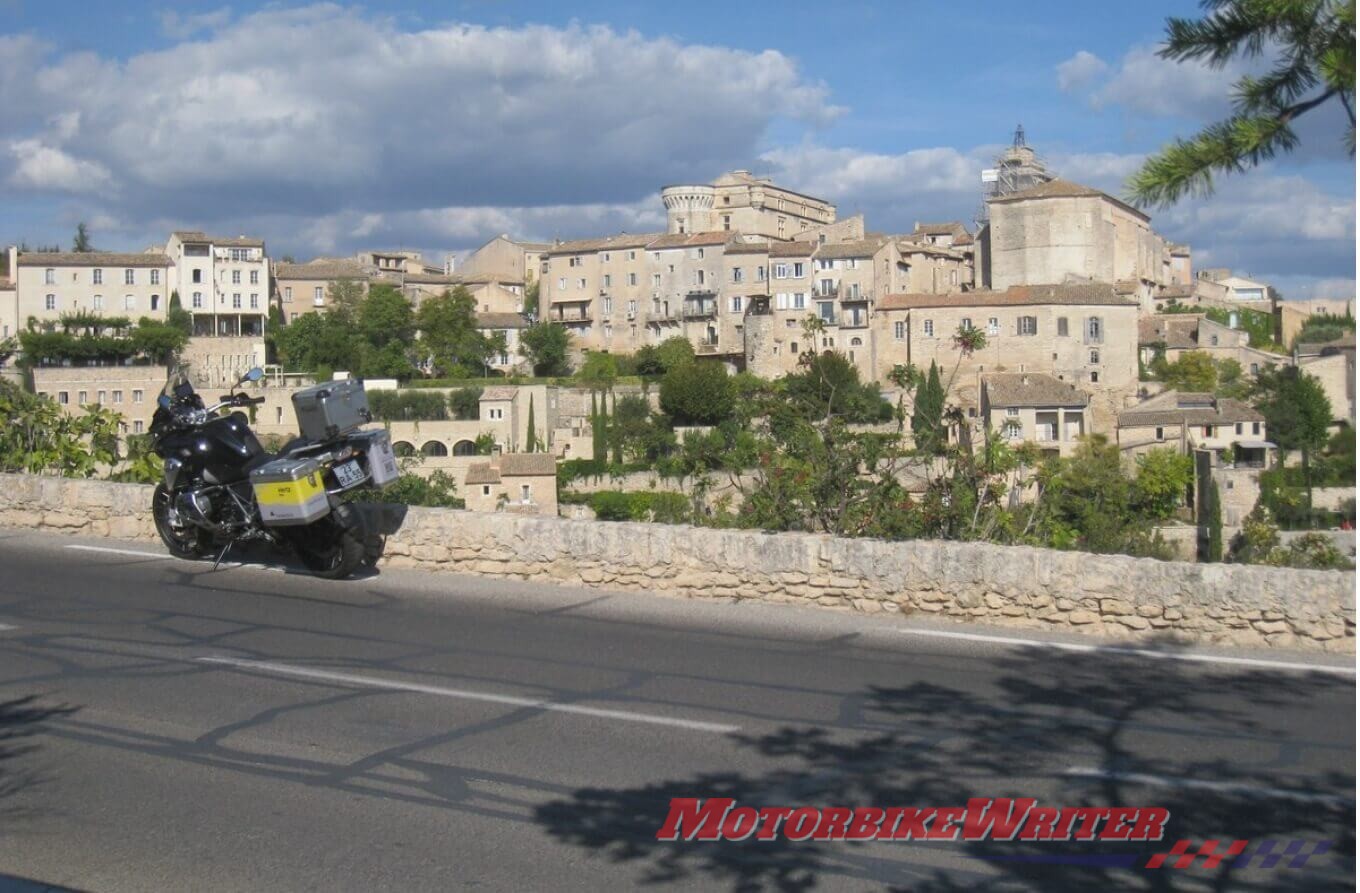 Marketing spokesman Michael Pereira says it is "not another Hertz Collection".
"Hertz Ride was launched as a startup activity independent from the traditional rent-a-car business," he says.
"The motorcycle industry and its set of values are indicative of an urban tribe, a highly emotional community engaged through its main passion.
"The understanding of this concept is key to the success of this new venture for Hertz."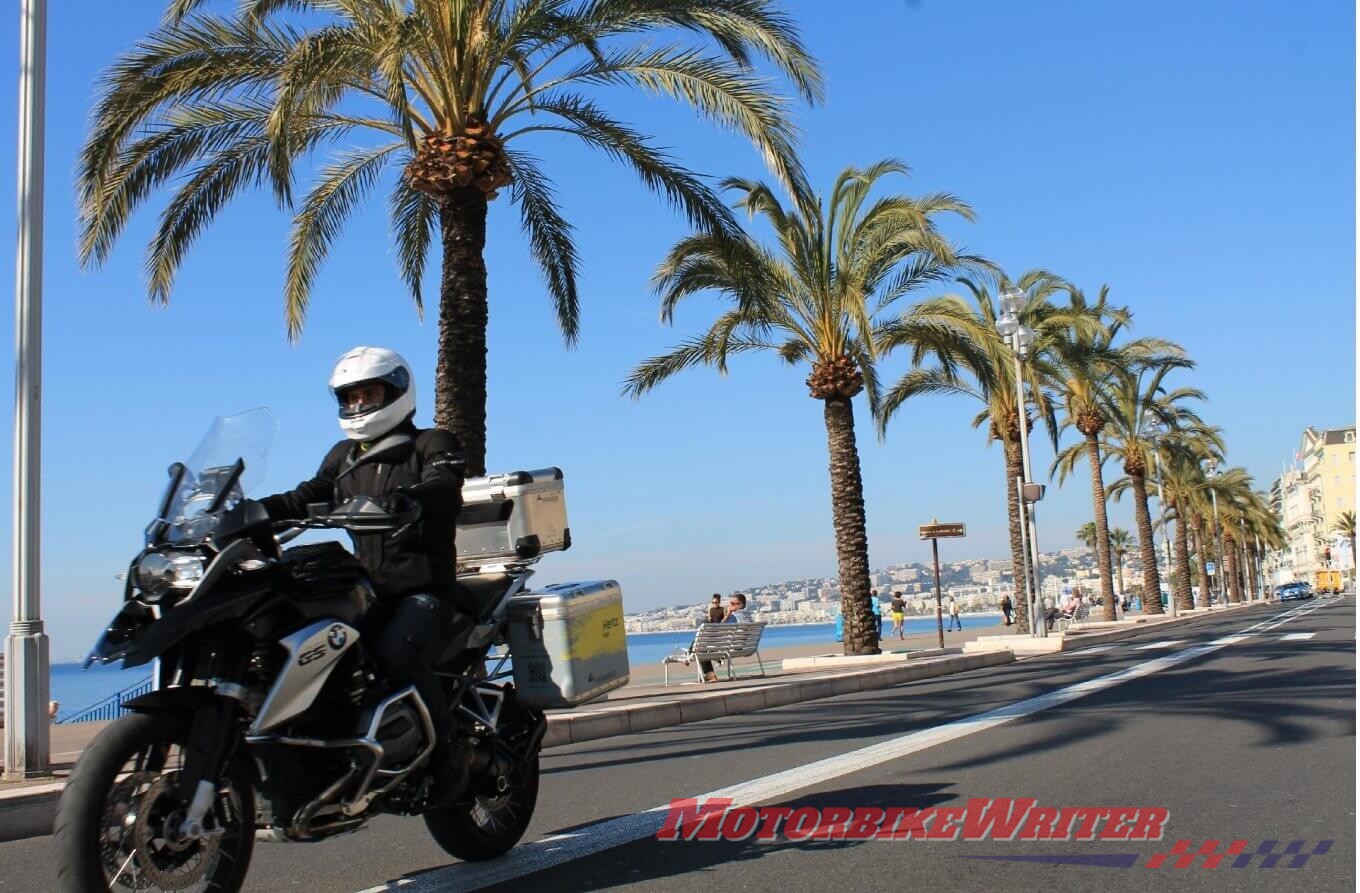 Hertz Ride started in 2011 as a motorbike collection in Portugal only. It was later registered in the USA and launched in Spain in 2015 when they signed an agreement with Touratech AG for protection parts and accessories.
In 2016, it was launched in France and this year will extend to Italy.
Michael says their plan is to to be the "biggest and the most successful rent-a-bike and moto touring provider in the world".
Click here for more details.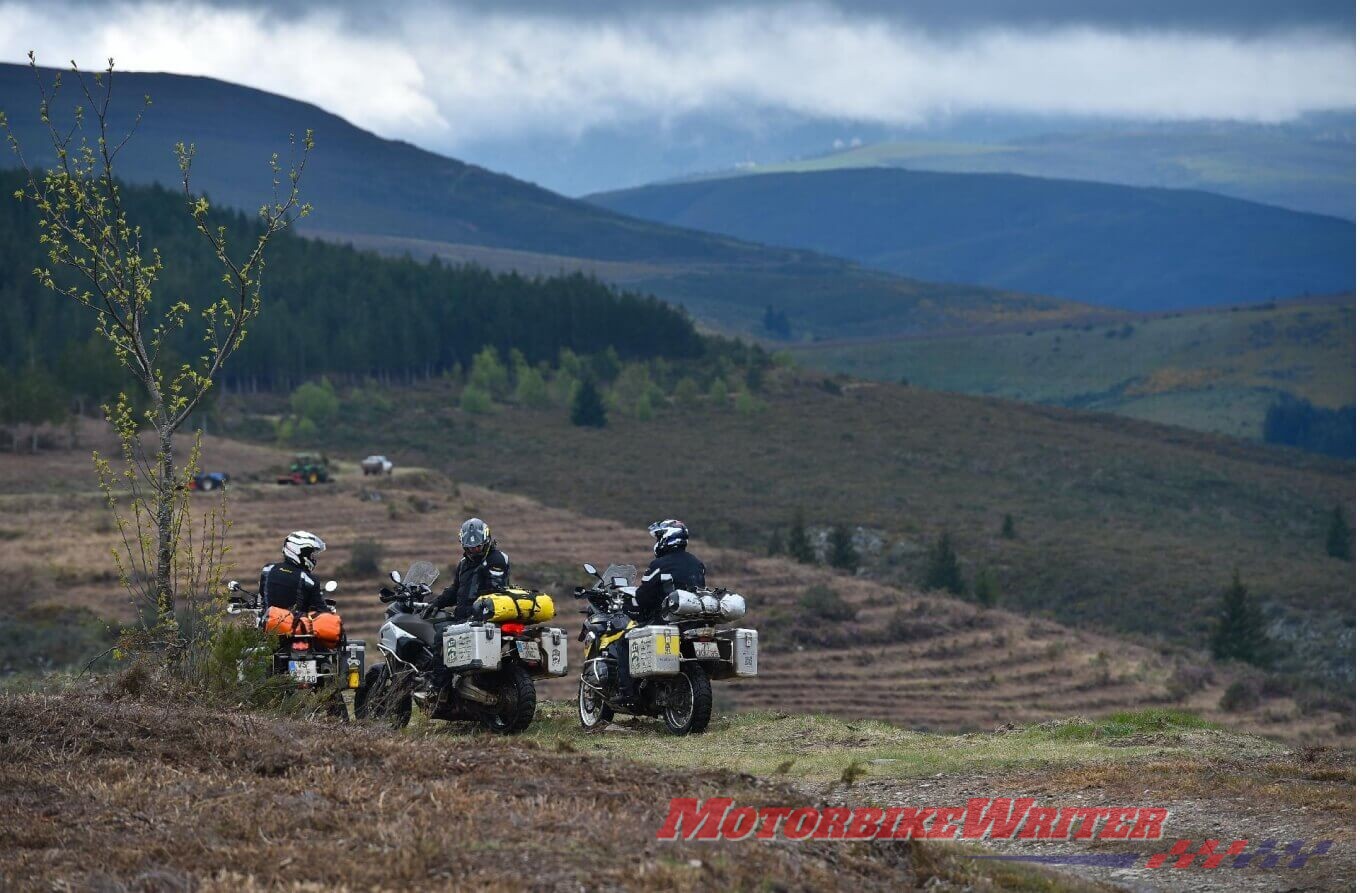 Hertz history
Hertz began hiring cars in France in 1918 with a fleet of 12 Model T Fords.
Today, The Hertz Corporation has corporate, licensee and franchise locations in Australia, New Zealand, North America, Europe, Latin America, Asia, Africa and the Middle East.