When it comes time to spoil yourself with a bit of luxury and high-quality comfortable motorcycle riding gear, we recommend sampling French manufacturer Helstons.
Some time ago I went searching for a pair of winter leather gloves that kept the cold out and didn't leave me feeling like I was wearing boxing gloves.
Helstons were recommended, so I lashed out £89.99 and bought a pair.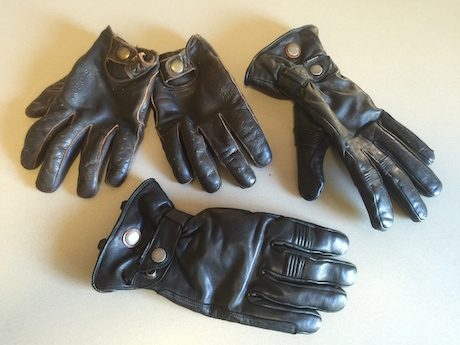 They are made of the softest leather with a high-quality lining that allows them to slip on and off easily and feel ultra-comfortable, even on long trips when normal gloves would start to feel uncomfortable in the palms.
They were also super-warm without making my hands sweat and still allowing plenty of feel through the levers.
They treat them with a mix of oils and waves that gives them a great aged appearance, although they are only semi-waterproof.
I liked them so much I bought a pair of summer leather gloves for £49.99 and found them just as luxuriously comfortable and cool.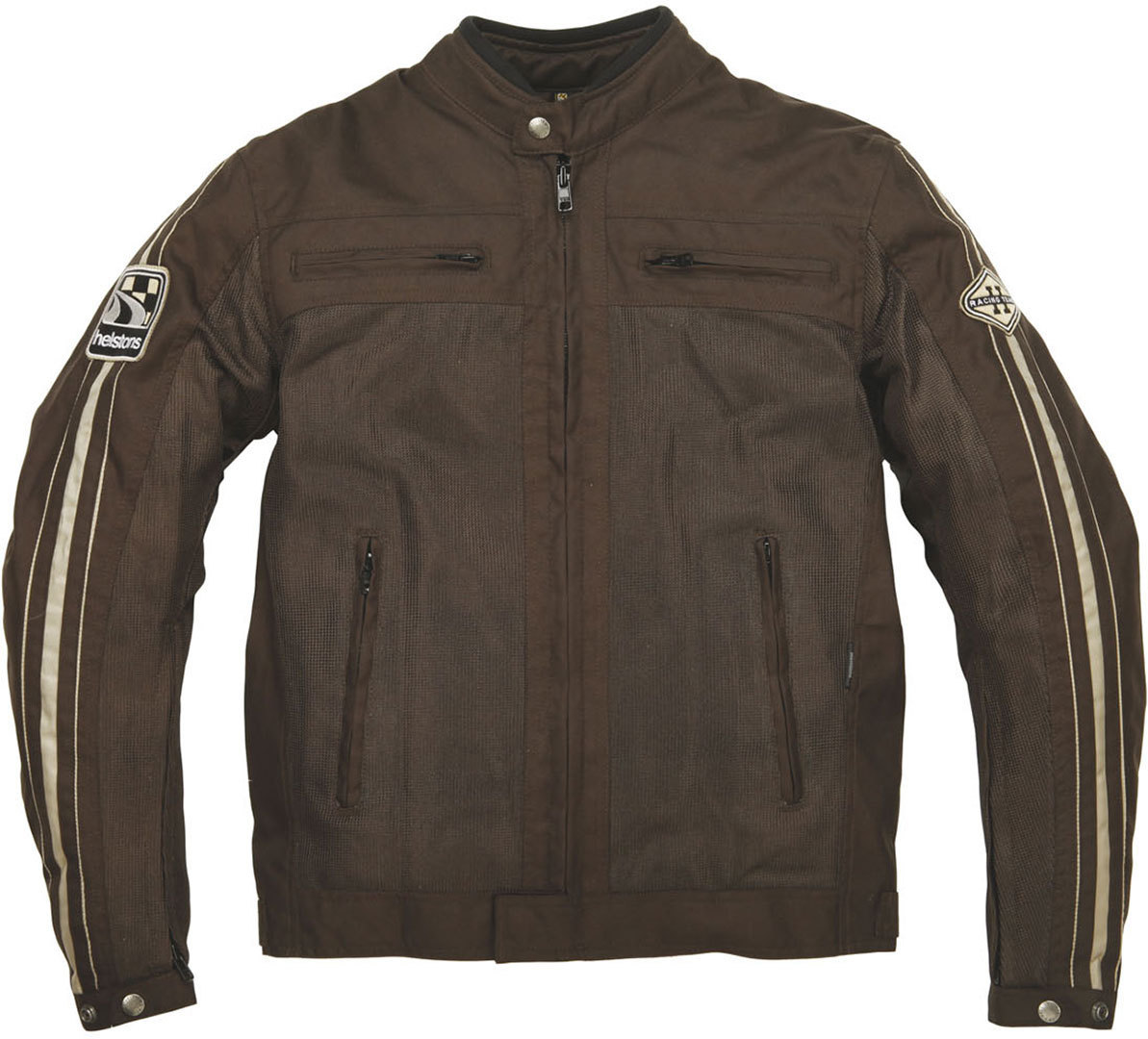 So when it came time to upgrade my summer mesh jacket I went straight to Helstons to see what they had.
I chose their Wall Mesh textile jacket and am very impressed.
Not only is it lightweight and cool with all the properly certified armour, but it fits properly.
I'm sick of motorcycle jackets that fit when you stand up straight but feel uncomfortable when you sit on the bike.
They either gape at the back of the neck, cut into your adam's apple, bunch up in the front making you look like you've got a big gut or flap around in the arms.
No such problem with the Helstons jacket.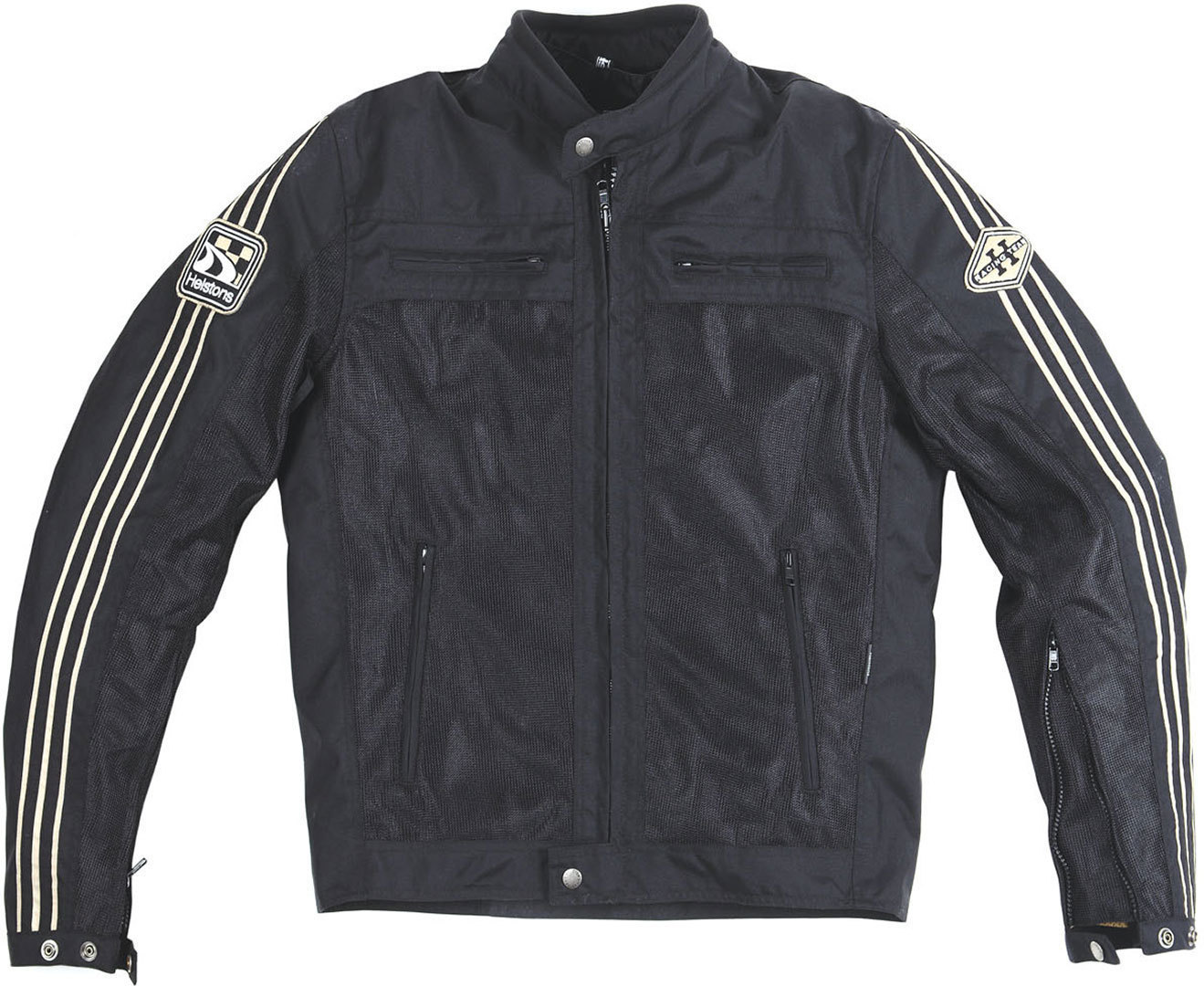 The Wall Mesh jacket has plenty of pockets, a mesh liner that wicks the sweat away and the sleeves are long enough and don't ride up in the wind.
It comes with an internal waterproof liner which I do not usually like because the exterior gets wet and heavy, and takes ages to dry. However, the nylon mesh material doesn't hold a lot of water, so it dries quickly.
It comes in black and brown, so I chose brown and it looks quite smart. My wife even lets me wear the jacket as casual wear with the armour quickly removed.
The jacket comes in sizes S to 5XL and it cost me just a bit over $200 delivered to my door.
I ordered online through FC Moto, but you can also get them from Motolegends and there is so far no Australian dealer.
The jacket actually arrived in Australia five days after I ordered but sat in customs for two weeks before being released.