World, meet HarleyJobs.com – a new online board job dedicated to servicing the V-Twin Industry in partnership with MotorcycleIndustryJobs.com. 
With America's motorcycle community suffering a surplus of job openings and less-than-adequate means to find the right person for the job, H-D dealerships (and other V-Twin companies) will finally 'be able to post all their job openings year-round for all those hard-to-impossible jobs to fill, such as mechanics, service advisors, managers and the ever-revolving door of sales.'

Let us be clear – yes, HarleyJobs is an online board job, but it will be a tad different than the usual offering. 
The hiring and interviewing will be the job of MotorcycleIndustryJobs.com, but HarleyJobs will purportedly be doing the rest of the legwork, with the end goal being to line up candidates for dealers 'to interview when they need them.'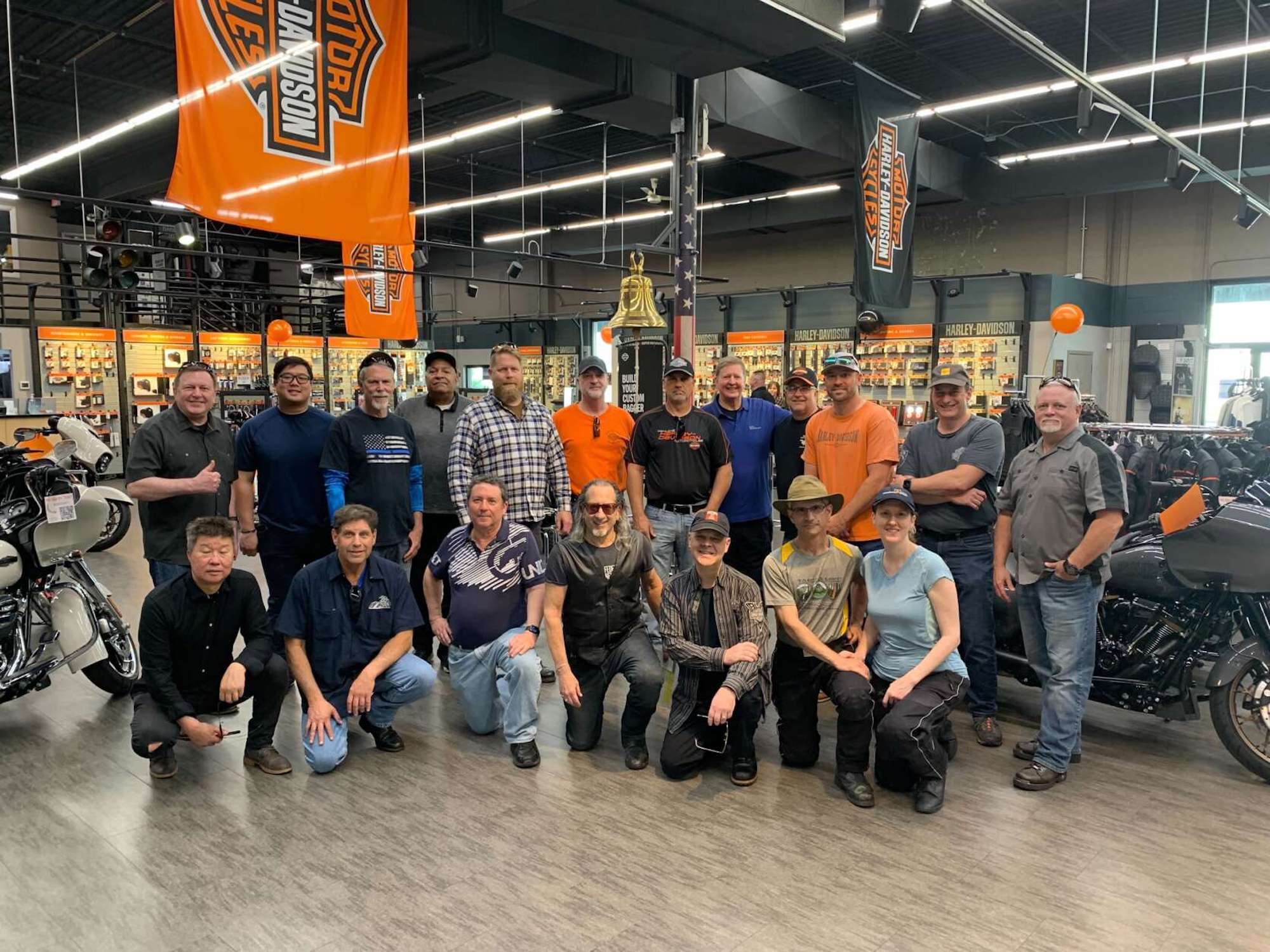 "The biggest hurdle for employers is not being able to fill an important position when a key employee leaves," says Alex Baylon, owner of MotorcycleIndustryJobs.com and HarleyJobs.com in an article from CycleNews. 
"We need to think differently. A-level techs are not sitting at home unemployed; they are most likely gainfully employed."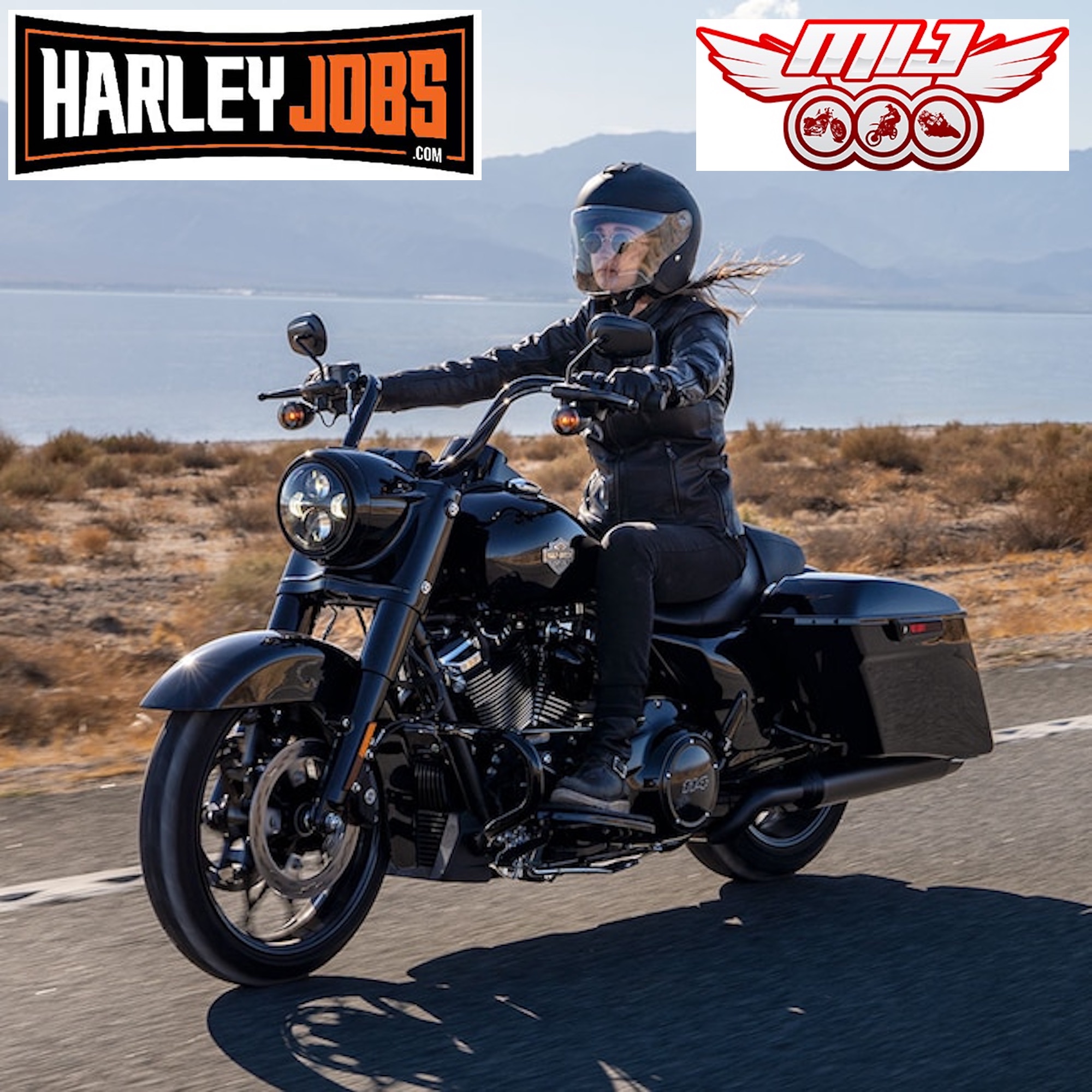 "Finding a Master Tech with a 30-day ad might have similar odds to winning the lottery – the dealers that find success are always looking."
"Employers don't understand that finding employees is not a simple overnight task and depending on the employee it can take sometimes up to 6 months or longer to find."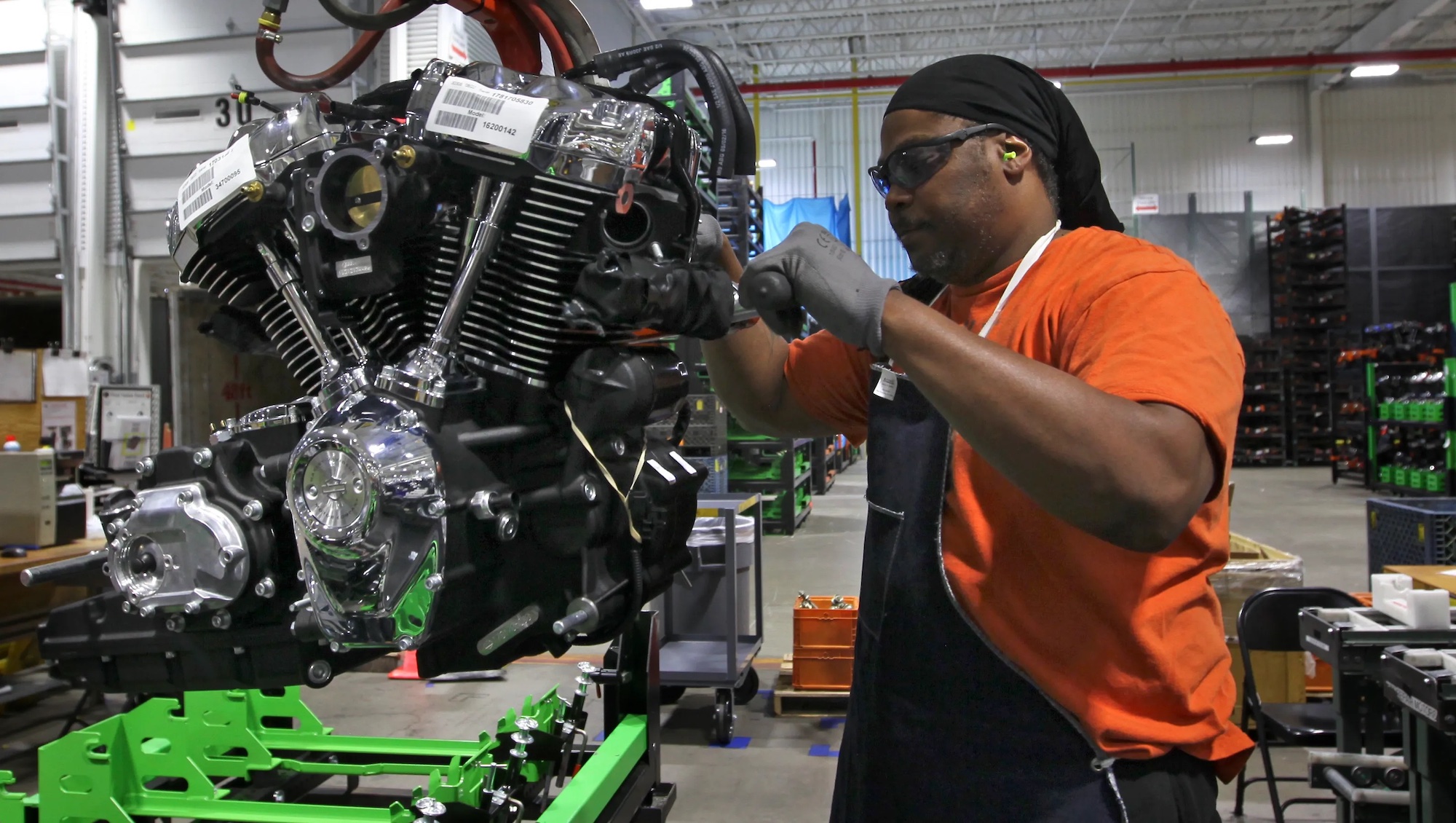 We look forward to seeing how HarleyJobs.com settles into our industry, and wish them the very best in their endeavor to play matchmaker to our country's Harley dealerships. 
For either stories related to this, be sure to subscribe to our newsletter, where the best of the latest is hand-delivered to your inbox, twice a week. 
Drop a comment below letting us know what you think, and as always – stay safe on the twisties.