Harley-Davidson is spending big on American flat track racing next year to reverse a humiliating defeat by Indian Motorcycle that points to a showroom war for younger riders
Indian returned to flat-track racing in 2017 after more than six decades and not only beat Harley, it won the top three positions and thoroughly dominated the series.
Then Indian showed a FTR1200 custom at the EICMA motorcycle show in Milan last month but has not yet confirmed it will go into production.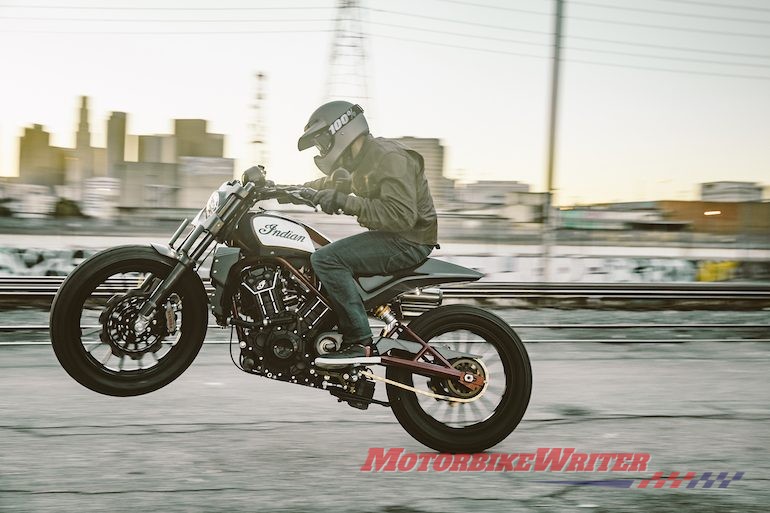 Spending record
Now Harley has announced it is spending a record $US562,500 in contingency program money for the 2018 American Flat Track race schedule.
That compares with $350,000 Indian is spending.
It seems Harley is serious about winning back the title wth its XG750R, its first new flat track racer in more than four decades.
That bike is a racing version of the liquid-cooled Street 750 and Street Rod which it hopes will attract a younger breed of rider to the brand.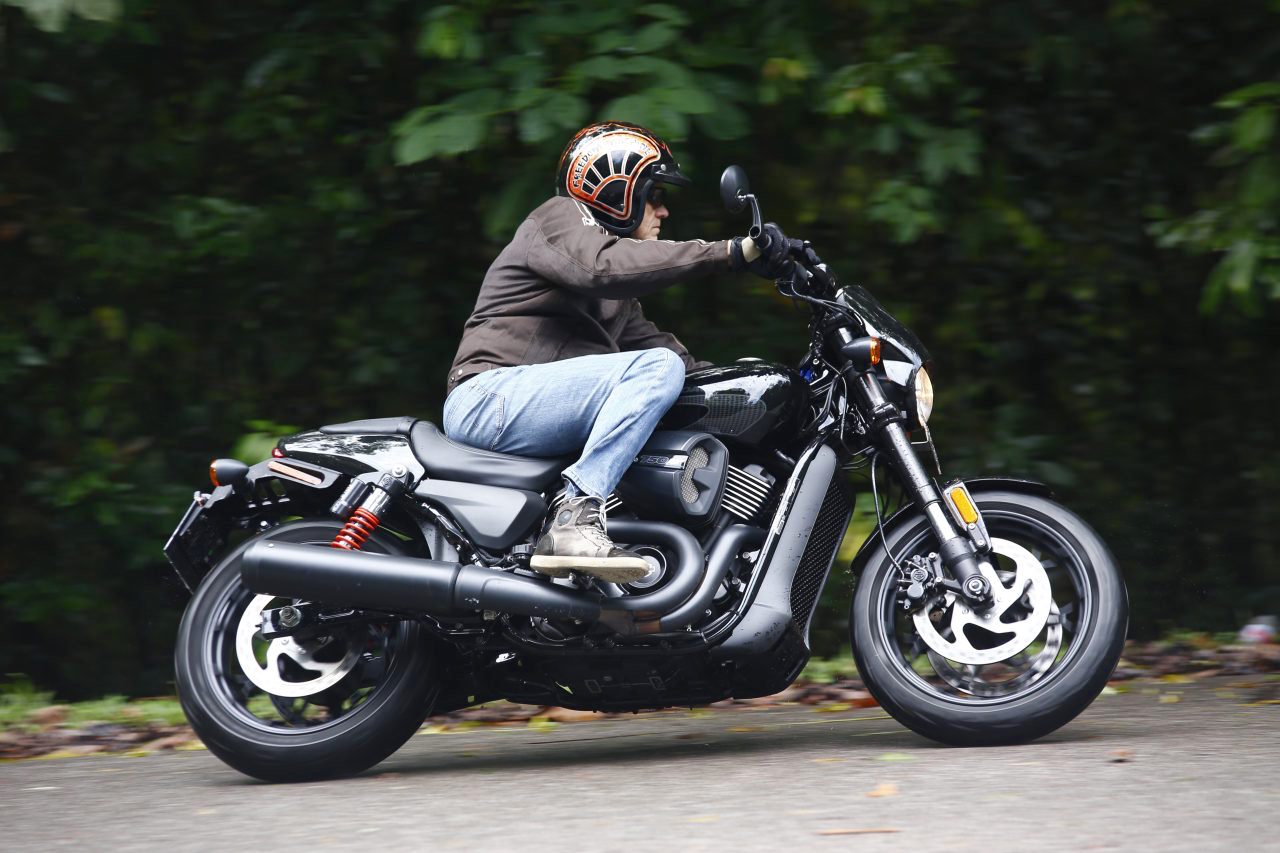 Win on Sunday, sell on Monday
They must believe in the old sale motto of "win on Sunday, sell on Monday".
Harley has been winning American flat track titles for years and seems humiliated by the dominance of Indian this year.
It is understandable that it will fight to win back the title.
But the big spend on racing in 2018 may also indicate they believe Indian is about to release a production version of their champion flat track racer.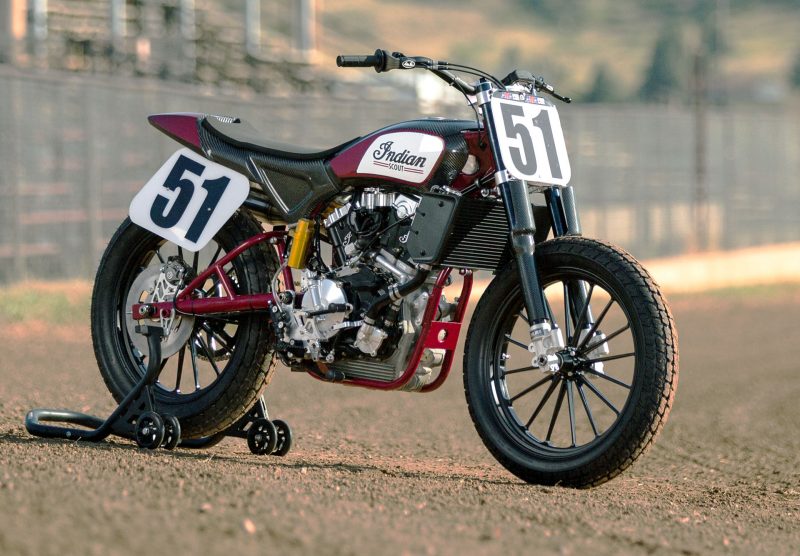 FTR1200 imminent
Even if Indian Motorcycle won't commit to a road-going version of its FTR750 flat-track champion racer, Harley seems to think it's imminent.
This race for the performance market is important for both companies as their sales are dominated by ageing baby boomer males.
Both need to attract younger riders and racing is an obvious way to display a youthful, performance image.