Harley-Davidson's FXST Softail Standard, one of the most popular Harley models ever sold in Australia, now looks like making a comeback.
The model name and FXST designation has been listed with the California Air Resources Board (CARB) documents which means it could be unveiled as soon as this August as a 2021 model.
2021 Softail Standard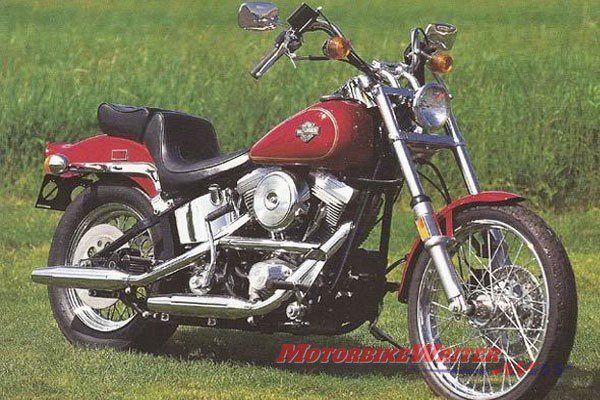 However, a new Softail Standard will be a long way from the 1984 Evo original or the last model in 2007, thanks to the last major overhaul in 2017.
It will be more powerful with a 107 (1746cc) Milwaukee Eight engine, up to 17kg lighter, with better handling thanks to a 17% stiffer frame, emulsion rear shock and Showa dual-bending-valve forks.
The new Softails come with two frames – one wide for bikes such as the Fat Boy and top-selling Breakout – and the rest narrow, which we expect for the Softail Standard.
They also come with mod-cons such as LED headlights, digital instruments and, in some cases, a hand-adjustable rear shock.
Standard styling
But what makes a traditional Softail Standard should still be present.
That includes a raked-out front, tall and skinny front spoked wheel, fat rear tyre on a chunky mag, ducktail rear fender, mini-ape bars, double-banana saddle, dual shotgun pipes, single headlight and tank-mounted instruments.
The Standard was a basic bike, unlike the Custom which had plenty of chrome.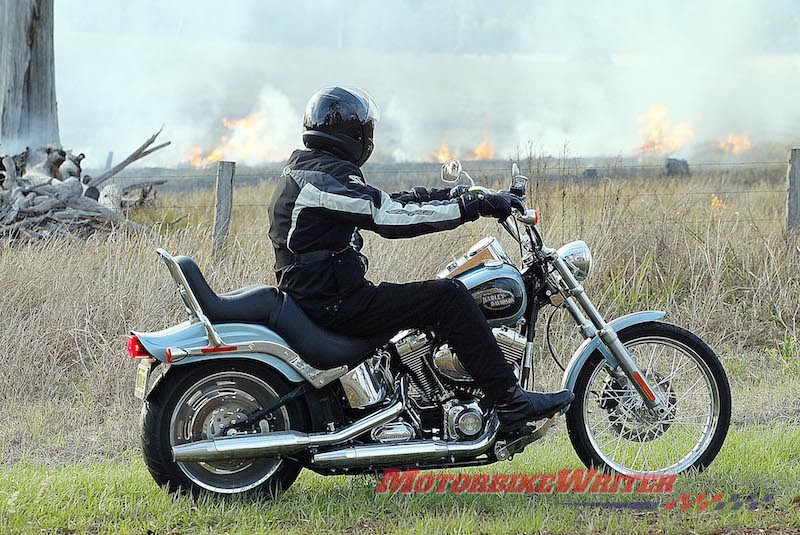 It's classic Harley which is just what the core fans have been missing in recent years.
Instead, recent Softails have included the confronting FXDR drag-style bike and even incorporated the Dyna line-up into the family.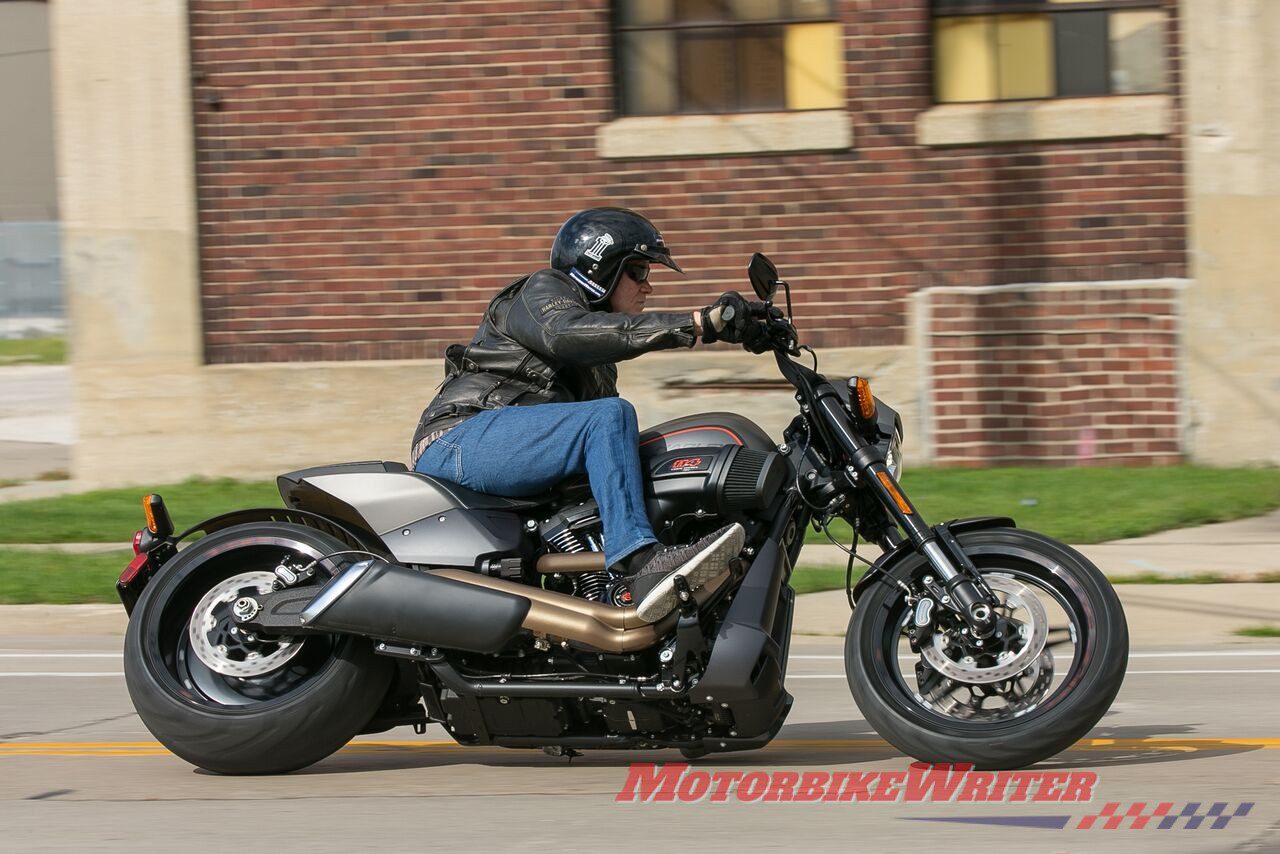 The return of the base model will probably cost in the mid-$20,000s and be a perfect blank canvas for custom bike builders.