Contributed post
Harley-Davidson recently unveiled its first ever electric motorcycle during the EICMA (Esposizione Internazionale Ciclo Motociclo e Accessori) or otherwise known as the Milan Motorcycle Show. This event was held from November 8 to November 11 and it was here where motorcycle manufacturers, whether they be giants in the industry or ambitious startups, show off their best and upcoming electric motorcycles, scooters, bicycles, and mopeds.
However, like anyone who knows how to play the game well, Harley-Davidson did not show their cards during the event. Despite showing off their upcoming electric motorcycle, they kept mum about important specs such as the motorcycle's effective range, speed, and charging rate.
What Was Its Prototype?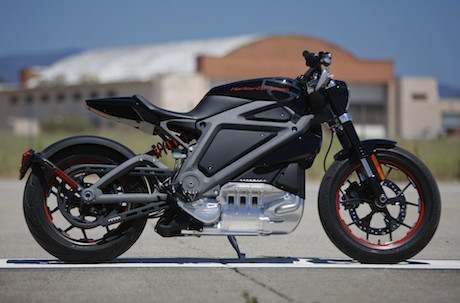 The electric motorcycle was based on a prototype codenamed "LiveWire", which was first put on public display in June 2014. The electric motorcycle was then commented on by a Fox Sports reporter as being "the most radical departure in the 111-year history of the brand."
And it was rightfully said to be so, as the general public have always known Harley-Davidson for its loud, heavy and, of course, expensive motorcycles. The LiveWire prototype looks far sportier and more futuristic than any other Harley-Davidson motorcycle before it and this is a valiant attempt at attracting a wider customer base.
What Exactly Is The New Harley-Davidson Electric Motorcycle?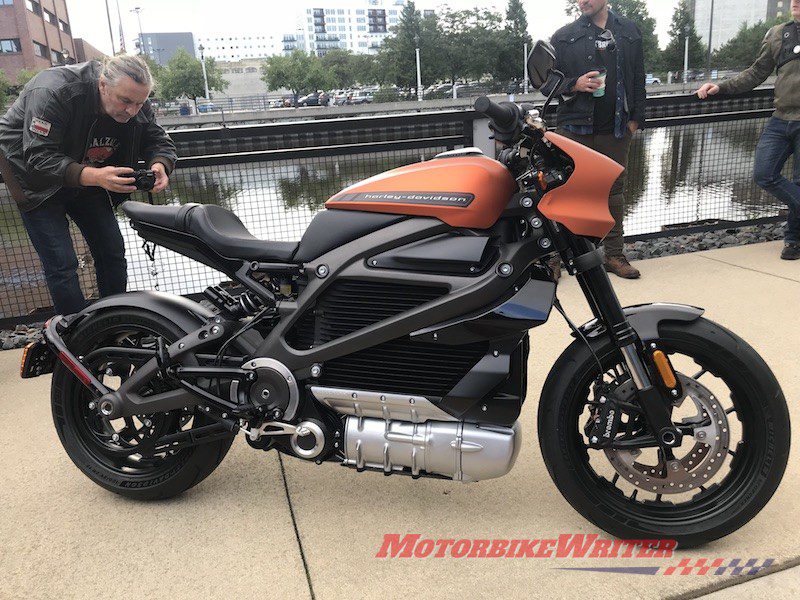 The motorcycle company's first ever electric motorcycle is going to retain its prototype's codename, but that's about where the similarities end. The final retail product looks much more refined than its prototype (which was already in itself a futuristic-looking motorcycle relative to most Harleys).
While Harley-Davidson have yet to reveal the technical specifications of LiveWire, we can at least get a point of reference from the prototype. The LiveWire prototype could accelerate from 0 to 60 miles per hour in less than four seconds. As far as effective range goes, it was capable of traveling up to around 55 miles. Though, it's important to note that this result is under the presumption that the electric motorcycle is in "economy mode".
What Makes This Electric Bike A Harley?
Despite the overhauled aesthetics and functional design, the LiveWire still stays true to tradition where it truly matters most. And no, I'm not talking about the hefty price tag that comes with every Harley bike. There isn't even an official price for this electric motorcycle.
I'm referring to the loudness of the motorcycle. Because, well, if it isn't loud and shiny, it's probably not a Harley. The LiveWire is built uniquely so that its drivetrain creates a whirring sound, something that sounds like a jet turbine.
And that, my friends, is where the LiveWire stays true to Harley-Davidson tradition.
LiveWire is being released next year around the world will arrive in Australia and New Zealand in late 2020.
As you can already tell, the market is shifting. Newer models are being built with the environment in mind. And that's a good thing. The one thing, however, that will never change, is the fact that no matter how fancy your vehicle gets, the responsibility that comes with owning and riding a vehicle will never be replaced.
Always adhere to traffic rules. And even if you do, there are many cases where it might be someone else who causes an accident. Luckily, a seasoned motorcycle and car accident attorney is not difficult to find.