Harley-Davidson is again protecting its well-known logo and trademark by suing for what it sees as ripping off its genuine products.
Last year, Harley sued international fashion company Forever 21 for allegedly selling jackets with a rip-off of their bar-and-shield logo and online retailer Gear Launch and associated companies for unlawful use of their logo.
The latest civil lawsuit is filed against American fashion giant Urban Outfitters for using genuine Harley products and altering them to create new products and designs, such as cutting off sleeves and shredding portions of the product.
Harley also sued Urban Outfitters in 2014, issuing a cease-and-desist letter over the use of their logos on t-shirts.
This time, Harley claims Urban Outfitters used their genuine products, but removed their licensed tags and replaced them with their own.
"Urban Outfitters has used the Harley-Davidson trademark in a variety of unauthorised ways that falsely suggest and are likely to create the mistaken impression that Urban Outfitters' products come from or are authorised, approved, and/or licensed by Harley-Davidson when they are not," the claim states.
Harley is asking for an injunction on sales, profits, statutory damages of $2m per trademark, as well as damages and costs.
The famous orange and black logo is one of the most recognised in the world and the colours and design have long been trademarked by the American motorcycle manufacturer.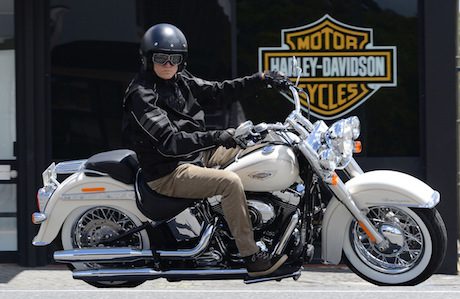 It's not only one of the world's most recognised logos, but also one of the most copied and Harley is very protective of its brand.
This new action serves as a warning of its constant international vigilance over its copyright.
There are so many rip-off Harley products in the world, Harley retains a group of lawyers who actively search for and prosecute offenders.
Most rip-offs exist online and eBay even has a page devoted to helping customers identify rip-off Harley products.
It advises customers that genuine Harley products carry a product number or official Harley-Davidson tags, product numbers and, if new, come in original Harley-Davidson packaging.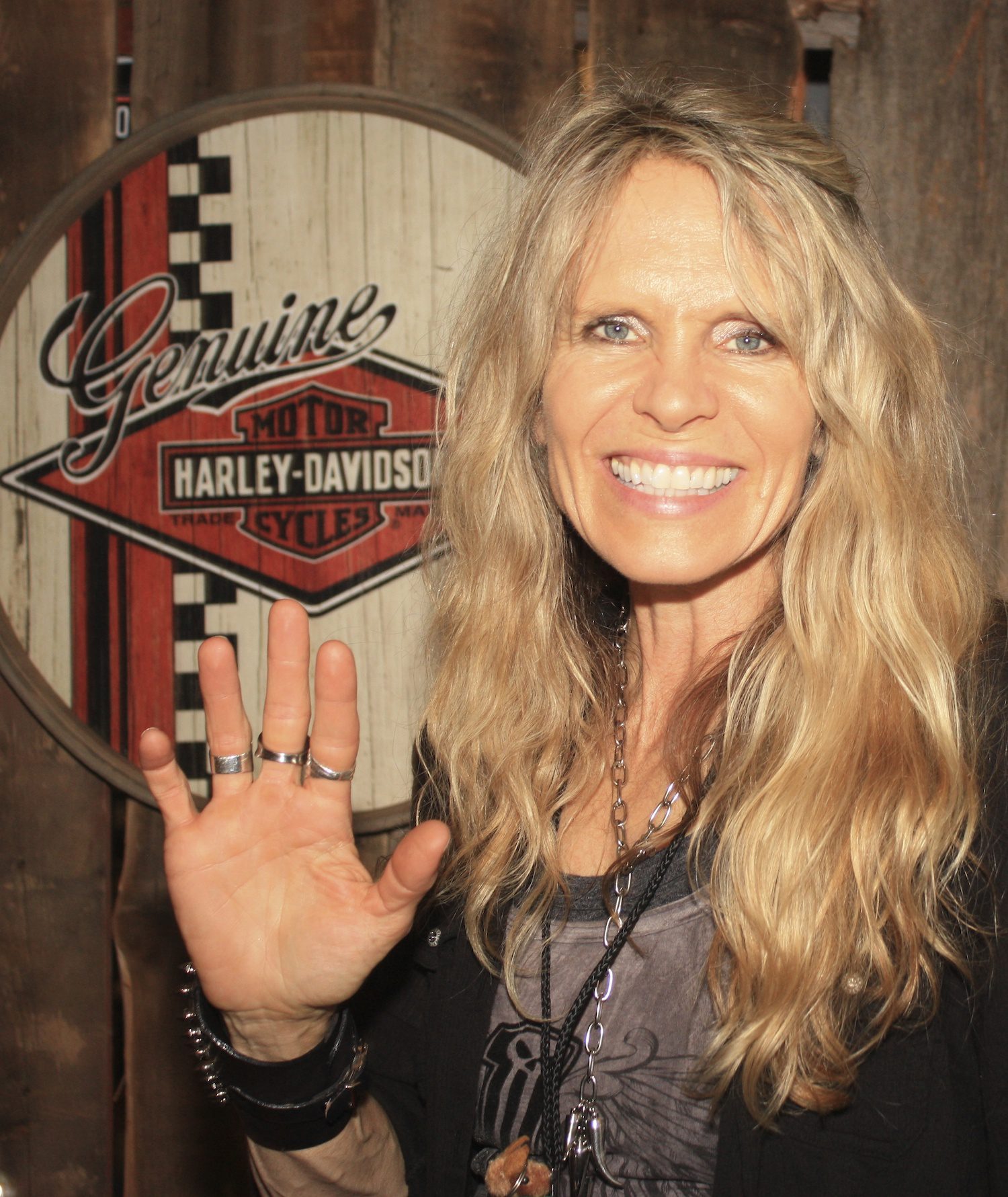 Harley-Davidson creative director and granddaughter of one of the company founders, Karen Davidson, says the logo is integral in their range of fashion and merchandise products.
She says Harley was probably the first motorcycle brand to offer branded bike clothing, starting in 1912 and adding a line of women's riding jodhpurs in the '20s.
In 1989, Harley created the Motorclothes division for apparel and accessories.