Harley-Davidson is issuing a recall on 1,704 (or 1.63%) of their new Nightster models – and apparently the problem has to do with a weak handlebar weld. 
But don't take Harley's word on it; take the complaint filed by the poor unfortunate rider who had the thing completely break off on them.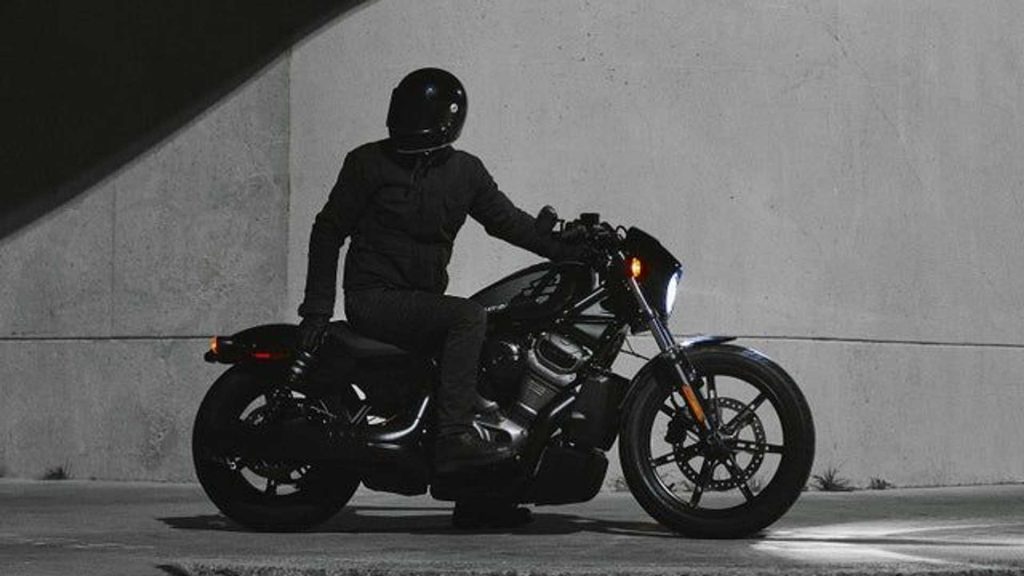 "From the images in the Service Request, it appeared that the left portion of the welded handlebar had separated from the middle section of the part," explains the chronology of the NHTSA report filed on the event. 
Harley has since narrowed down the trouble parts to have been produced between December 6 and September 9 of 2021/2022; anything after that won't be an issue due to 'enhanced manufacturing controls.'
"The handlebar on certain Model Year 2022 RH975 Nightster motorcycles may have a weld quality issue that could lead to separation between the inner and outer sections of the handlebar," warns the NHTSA recall.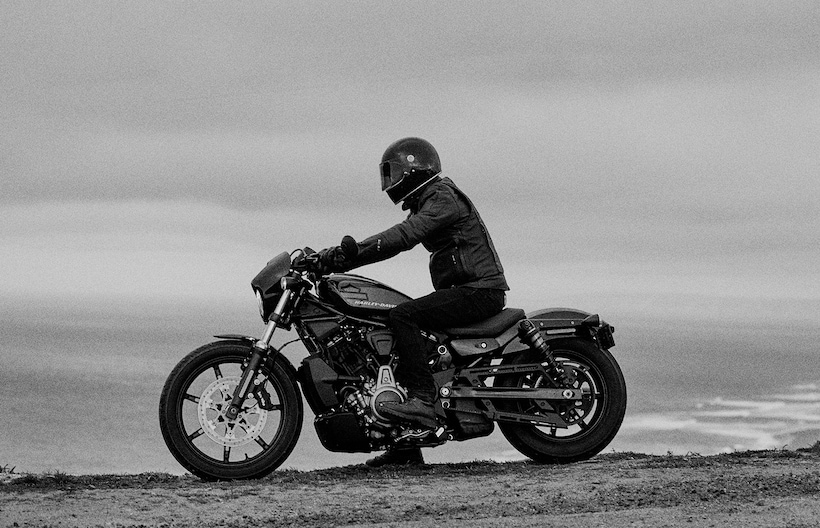 Spread the word, folks; the notification period for this particular recall finished yesterday, with No. 55801154 being the name of the problem part in question. 
Should you have one of these units in need of remedy, hit up your local Harley dealership and they'll fix the thing, free of charge.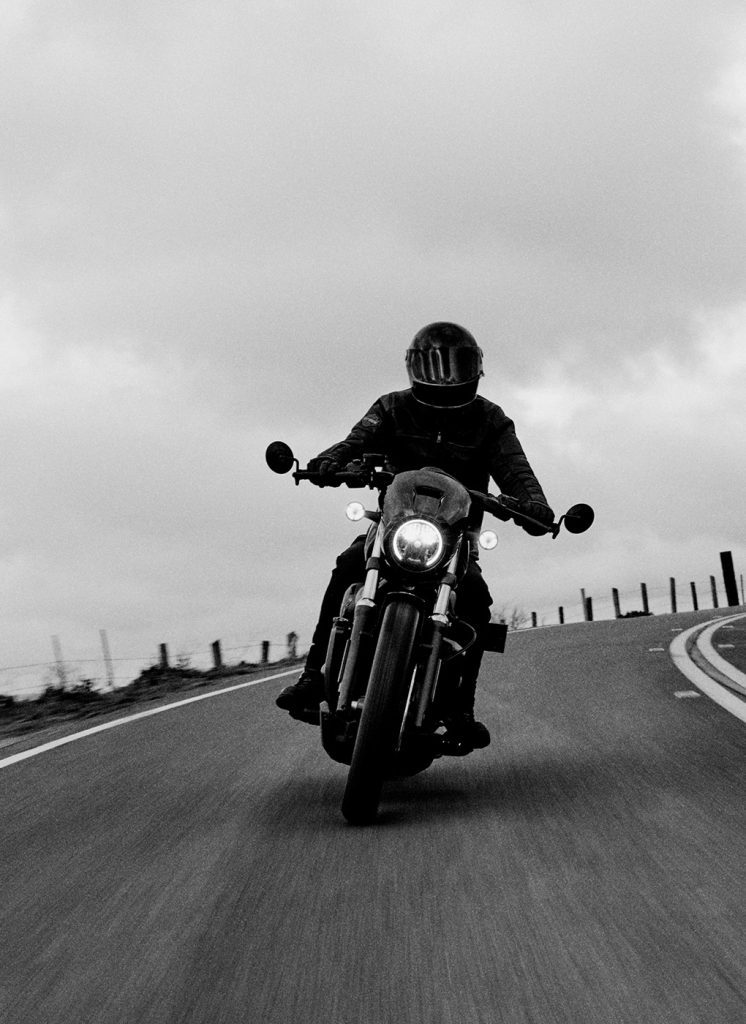 Here's the H-D Customer Service number and NHTSA hotline, just in case you have questions: 
Harley-Davidson customer service: 1-800-258-2464 (Recall No. 0179)
NHTSA Hotline: 1-888-327-4236 (TTY 1-800-424-9153)
Stay tuned for updates, drop a comment below letting us know what you think, and as ever – stay safe on the twisties.