Harley-Davidson has announced it now has access to a loan of up to $US350 million (about $A500 million) over the next year.
While it has not committed to the entire amount of the loan, it is committed to draw at least $US150m (about $A215m).
The company believes the loan is consistent with its intentions regarding liquidity.
Loan plan
What the loan would be used for we are not sure and there has been no announcement about their purpose, but it could be to help mitigate the effects of the pandemic.
It follows recent measures announced by new CEO and president Jochen Zeitz to ride out the pandemic recession including:
Cutting back on all non-essential spending;

Temporary salary reductions;

30% reduction in executive leadership;

10-20% reduction for US salaried employees, no merit increases for 2020 and no new staff until further notice; and
The new measures are in addition to Jochen's Rewire strategy.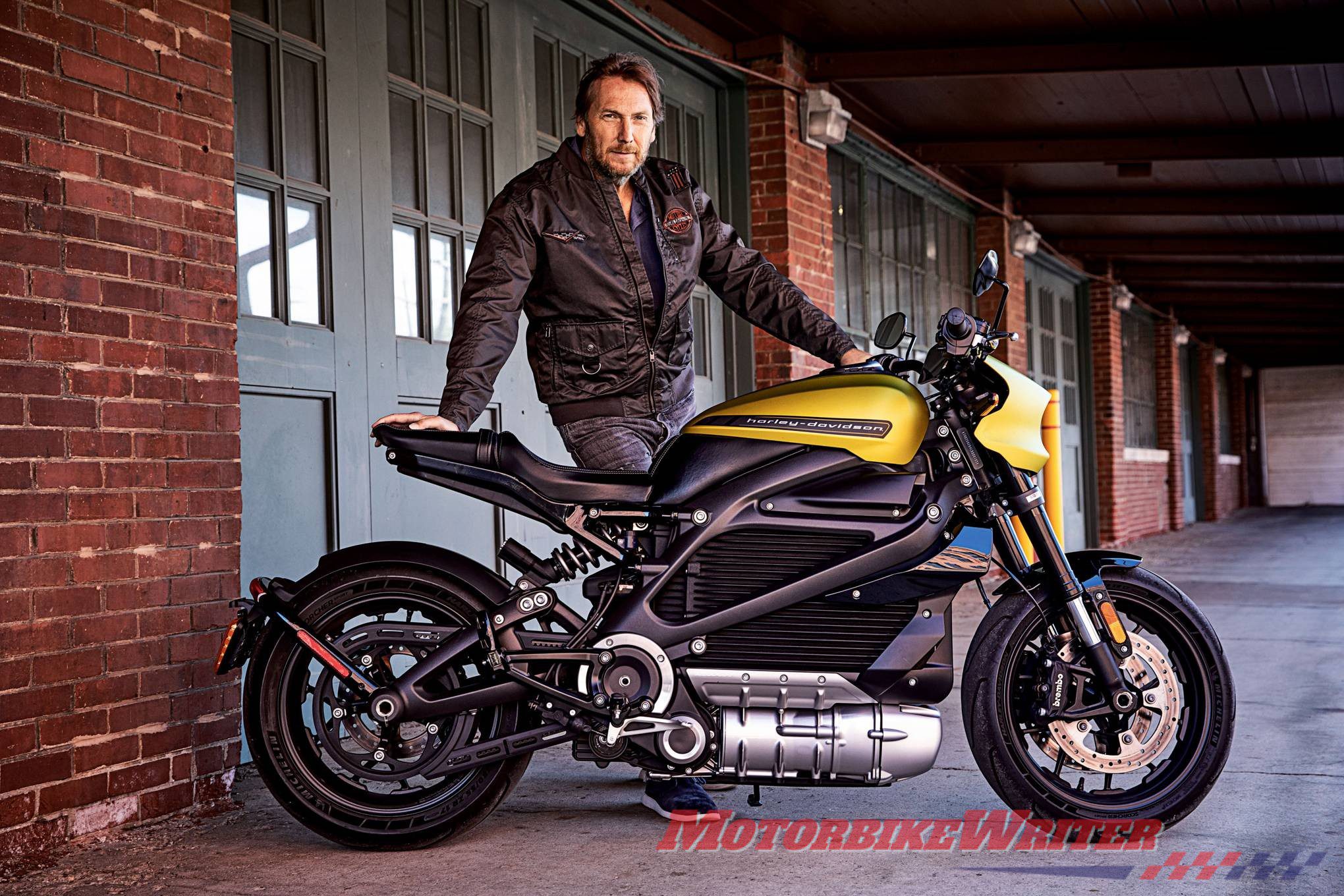 Harley in the news
Harley has been in the news the past couple of months ever since CEO Matt Levatich was sacked in February.  Jochen was appointed interim CEO and then announced as CEO on 8 May 2020.
In May, it was revealed that Jochen senior VP and CFO John A. Olin bought millions in shares of HOG stock.
This seems to show a vote of confidence in the company by its executives, although some say it may be just for show to prop up the share price.
There is still no statement from Harley about the share purchases and no record of Jochen's salary.
However, the previous boss was paid a record $11m last year.
Jochen's five-year "Rewire"strategy also involves expanding "profitable iconic heritage bikes" while committing to branching out to adventure touring, the new Streetfighter range and electric motorcycles.
Harley's sales have been on the slide for several years. This video gives an entertaining history of the American icon's problems.