Harley-Davidson is launching an electric bike in 2019 and has now acquired a stake in Alta Motors which makes electric off-road motorcycles (pictured above).
In 2014, Harley revealed its Livewire Project electric sports bike which we rode later that year in LA.
However, when the company recently announced it would launch an electric bike on the market, it didn't specifically say it would be the Livewire.
Instead, they trademarked the name "H-D Revelation", which many believe will be their electric model family name. It gels with their Evolution engines in their Sportsters and the Revolution X in the Street family.
Now comes news that Harley has acquired part of Californian company Alta Motors which has been making electric dirt bikes for about eight years.
Off-road Alta
However, Harley is not necessarily going off road.
Their announcement of the deal says they will collaborate to focus on "new electric urban motorcycles".
They also say both companies will continue to develop their own motorcycle models independently.
Polaris did a similar thing by acquiring Californian electric motorcycle company Brammo and then re-releasing the Brammo Empulse as a Victory Empulse TT.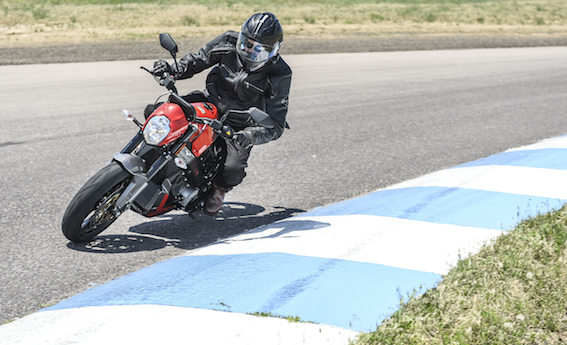 Last year Polaris axed Victory and there is no word on what they will do with their electric offshoot.
Aggressive investment
Harley boss Matt Levatich said earlier this month that they would be "aggressively investing in electric vehicle technology".
This acquisition of an as-yet unannounced portion of Alta Motors is an example of that investment.
"Alta has demonstrated innovation and expertise in EV and their objectives align closely with ours," he now says.
"We each have strengths and capabilities that will be mutually beneficial as we work together to develop cutting-edge electric motorcycles."
Alta Motors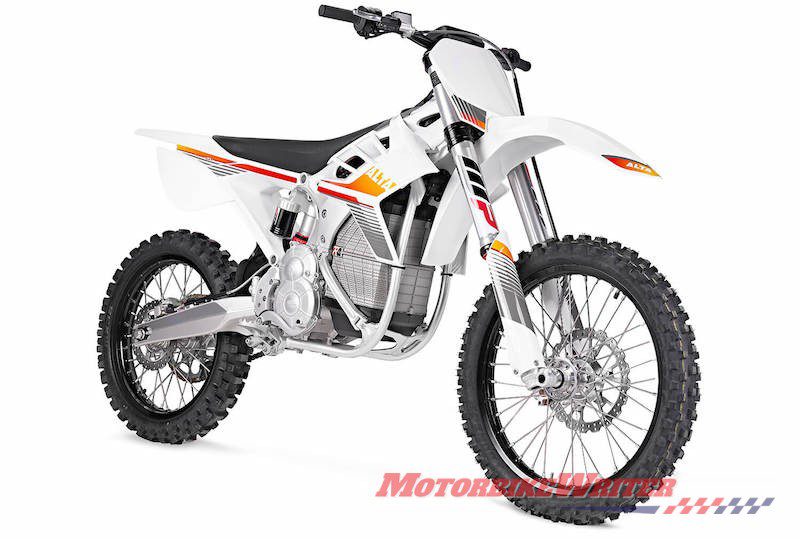 Alta's Redshift models have about 100km range and 90-minute battery recharging time with their fast charger. It's three hours with the standard charger.
Co-founder Marc Fenigst says American companies have an opportunity to lead the future of electric motorcycles.
"It's incredibly exciting that Harley-Davidson, synonymous with motorcycle leadership, shares that vision and we're thrilled to collaborate with them," he says.