When it comes to the success of their future, Harley-Davidson doesn't play games – which is probably why they have chosen this new member of their board for his successes in another, completely different sector of our economy. 
Rafeh Masood is currently the Executive Vice President of Bed Bath & Beyond Inc. – a name that you're likely more familiar with when it comes to wedding registries.
Yes, Masood may be less familiar with the motorcycle industry, but his talents – purported to be in 'digital and omnichannel strategy and operations' – is exactly what H-D needs to have a head-and-shoulders advantage in today's thriving digital market.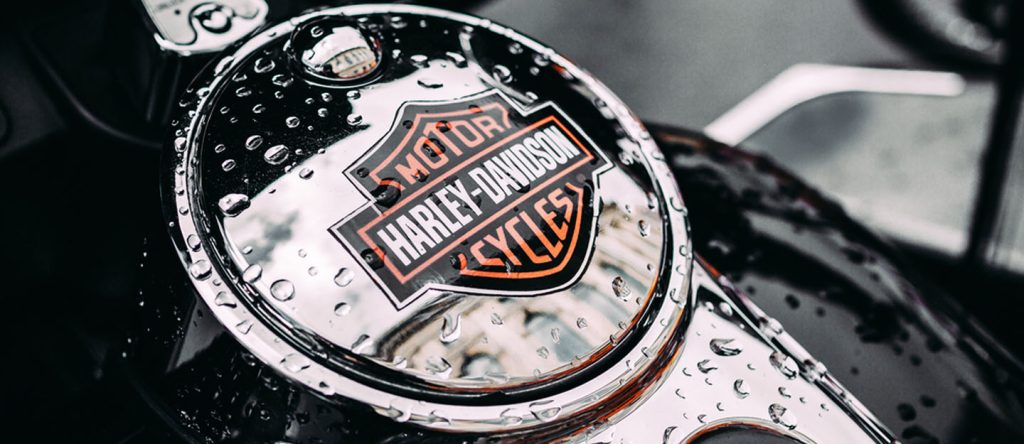 "Rafeh joins with exceptional knowledge of digital and omnichannel strategy and operations, which are an important and integral part of our Hardwire strategy," said Jochen Zeitz, Chairman, CEO, and President, Harley-Davidson. 
"His expertise in all these areas will be most helpful as we focus on our consumer and their relationship with our brand and product, ensuring riders and non-riders alike can engage with Harley-Davidson as they choose."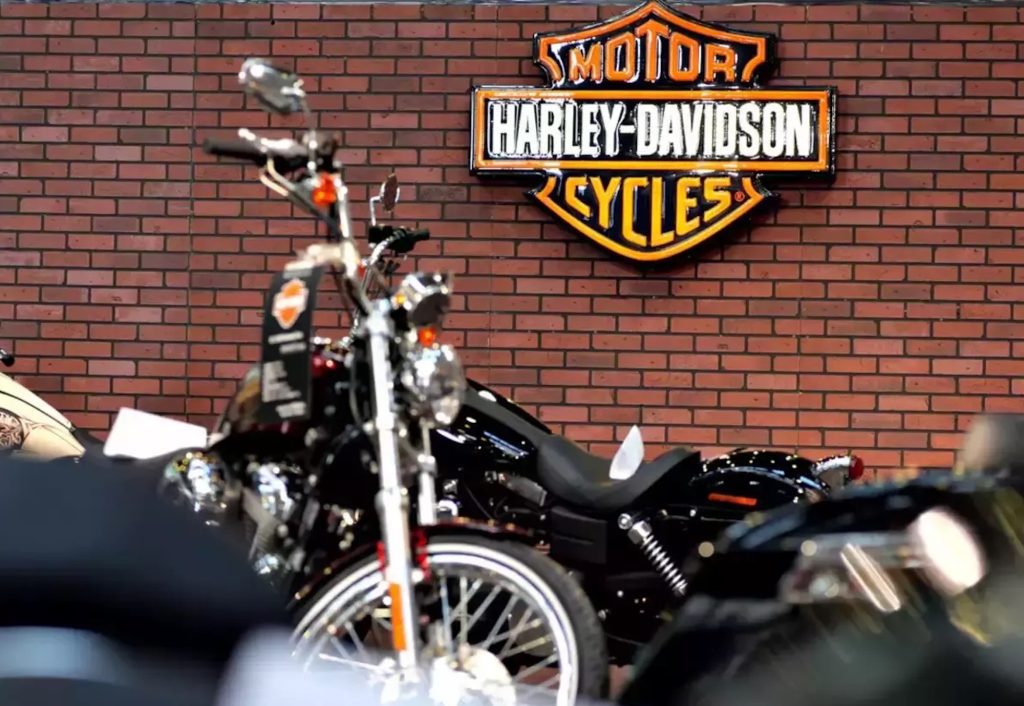 Masood's (impressive) portfolio also includes positions like Senior Vice President and Chief Digital Officer at BJ's Wholesale Club Holdings, as well as 'customer innovation, technology, operations and procurement at DICK's Sporting Goods, Sears and BAWAG Group.'
"I am honored to join the Board of Directors of Harley-Davidson and help this legendary brand strengthen its relationships with consumers," says the man himself in a press release from PRNewswire. 
"Jochen and his team continue to bring exceptional vision and innovation to everything they do, and I look forward to working with my fellow Board members to further enhance Harley-Davidson's reputation as the world's most desirable motorcycle brand."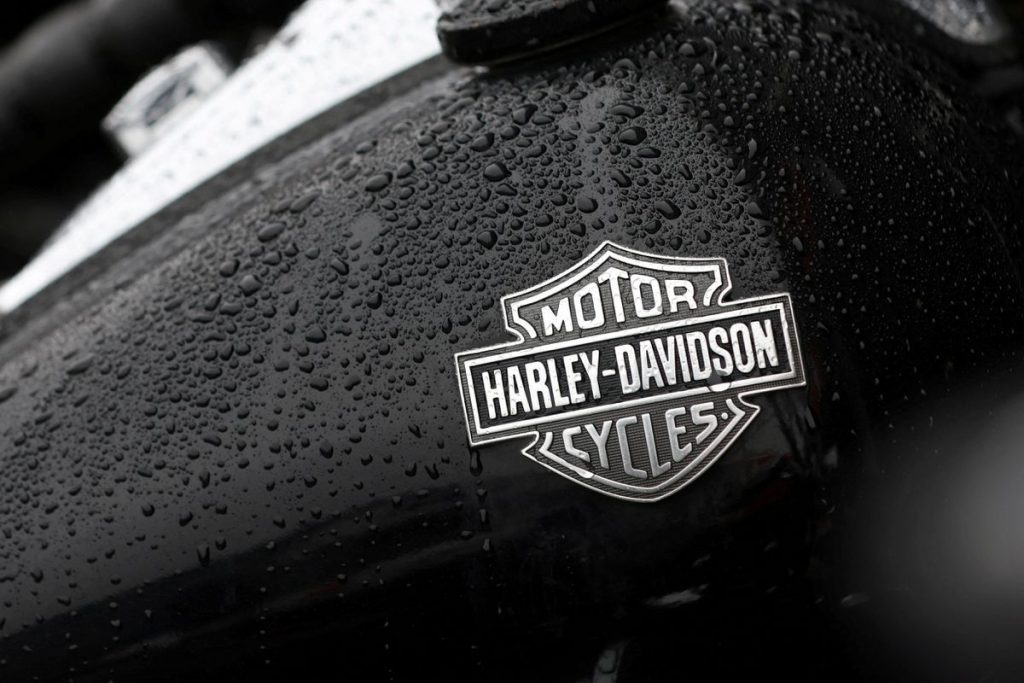 With a new electric brainchild on the way for electric spinoff brand LiveWire and a sizeable goal toward the used bike industry with HarleyJobs.com and H-D1™ Marketplace, we're looking forward to what the American bike brand punts out next. 
For other related news, be sure to check back at our shiny new webpage, subscribe to our newsletter for the best of the latest, drop a comment if you like, and as ever – stay safe on the twisties.