Louis Moto is a popular gear retailer based in Germany and sells products from several brands, including AGV, HJC, and Kriega. Visordown reports that the company also has its in-house labels at the more affordable end of the motorcycle gear spectrum. Now, it's added a new line called Rekurv that will sell apparel and gear for the younger generation of riders.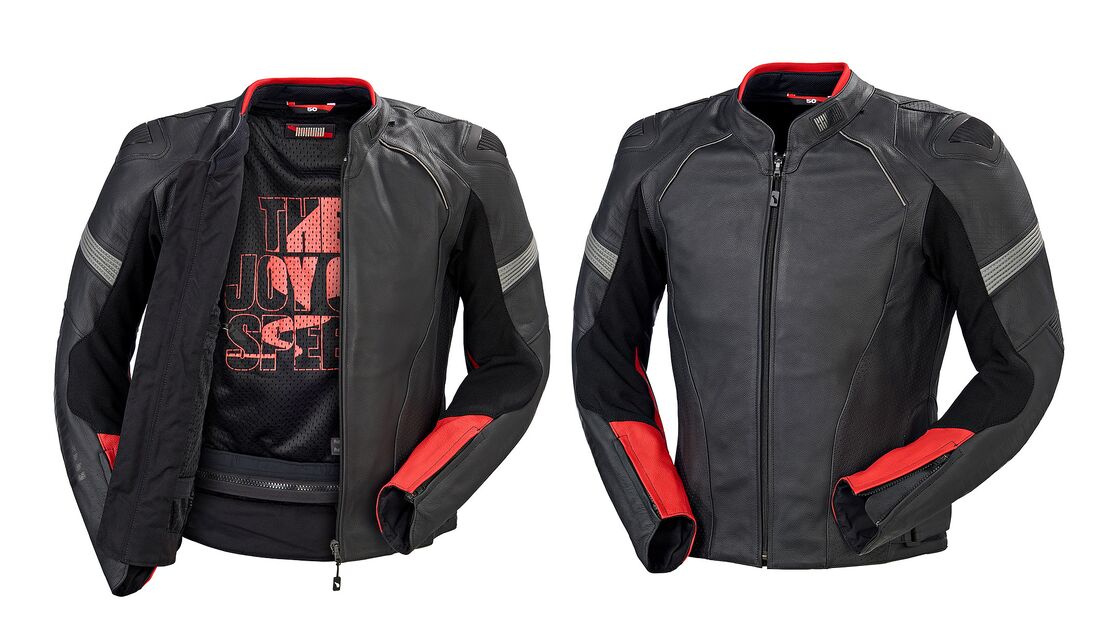 The official Rekurv webpage on Louis Moto's website mentions that the new vertical will sell gear that delivers a no-frills, performance-oriented experience. The company's products have been designed to focus on a sporty fit, optimal protection, and maximum comfort while being affordable.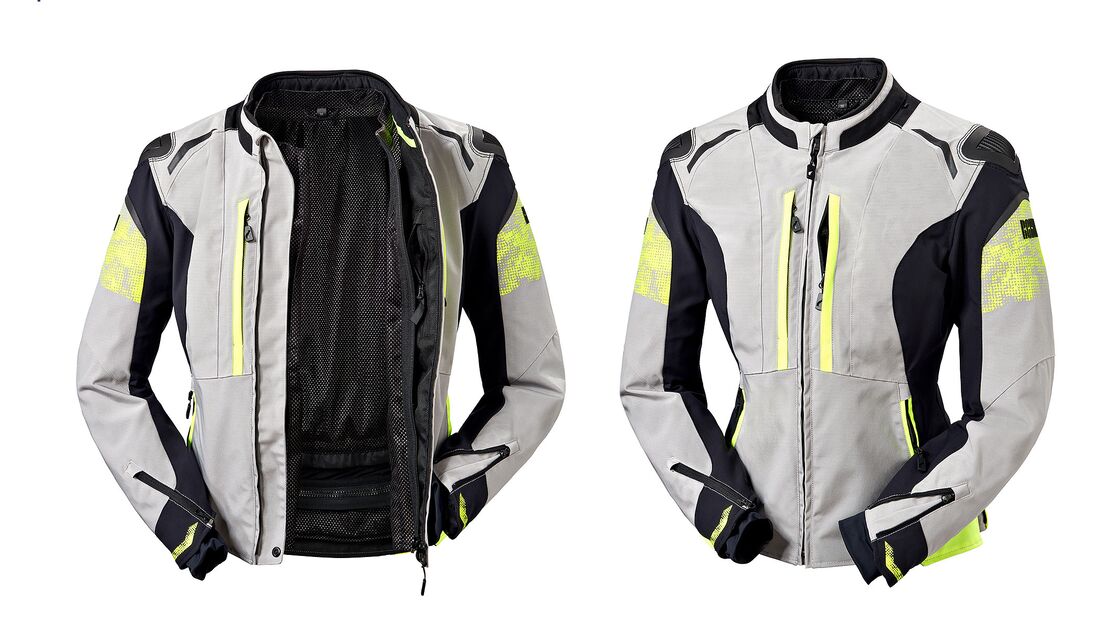 The Rekurv portfolio currently comprises leather and textile jackets, gloves, and riding pants. The brand also sells non-protective apparel like T-shirts and jeans. There's also a variety of gear and clothing available for women. 
Visordown points out that Rekurv's Leather Combi Jacket is one of its more popular products. It comes with abrasion-resistant panels, removable elbow and shoulder armor, and an optional Super Shield HTP back protector. The jacket is priced at €249.99 (around $289.98), which matches entry-level options from popular brands like Dainese and Alpinestars.
Image source: Motorrad Online