Ultimate Collection of Hilariously Funny Motorcycle Memes That Totally Nail Being a Biker
Searching for hilarious motorcycle images and funny motorcycle memes to create this post was not hard work.
In fact, it was probably the most fun I've had researching content for any post I have ever created. I was literally crying from laughter for a solid two hours while I went through thousands of motorcycle memes, trying to pick out the ones that both made me smile and totally nailed the essence of being a biker.
I was pretty broad in my search criteria for what was a funny biker meme or hilarious motorcycle meme. It could be a quote about the rules of the road or an observation by non-riders or poking fun at Harley riders, nothing was off limits.
If you like to have a laugh and you are into motorcycles then sit back and check out these funny memes. Also, don't forget to check back here because we are always looking for more funny motorcycle memes and will add them over time.
See more motorcycle memes and quotes.
Touch My Bike & I'll Kill You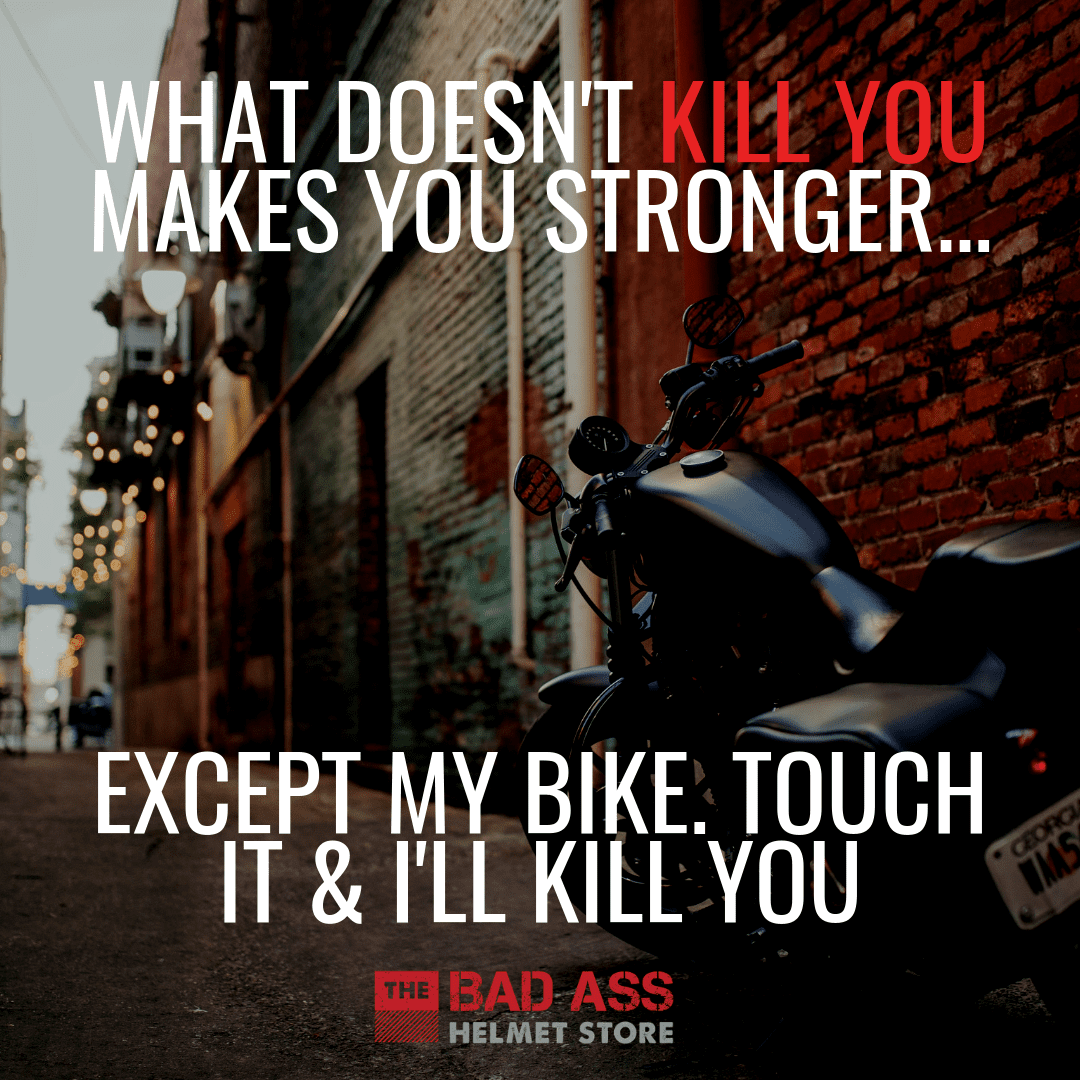 My Weekend vs Your Weekend Meme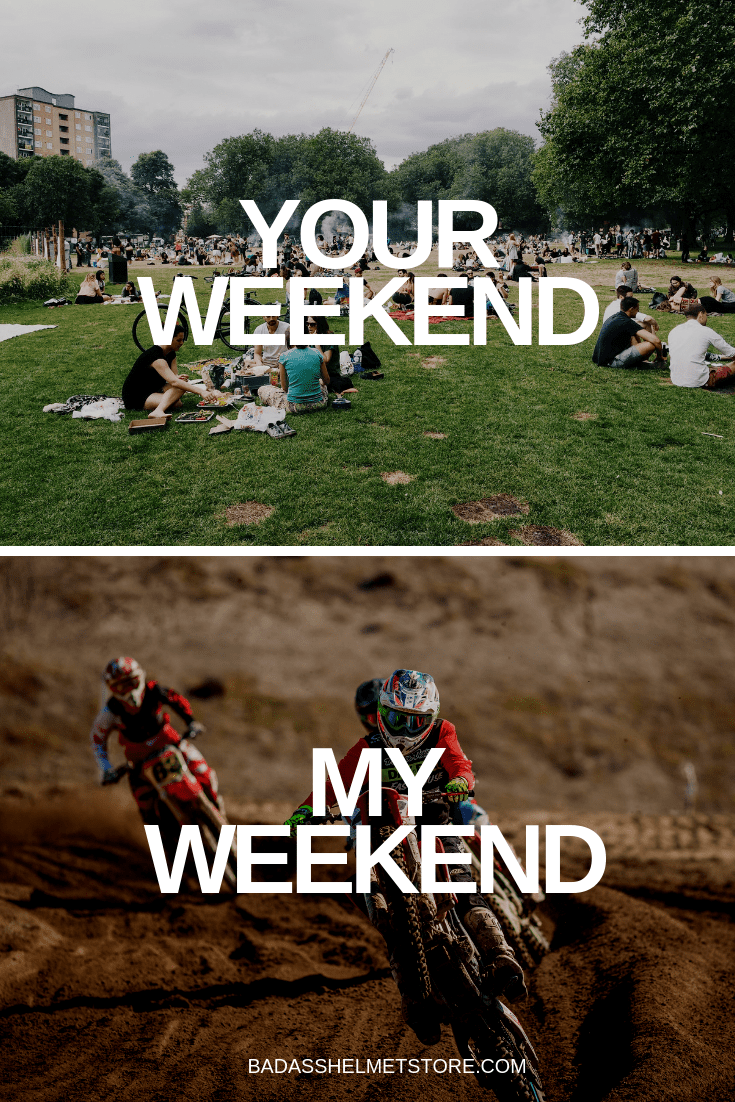 My Idea of a Date Motorcycle Meme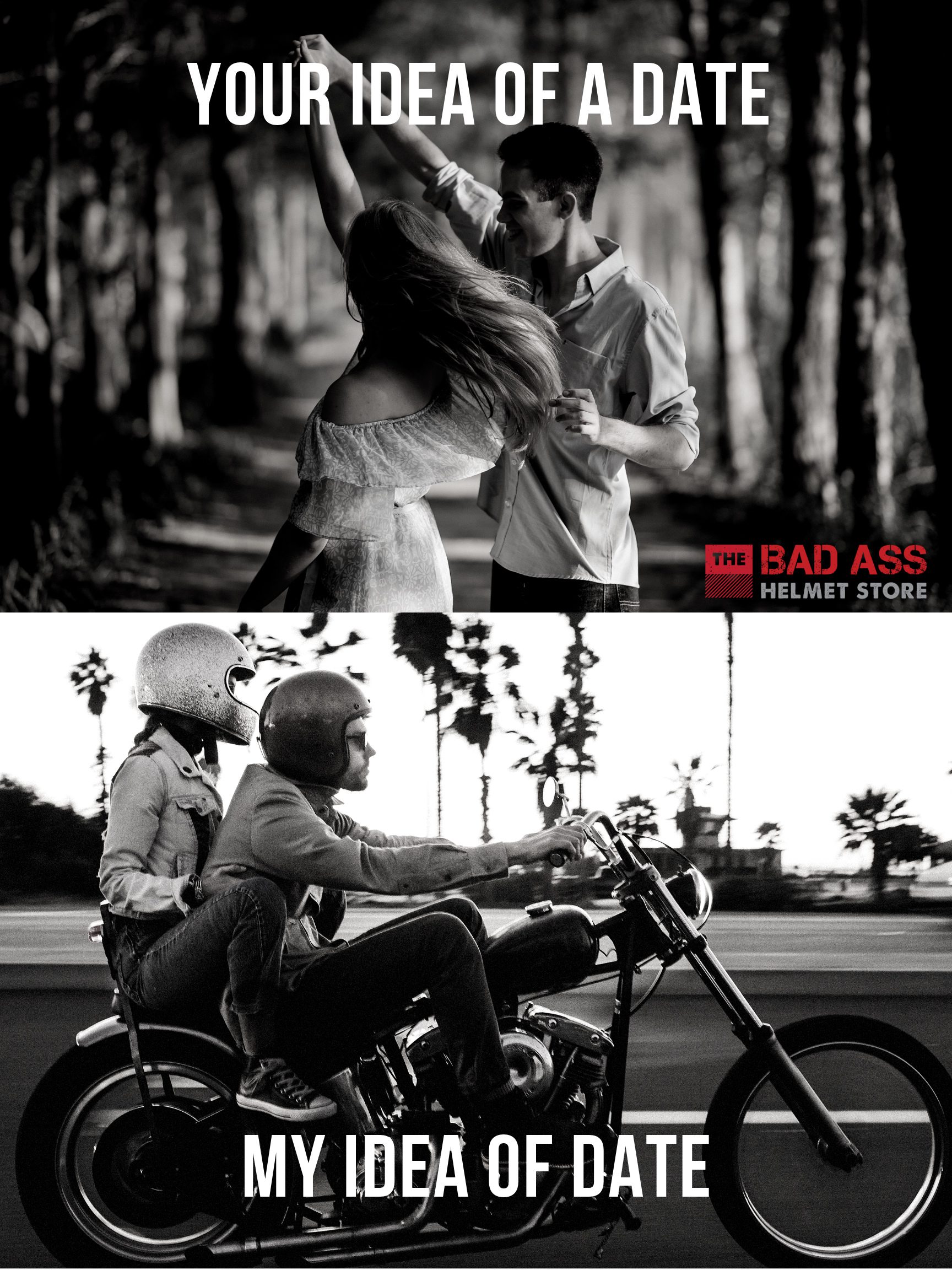 Funny Motorcycle Riding Question Meme

I'm Taking It Easy Riding Meme

Motorcycles Are Like Women Quote

I Just Want To Go Faster Motorcycle Quote

Funny Birthday Motorcycle Meme

Kids Motorcycle Meme

This is My Last Motorcycle Meme

I Like Loud Bikes & I Cannot Lie

Harley's Mark Their Territory Quote

Funny Can-Am Meme

Fate, Luck, I Don't Give a F**k

It's Me or The Motorcycle Funny Meme

No Excuse Motorcycle Saying

Please Don't Kill Me Motorcycle Quote

Money Can't Buy Happiness

Funny Daughter Date Biker Meme

Definition of A Motorcyclist (Funny)

Does My Ass Look Fast?

Motorcycle Exhaust Funny Meme

Your Car Has a Turbo Motorcycle Quote

F**k 'em Motorcycle Quote

Funny Motorcycle Friends Meme

Officer Pulled Me Over

Motorcycle Lifestyle Funny Meme

I Asked God for a Bike…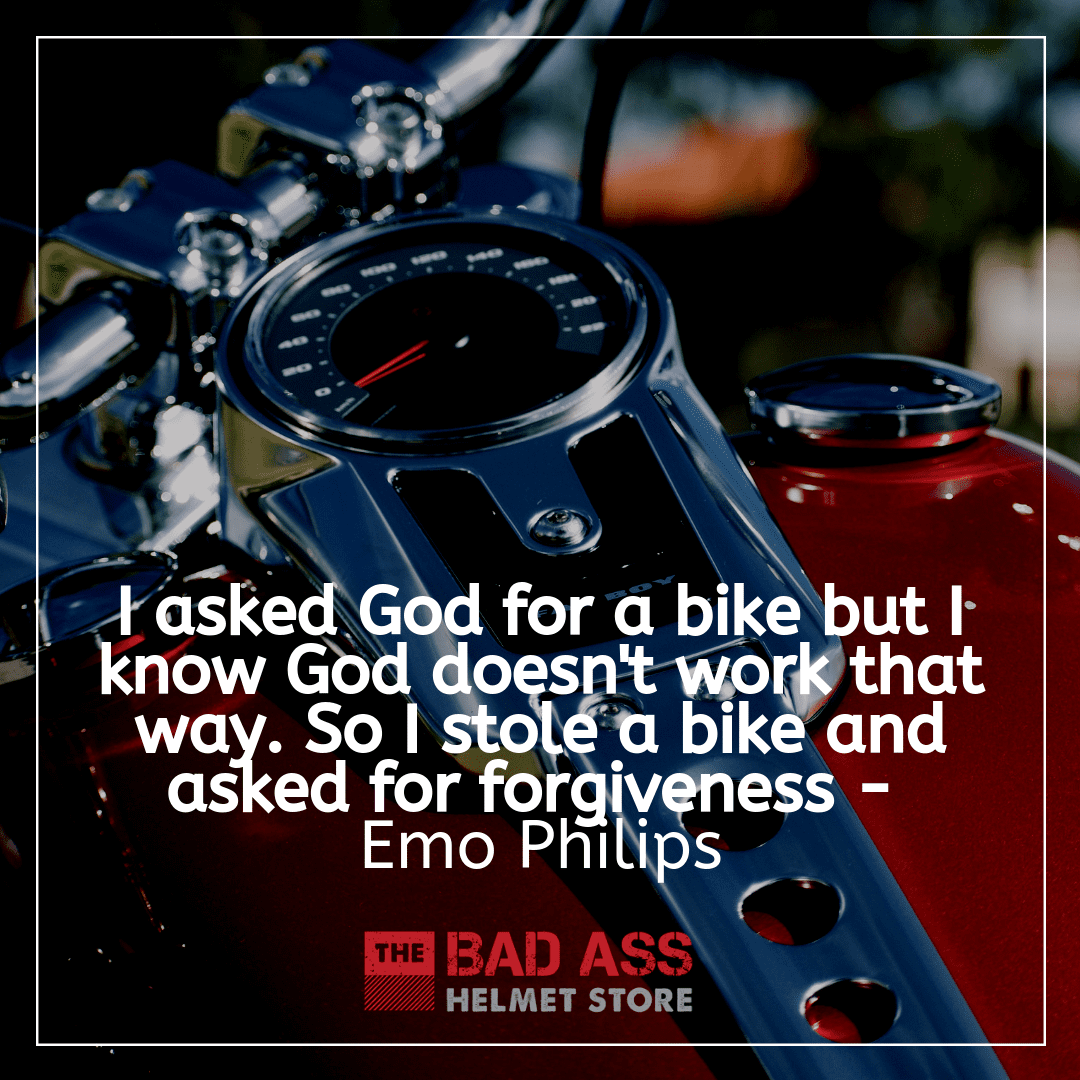 Fur vs Leather